Seamless and Secure Integration
Our goal is to provide you with opportunities to seamlessly and securely integrate between your systems to generate greater efficiencies for your business.  InfoTrack prides ourselves on building the latest generation of software integration offering you the ability to make a coordinated, business-wide response to data integration across different information systems. Though many practitioners have implicitly assumed that data integration always results in net benefits to business, this is only the case when you're working with an integration partner who has the expertise to build the right integration in the first instance and who are committed to supporting and continuously improving your integration.
InfoTrack can support you with:
Customising integration solutions to your workflow needs as they emerge in this changing digital landscape, such as new automated integration to support digital home loan documents and e-settlements.

Seamless and secure integration into your third-party systems such as Practice Management Systems, Document Management Solutions, and Accounting Software.

Understanding your business workflow and providing an automated solution to take you from manual

to electronic and offering you powerful data visualisation reporting such as REVEAL.

Providing expert support to install your integration at no cost and without disruption to your business workflows.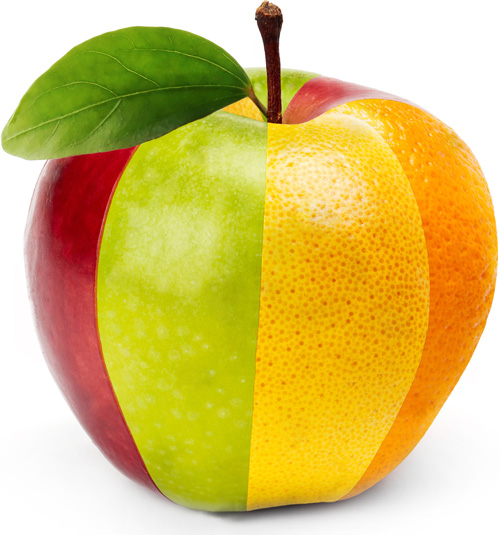 Integrate with the best
Our integration partners
Over the years our competitors have tried to emulate our genius integration formula but with 18 years of expertise, knowledge and proficiency, we pride ourselves on offering an integrated solution that is seamless and facilitates efficiency for you and your third party practice management systems, document management solutions and accounting software.