About Us
InfoTrack is an award-winning technology company that is helping a range of professionals, businesses and individuals in a digital age. We provide an integrated platform that enables you to find, analyse, organise and communicate information efficiently and effectively.
Our customers and clients tell us that the InfoTrack product suite is comprehensive, user-friendly and that it continues to revolutionise their workflow, improve productivity, increase profitability whilst stimulating growth. We simply build smart technology that makes your life easier.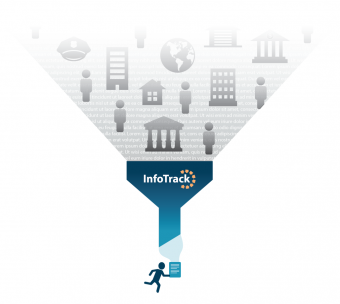 Our Mission
InfoTrack is a technology company that provides integrated searching and innovative services for professionals, businesses and individuals with property, company and personal search needs.
Our Values
Our 4 company values are front and centre of everything we do. Every product we produce, every service we provide and every employee behaviour provides evidence and validates those values.
We care about what we do and the people we work with
We place the highest priority on genuinely caring about our staff and ensuring our culture of excellence is maintained.
We continually improve to be the best
We strive to give our best every single minute of every single day. We are an elite team who will stop at nothing to service excellence to our audiences.
We are determined to reach our goals
We are determined to meet the high expectations set on us in order to outperform our
competition and stay as number one industry leaders.
We care about the clients we work for
We are only great if our clients say we are. They are at the heart of every decision we make and if it doesn't benefit our clients, then we don't do it.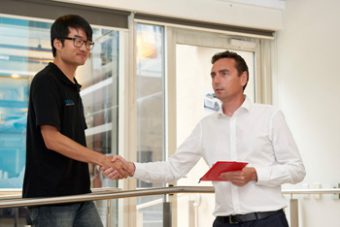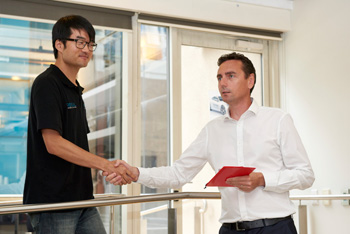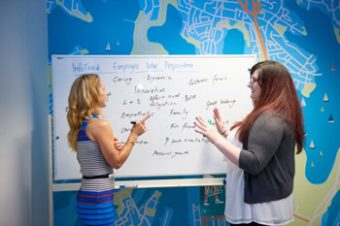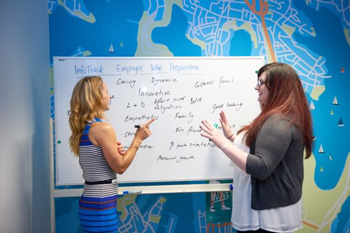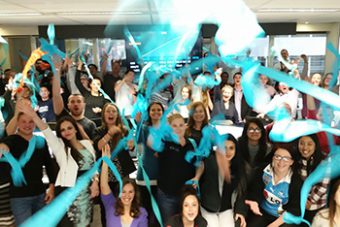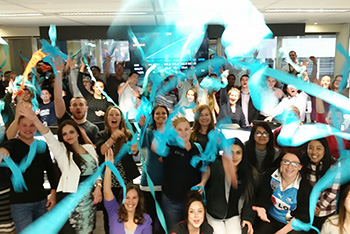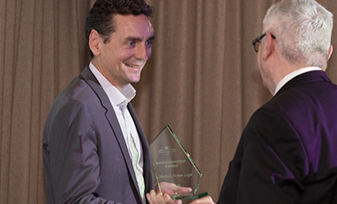 Some scenarios
Due diligence (going into business)
Turning a blind eye towards conducting your due diligence when going into business can seem like the easier option when you realise how paper-heavy the process is. Under one login, with InfoTrack you can run AML/CTF searches, KYC searches, bankruptcy searches and more.
Recruitment process
Whether you're looking for new employment, or doing the recruiting yourself, the need for due diligence is essential in establishing a safe work environment. At InfoTrack, we can help you simplify your pre-employment background check process with police checks, bankruptcy searches and electronic document signing available all under one roof.
Buying property
With InfoTrack, you can gather all your property-related documents ranging from title searches to sewer diagrams under one login.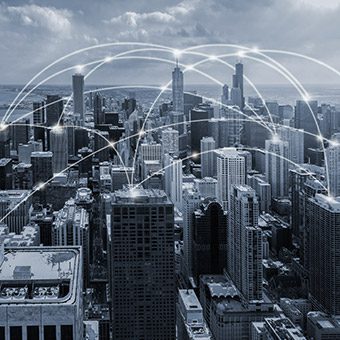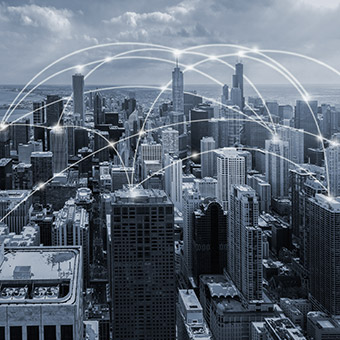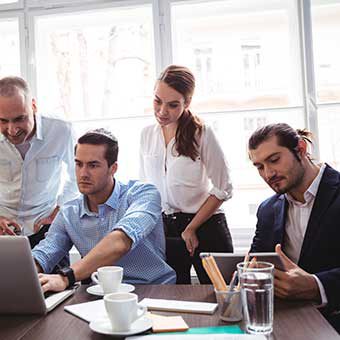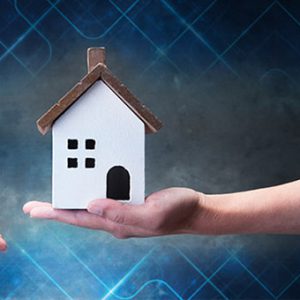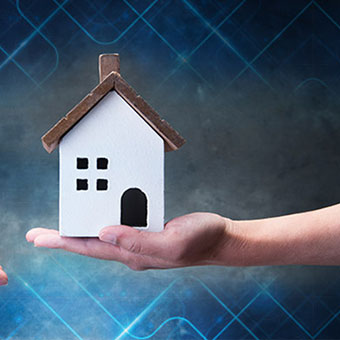 Single login
Our intuitive platform has over 4,500 searches and services available with your single InfoTrack login, saving you valuable time.
Efficiency
Our innovative technology saves you time by pre-populating fields, and making it easier to access and interpret data.
Integration
We integrate with over 25 practice management systems, so that you can search directly from your matter with disbursement capture.
First class support
Contact our local team of experts on the phone, request a call back or chase certificates on line with our next-generation HelpDesk, iSupport.
End-to-end e-Conveyancing
We provide the tools for seamless end-to-end conveyances without the need to print, manually collate, post or scan your documents.
Instant property searches
Not a business? We provide a selection of property searches - pay by credit card and receive your results instantly via email.
Awards
Our culture is based on caring about our workforce so that in turn we care about our customers. These awards are a testament to our drive and determination to do best by our clients.