InfoTrack's Executive Team
InfoTrack is run by the Executive Team who between them cover all facets of the InfoTrack Australian business. From Marketing, HR and Operations to Product, Finance and Sales, when this team work together, nothing can get in their way.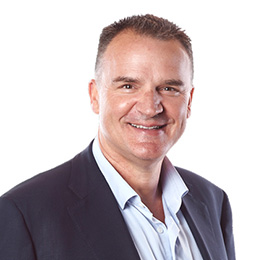 Stephen Wood
Chairman
Stephen Wood has been instrumental in executing and leading the growth and global expansion of the InfoTrack Group of Companies. From his previous position as Chairman of InfoTrack, and before that, CEO of InfoTrack Australia and New Zealand, Mr Wood has proven his ability to significantly scale up and transform the InfoTrack brand internationally with the creation of the ATI Global business, of which he is the current Chairman.
Full profile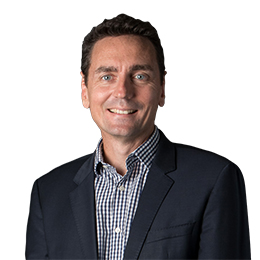 John Ahern
CEO
John has over 20 years experience in the Information Sector, having worked in a number of engineering, sales and executive positions. He has a strong technical background with vast experience in designing and developing products as well as delivering platforms from inception to production.
Full profile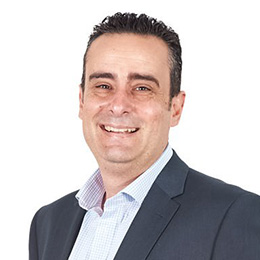 Tony Ghiazza
CFO
Tony Ghiazza has over 25 years experience in the Information, Funds Management and Technology Sectors, having worked in finance and executive positions in Australian corporates and mid-size companies.
Full profile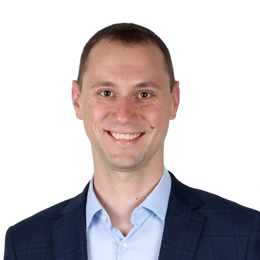 Sebastian Mill
CTO Global
Sebastian joined InfoTrack in June 2019 as CTO Global, overseeing InfoTrack's technology and innovation on a global scale.
Full profile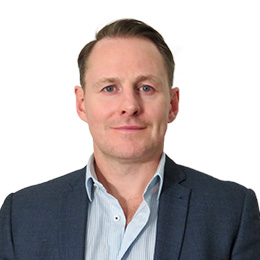 Lee Bailie
GM of Product & Innovation
Lee Bailie joined InfoTrack after spending over ten years with the some of Australia's largest and most advanced legal and conveyancing operators. As GM of Products and Innovation, Lee's key goals are to ensure we provide our clients with the most innovative and market leading technology solutions.
Full profile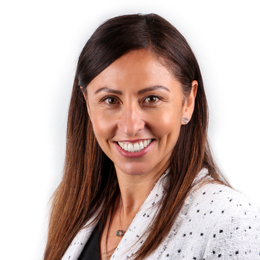 Sandra Falzon
GM of Marketing
Sandra Falzon is a passionate and authentic executive team leader with deep experience in brand transformation, business growth and digital marketing. Sandra offers broad general management expertise across marketing, sales, product management and consulting and has worked in large matrix organisations within financial services and telecommunications, medium-sized profit-for-purpose organisations and small businesses.
Full profile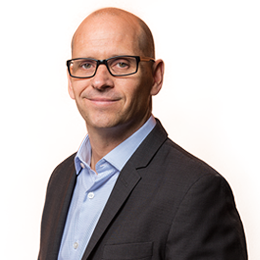 Brendan Smart
Chief Revenue Officer
Brendan Smart is InfoTrack Australia's Chief Revenue Officer. Brendan joined the InfoTrack Group of Companies in 2010 and during that time has held various roles. Each day, he continues to formulate and execute strategies that drive growth and value for the company.
Full profile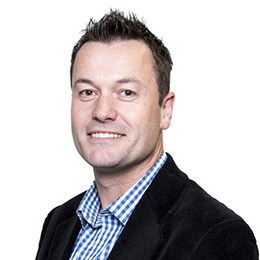 Dennis Wade
NZ Country Manager
With over 30 years experience across Legal, ICT, Executive Recruitment and Business Consulting, Dennis plays a critical role in leading, developing and implementing strategic plans. He has over 13 years of Legal Administration and Law Clerk experience as well as 11 years in the Telecommunications industry.
Full profile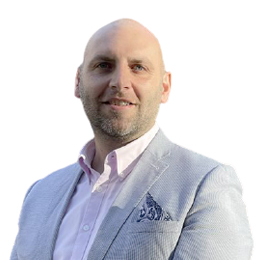 Daniel Petrucci
General Manager – SettleIT
Daniel has been a Licensed Conveyancer for over 20 years working for top tier law firms as well as smaller boutique firms. After having run his own Conveyancing practice, in 2011 he joined the associated ATI Group of companies (LEAP and InfoTrack) where he has held several Executive roles as a General Manager.
Full profile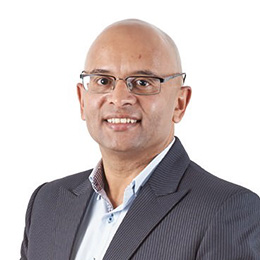 Denis Niclair
GM of Major Accounts
Denis Niclair came to InfoTrack with over 30 years of experience in the Iegal services sector. He has held national roles with Lawpoint and Prime Legal Services and has extensive experience in operations and business development.
Full profile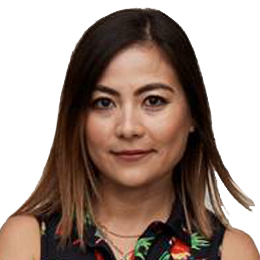 Rachael Cottrell
Head of Operations
Rachael has held a number of senior leadership positions throughout her varied career which has covered service, integration, operations, general management, and technology leadership including her latest role as Chief of Staff prior to joining InfoTrack. As a people-focused and results-driven leader, Rachael is known for building high performing, motivated teams who deliver and maintain high levels of quality and engagement. Rachael is a change advocate, with a passion for bringing people and technology together.
Want to work with us?
Do you care about those you work with? Are you driven to achieve bigger and better goals each day? If so, a career with InfoTrack is calling.