Want to know more about us?
Organisation must continuously transform to remain relevant in today's disruptive business environment. We build an innovative culture, putting us on the front foot of emerging technologies. At the helm of all this is our 'customer first' mandate.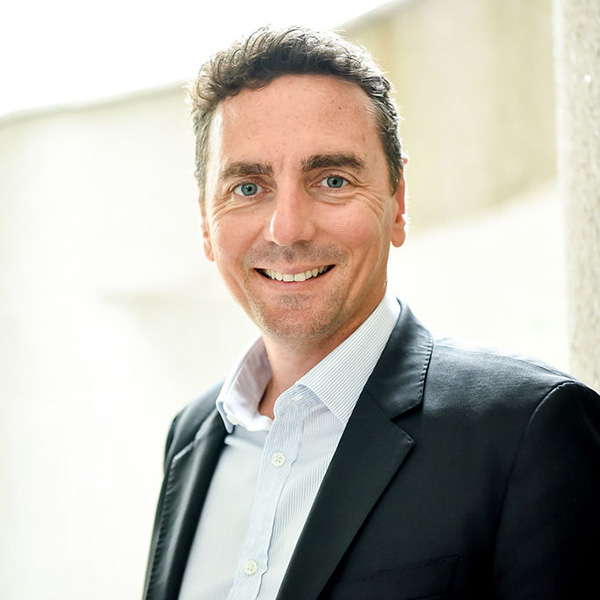 A cohesive culture is key to innovation and that's why we spend more time on the people aspect of InfoTrack than almost anything else. We have a unique culture that is built on the connection between our people, our technology and our service. Great ideas come from people who love what they do.
The energy you find at InfoTrack is infectious; people put effort over obligation and are excited to come in to the office each day. We set big hairy audacious goals, we work hard to smash them and we make sure to celebrate every success. InfoTrackians are high performers and we take to heart our four core values:
We care about what we do and the people we work with
We care about the clients we work for
We continually improve to be the best
We are determined to reach our goals
If you think InfoTrack is the company for you or want to find out more, click below to see what we have to offer.
- John Ahern