Complimentary Cyber Security Awareness Training
Find out where
First Home Buyers
are purchasing
Verify your clients identity
using remote video verification

18 YEARS EXPERIENCE
Creating smart technology for smart professionals

100% CLIENT COMMITMENT
2019 winner for service excellence

SUPERIOR SYSTEMS INTEGRATION
Creating business efficiency for clients

OVER 4,000 PRODUCTS
Information searches on property, people or companies

TRUE PRICE PROMISE
No hidden surprises. Pay for a simple product or an integrated solution.

EMPLOYER OF CHOICE
350+ staff across 3 Australian offices.
100% Australian owned and operated

OVER 8,500 CLIENTS
Supporting clients across small, medium and large firms.

INNOVATION LEADER
Awarded the leading innovator in legal technology

PIONEERS OF E-CONVEYANCING
The creator and leader of e-conveyancing solutions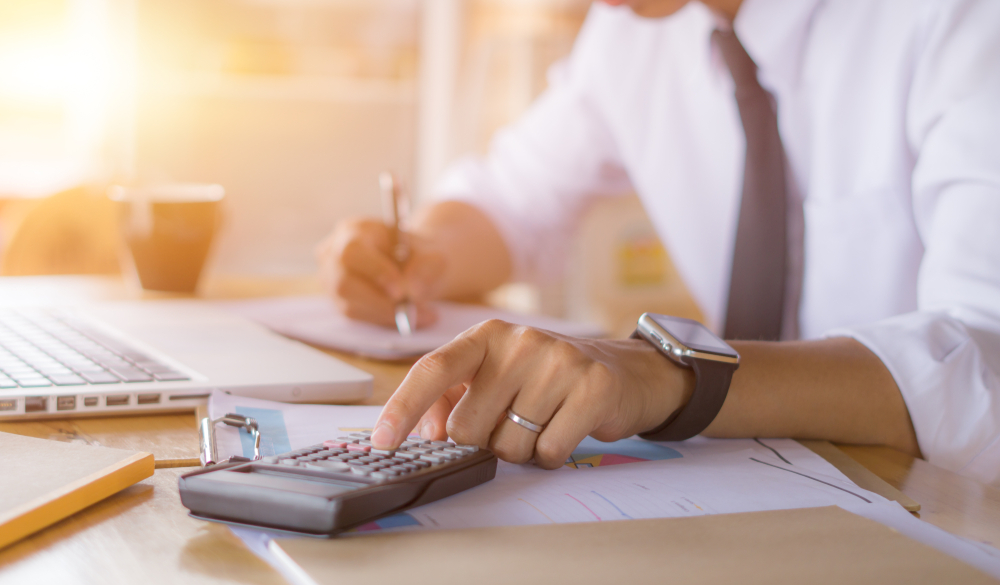 Corporate & Accounting
Innovative products to increase business efficiencies, support due-diligence and mitigate risks.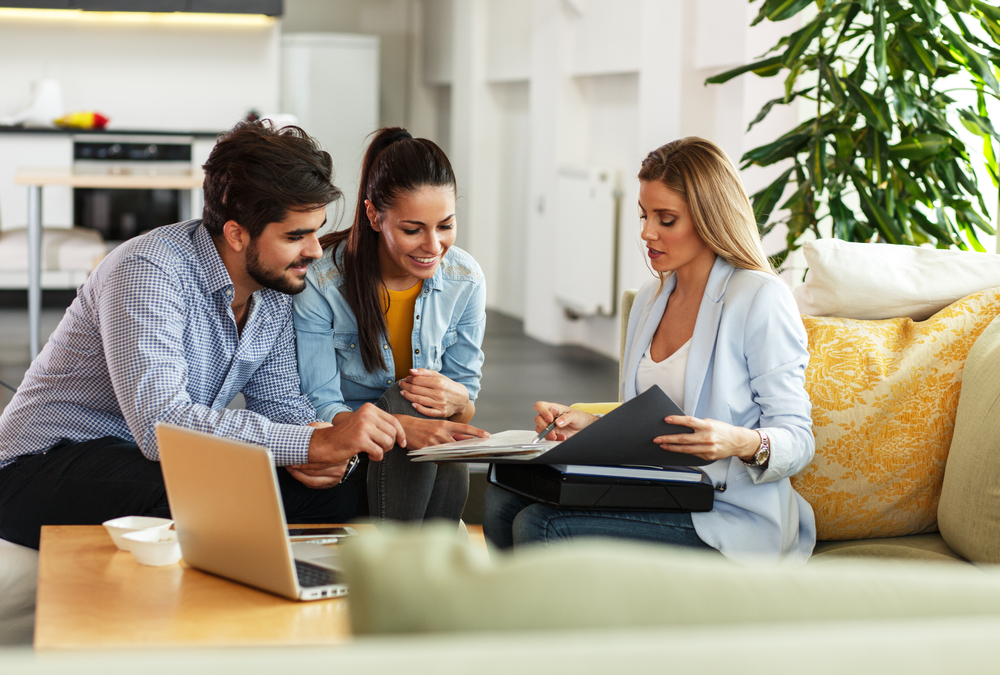 Real Estate
Securely share contracts, trust account details and electronically sign from anywhere in the world.
30+ Integration Partners
InfoTrack builds seamless integration into third-party systems enabling you to automate business workflows, create efficiencies and mitigate risk.
Our Clients
Our clients consist of small, mid-tier and national firms across a range of practice areas and industries.