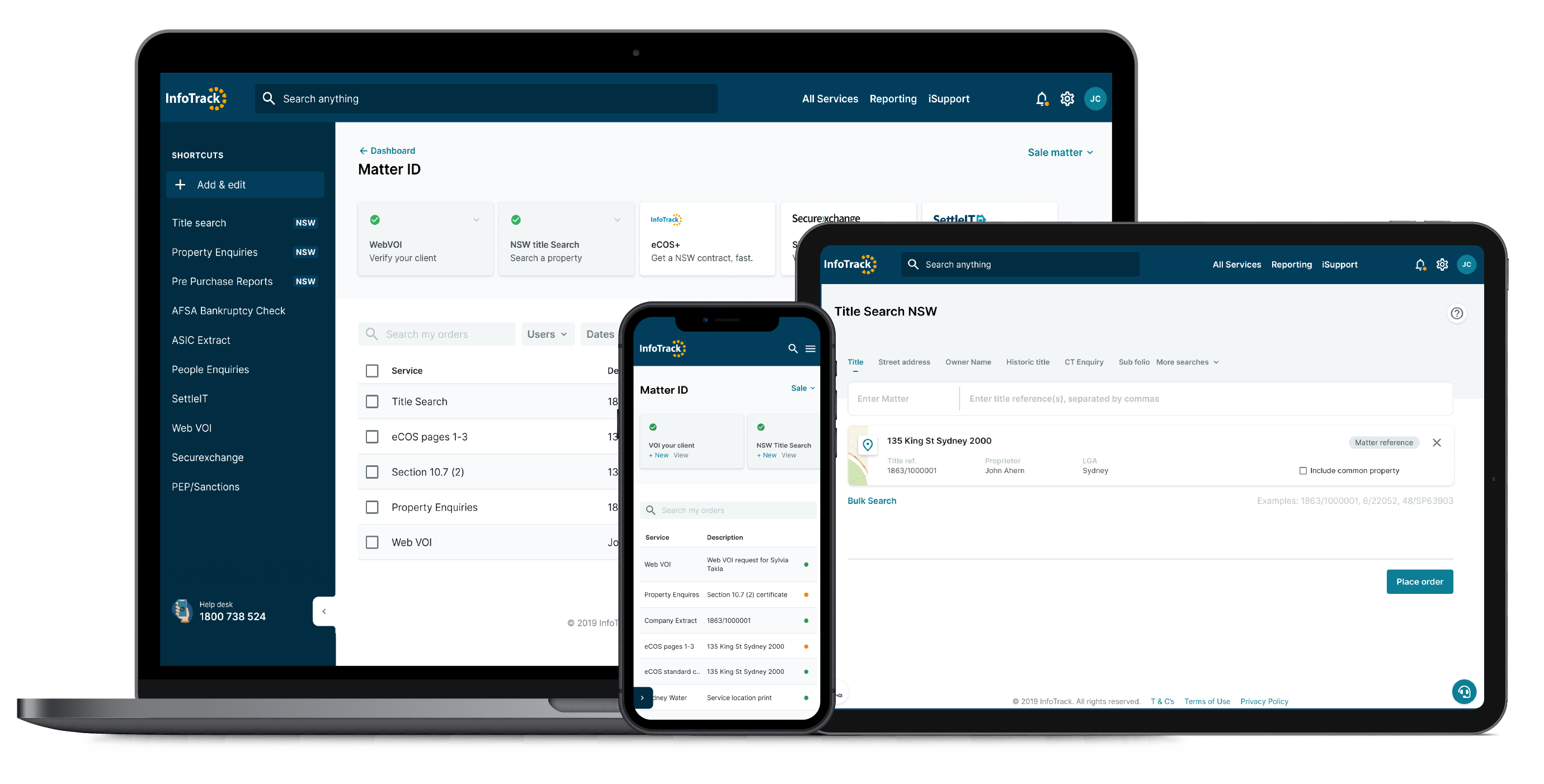 I'm representing a professional services firm, government or corporation. (ie. lawyer, accountant)
"We wish to express our genuine and sincerest thanks and appreciation to Maxine and the SettleIT team who have been of invaluable service to our practice. Maxine's assistance and guidance have been a tremendous support to our firm during a time when industry practices and procedures are constantly changing."
Stefen Kourkoulis, Principal
"Partnering with a platform like WebVOI highlights the banks approach to improving the customer experience at every touch point. By offering customers the option to digitally identify themselves through WebVOI in a time that face to face interaction is not always an option, our aim is to make the home loan application process seamless, and more convenient"
Chief Executive Officer, Stephen Capello
"Securexchange has definitely impacted our business. It certainly has enhanced our reputation and is now a selling point for our clients. Our clients thank us for taking the initiative to ensure their funds are secure."
Jessica Barker, Senior Settlements Clerk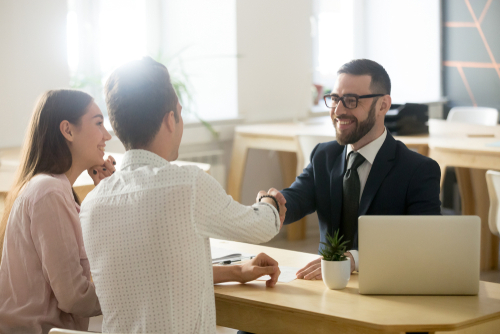 E-conveyancing
Meet the demands of your clients with technology whether it be completing due diligence or protecting your firm from cyber crime.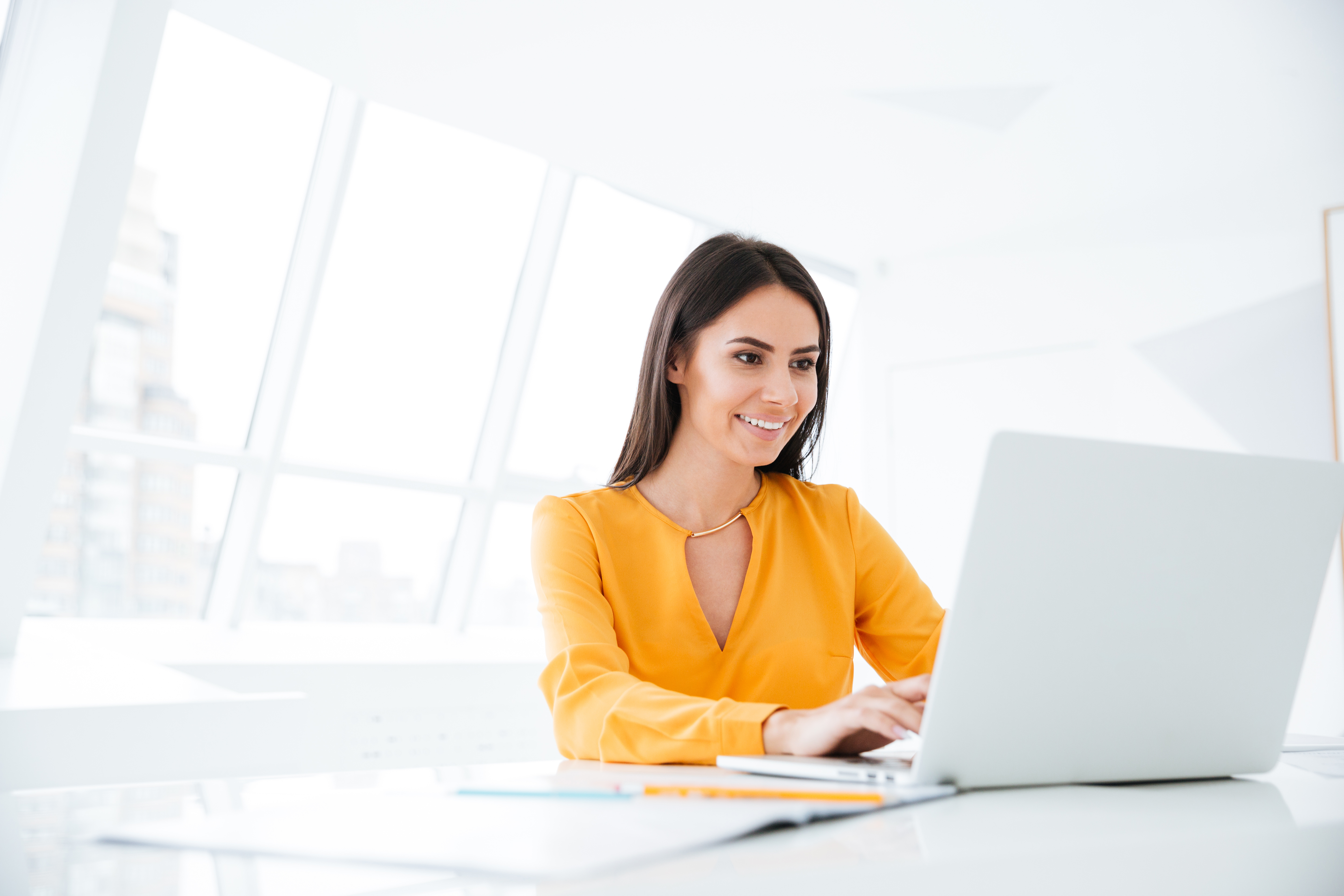 Litigation
Save time manually searching for matter updates and sync new documentation directly. File new documents electronically.
Wills & Probate
Increase efficiency and reduce the manual search process involved with finding death notices and instigating probate.

21 YEARS EXPERIENCE
Creating smart technology for smart professionals

PROUDLY AUSTRALIAN
Owned and operated since 2000

SUPERIOR SYSTEMS INTEGRATION
Creating business efficiency for clients

OVER 4,000 PRODUCTS
Information searches on property, people or companies

TRUE PRICE PROMISE
No hidden surprises. Pay for a simple product or an integrated solution.

OVER 8,500 CLIENTS
Supporting clients across small, medium and large firms.

PIONEERS OF E-CONVEYANCING
The creator and leader of e-conveyancing solutions

100% CLIENT COMMITMENT
2020 winner for service excellence

EMPLOYER OF CHOICE
350+ staff across 3 Australian offices.
100% Australian owned and operated

INNOVATION LEADER
Awarded the leading innovator in legal technology
30+ Integration Partners
InfoTrack builds seamless integration into third-party systems enabling you to automate business workflows, create efficiencies and mitigate risk.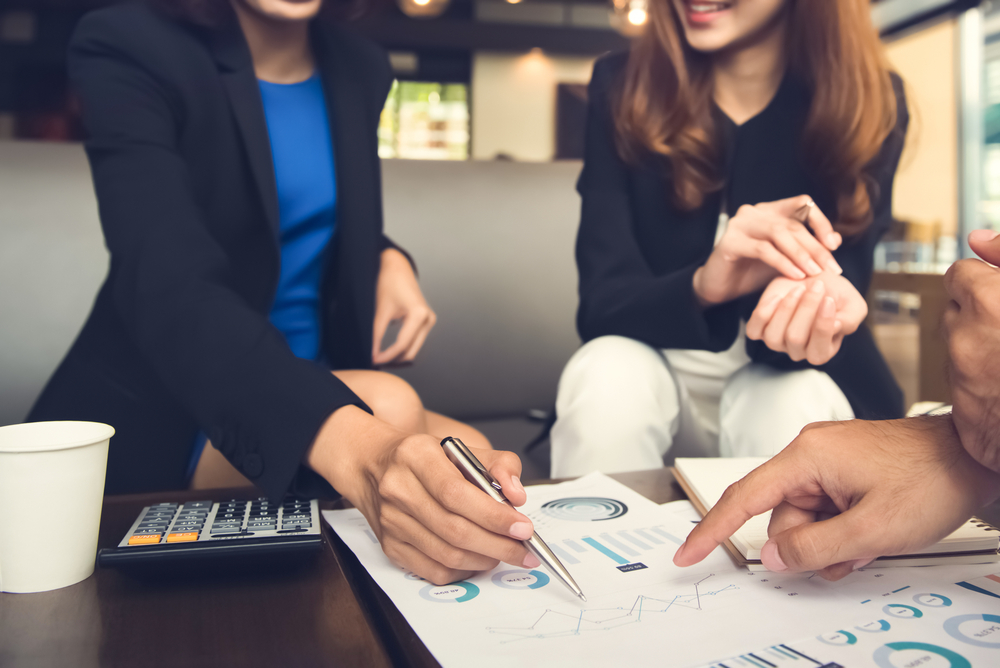 Banking & Finance
InfoTrack offers bespoke integration with your current systems to maximise efficiency in your business.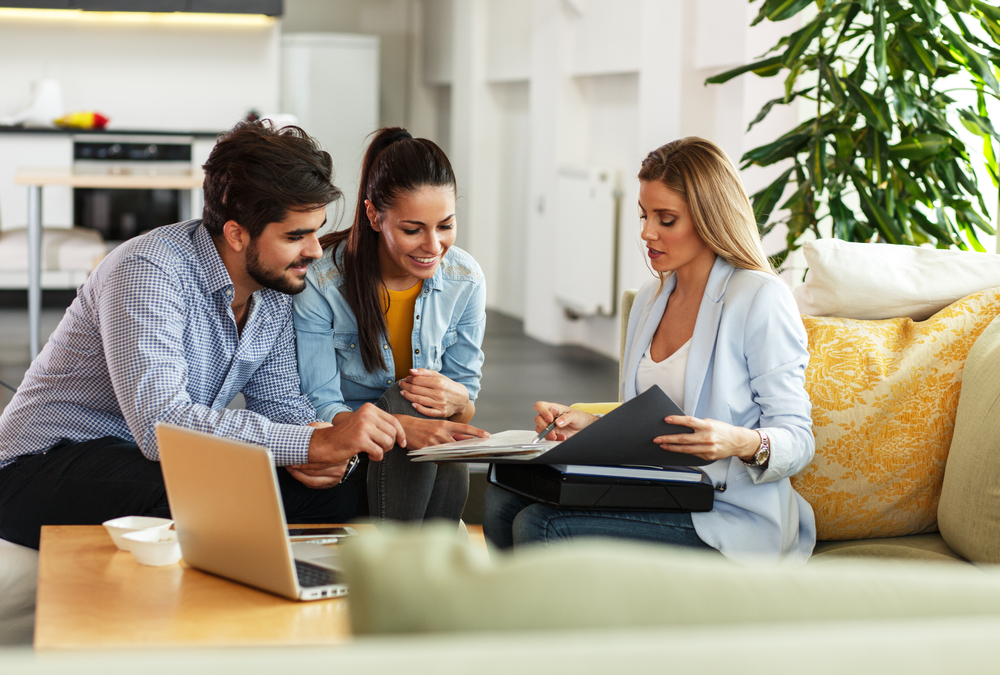 Real Estate
Securely share contracts, trust account details and electronically sign from anywhere in the world.
Our Clients
Our clients consist of small, mid-tier and national firms across a range of practice areas and industries.