New report: internal crime
InfoTrack and Lawyers Weekly surveyed over 200 legal professionals to gain insight into employee screening processes and internal crime in the Australian legal industry. The results revealed a critical need for wider implementation of police and reference checks across the legal and corporate worlds.
Remote verifications with IDfy
You can now conduct remote Verifications of Identity on both Android and Apple devices using IDfy. This allows you to provide a better service to your clients, by making the process streamlined and convenient. IDfy is available on Google Play and the App Store.
eCOS ID
Each eCOS created through InfoTrack now has a unique ID number associated with it. When you enter this ID number on NSW Property Enquiries and NSW EDR screens, all information from the eCOS will be mapped out for you.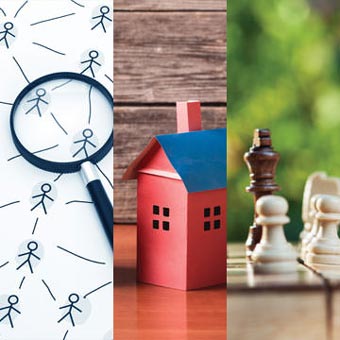 InfoTrack has a leading SaaS platform that provides intelligent, faster searching for professionals.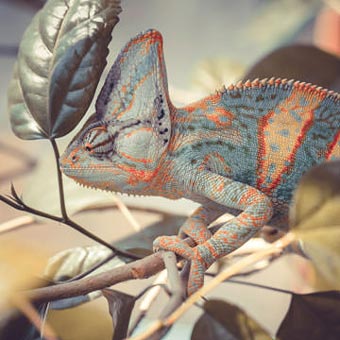 Seamless and secure integration into third party practice management systems, document management solutions and accounting software.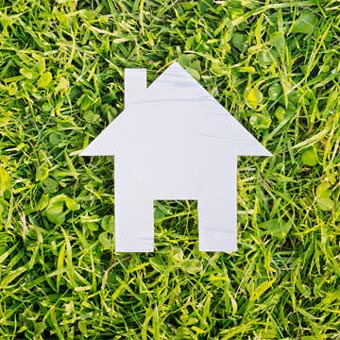 Our intuitive online system is designed so that you can order, save and distribute your searches and related services swiftly.