PracticeEvolve Legal Practice Management Software
PracticeEvolve is a game-changing practice management solution for modern law firms looking to realise their strategic ambitions.

Combining document management and accounting functionality, PracticeEvolve develops software that can be tailored to suit the unique requirements and business workflows of mid-tier law firms internationally.

Boasting industry-leading functionality such as drag-and-drop workflow designer, custom forms designer, dynamic reporting, document bundling, an open API suite and much more, PracticeEvolve software is specifically designed to help lawyers do their best work.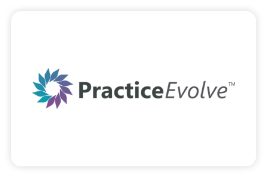 Five benefits of integrating Practice Evolve with InfoTrack:
1. Save 40% in time when ordering searches*.
2. Save money by avoiding disbursement write-offs using our real-time cost recovery.
3. Save valuable time by avoiding manual bookkeeping entries.
4. Fastest certificate and search return in the industry.
5. Pay via monthly invoice.

*compared to other, non-integrated searching providers as stated by our trusted clients.
See how the integration works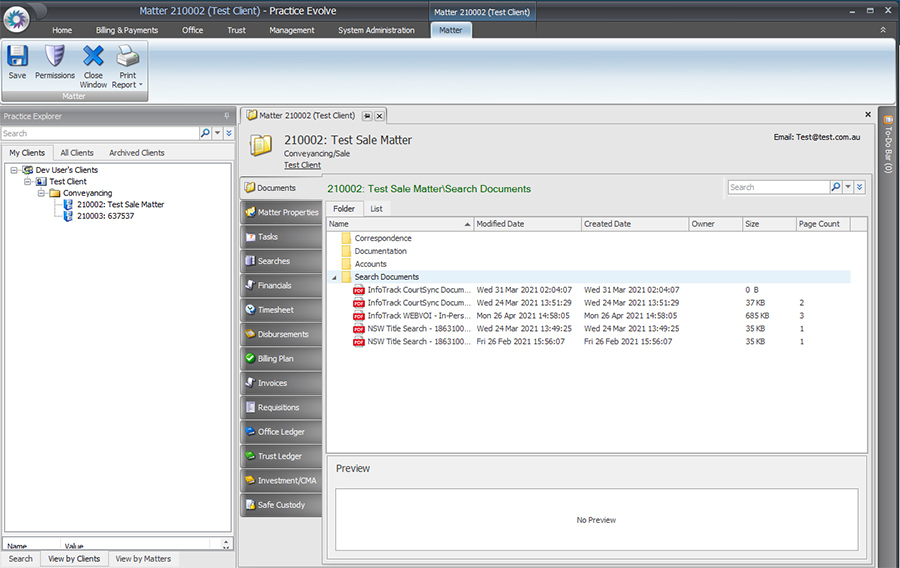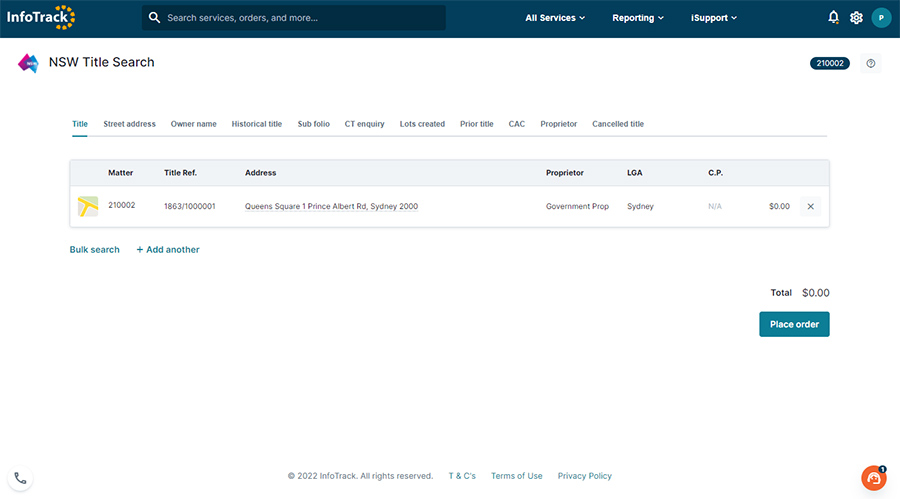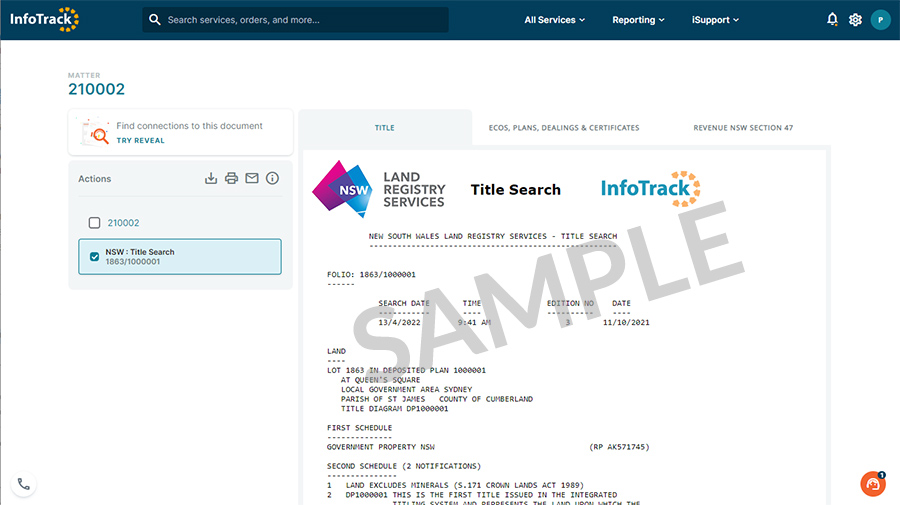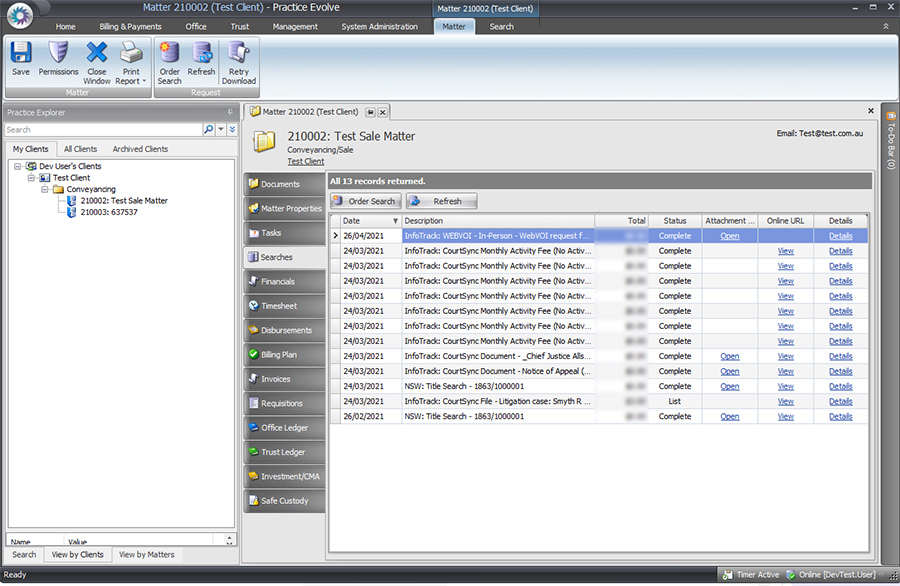 Save time with seamless integration
Book an ActionStep integration demo below.