Smokeball is an affordable legal and conveyancing software that will help you power through your matters. Enjoy this feature-rich software program that automates everyday tasks, simplifies your workflow and ensures you never miss a deadline!

Smokeball is user-friendly, works seamlessly on a PC or smartphone and uses the latest cloud technology giving you the freedom to work from anywhere.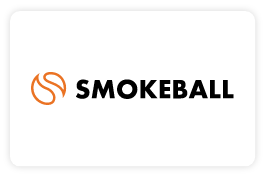 Five benefits of integrating Smokeball with InfoTrack.
1. Save 40% in time when ordering searches*.
2. Save money by avoiding disbursement write-offs using our real-time cost recovery.
3. Save valuable time by avoiding manual bookkeeping entries.
4. Fastest certificate and search return in the industry.
5. eConveyancing ready with seamless integration when available.

*compared to other, non-integrated searching providers as stated by our trusted clients.
See how the integration works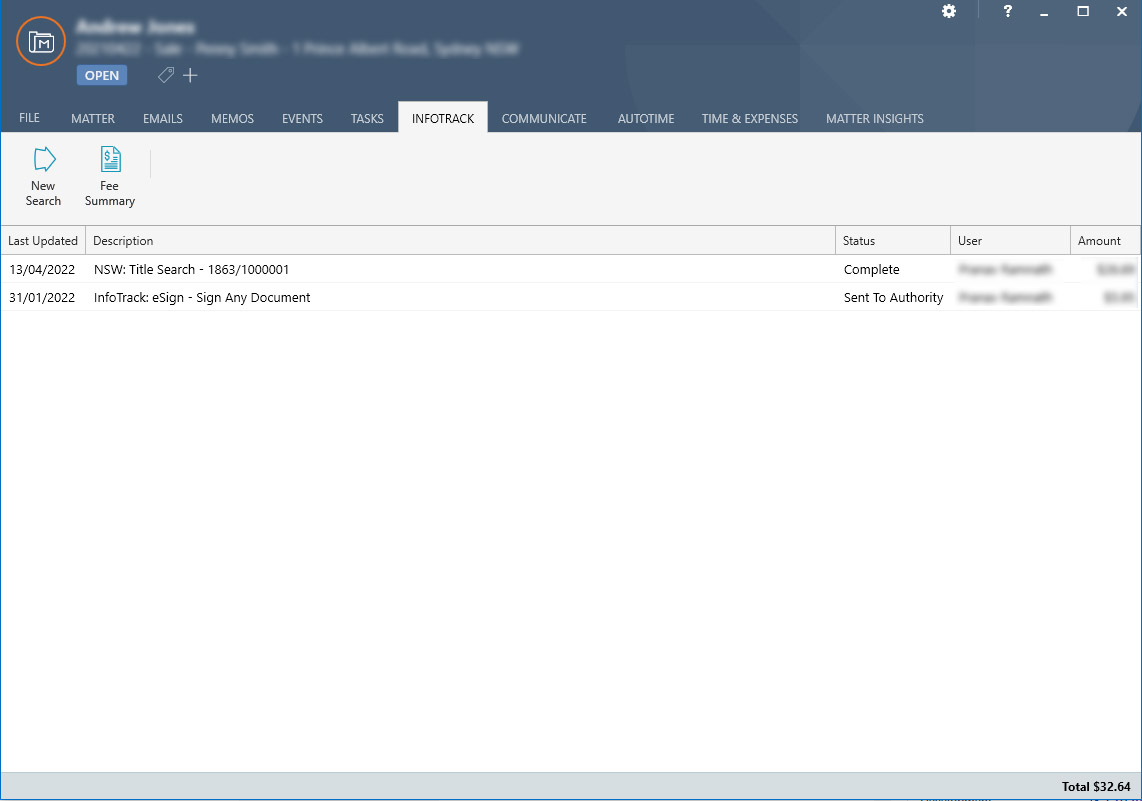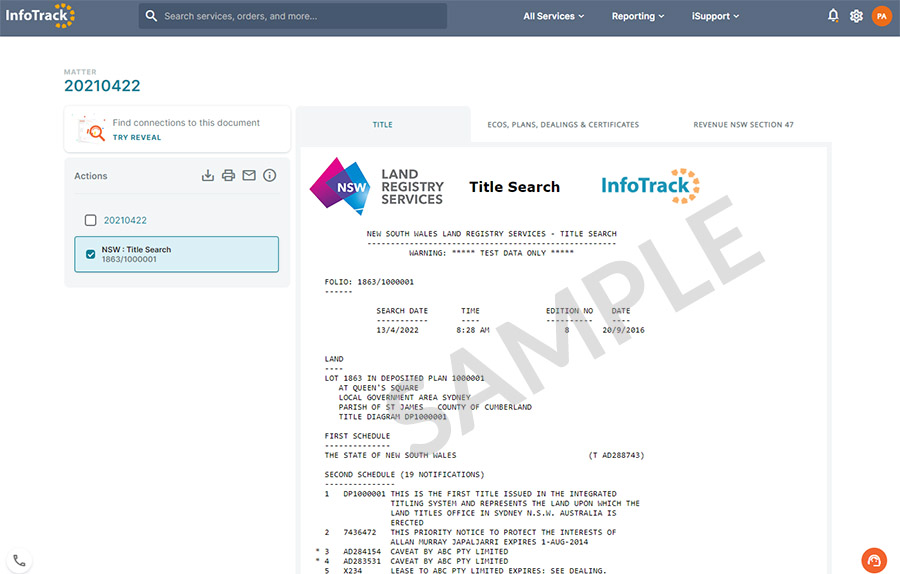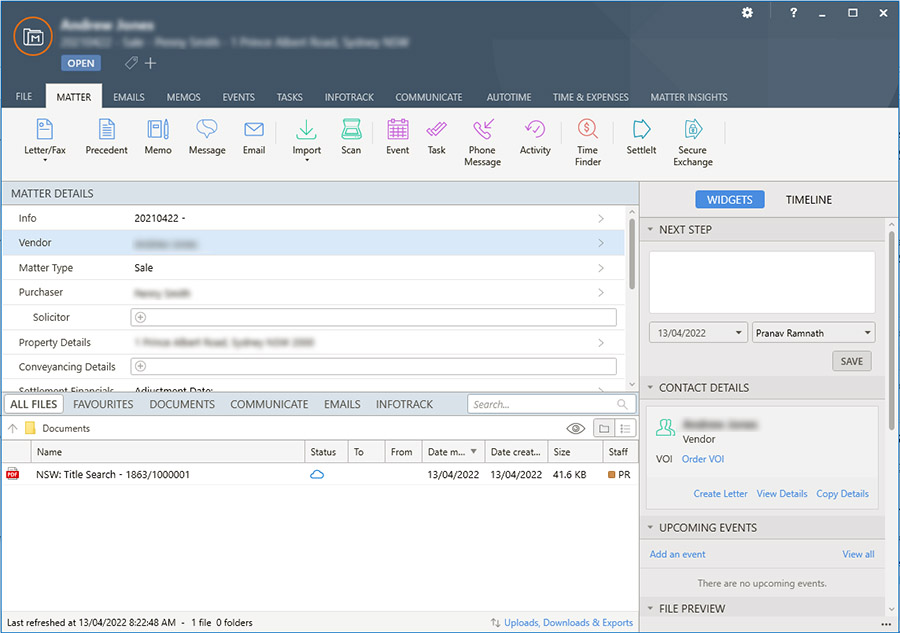 Save time with seamless integration
Book an ActionStep integration demo below.