Expertly crafted by auditors for auditors, Evolv White is on the cutting edge of SMSF Audit technology.

When SMSF auditors need the very best efficiency, compliance and productivity, they need world-class auditing software. The team at Evolv Super has built Evolv White by listening to the needs of those in the industry, and delivering above and beyond their expectations.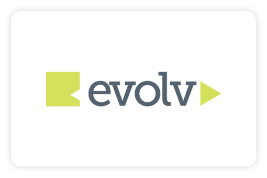 Evolv White is a custom-built piece of SMSF auditing software, available right across Australia. It replaces manual processing in the audit process with seamless automation, delivering a balance of consistency, quality, efficiency and proven time savings. You maintain full control of the audit process, and brand your SMSF audits using the Evolv White technology.
Three benefits of integrating Evolv White with InfoTrack.
1. Order property and ASIC searches directly from the Evolv Super platform, reducing time spent.
2. No need to re-key data.
3. Seamless document management with completed search results saved directly to the Evolv Super platform.
Put your trust in the best - Why partner with Evolv?
Evolv is a company that partners with its customers to provide the resources and support they need to run a successful auditing business. Whether you need streamlined super audit software, resourcing, or a comprehensive audit service, we can help with our integrated range of products and services. When you need seamless access to SMSF audit solutions as your business needs change, Evolv is your partner through it all.

We are more than just another audit firm – we forge a long-term, value-added relationship with your business to bring you absolute audit assurance. It's ingrained in our values, making us trusted partners in your business' journey.
Evolv is fully Australian owned.
Our team is award-winning with a depth of industry expertise right across the business.
Our software is compatible with SMSF corporate compliance software like BGL and Class.
Evolv is regularly and rigidly tested, and compliant with all ATO and ASIC standards.
Evolv. The perfect mix of super audit software and auditing solutions for your business.
See how the integration works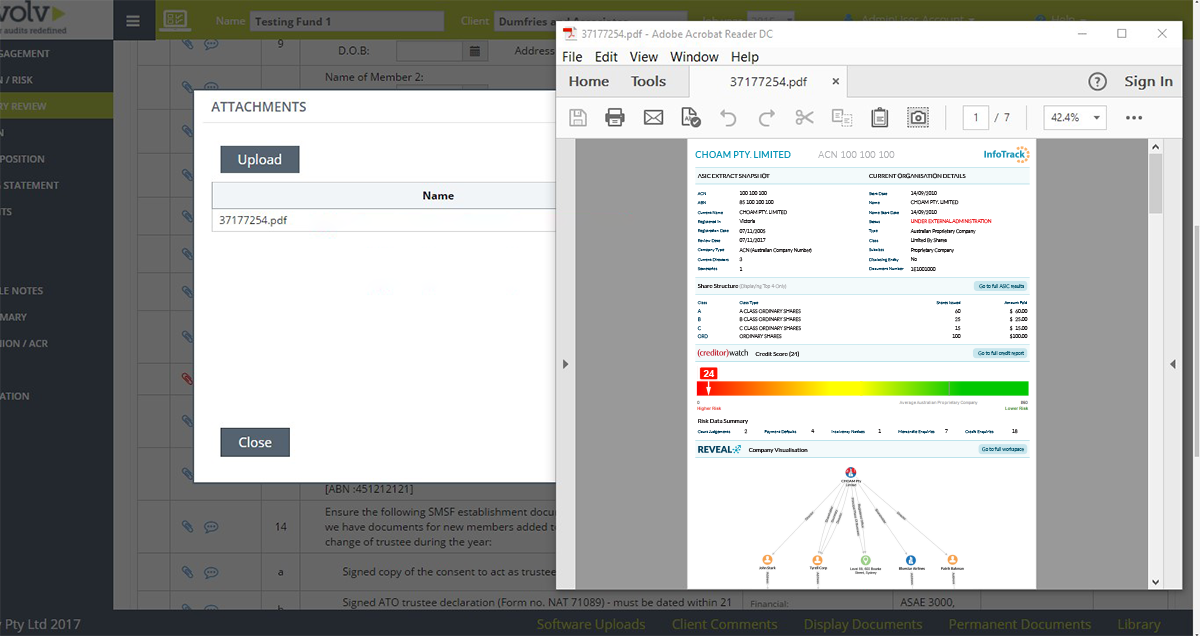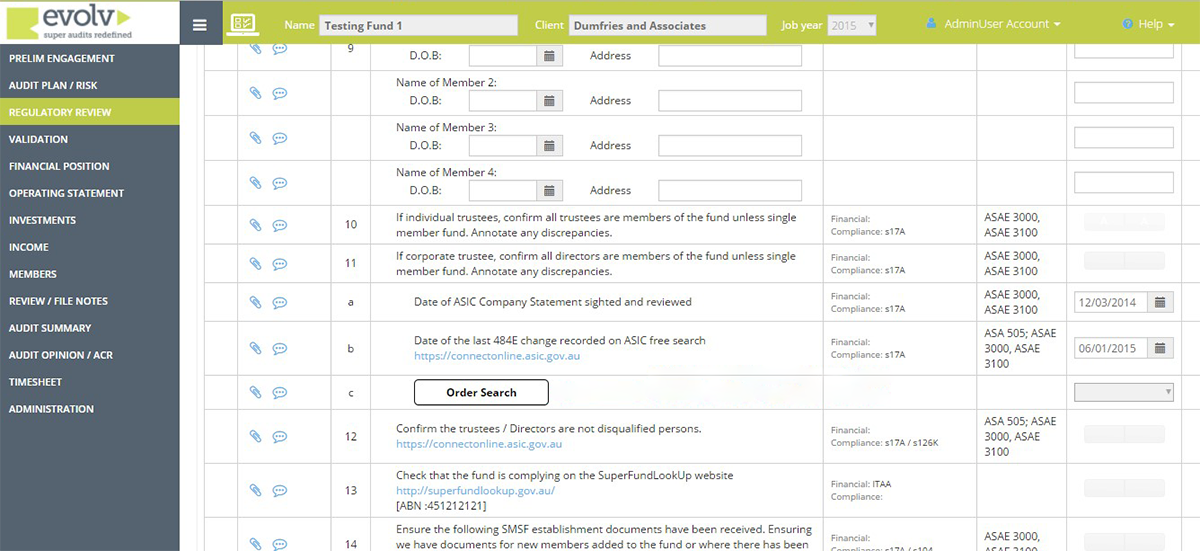 Save time with seamless integration
Book an Evolv White integration demo below.