RadixDM is a document management software that replaces the use of Windows folders for the storage and management of shared documents and individuals emails. InfoTrack seamlessly integrates with RadixDM to improve workflow efficiency.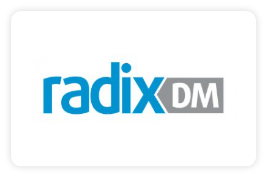 Five benefits of integrating RadixDM with InfoTrack.
1. Save 40% in time when ordering searches*.
2. Save money by avoiding disbursement write-offs using our real-time cost recovery.
3. Save valuable time by avoiding manual bookkeeping entries.
4. Fastest certificate and search return in the industry.
5. eConveyancing ready with seamless integration when available.

*compared to other, non-integrated searching providers as stated by our trusted clients.
See how the integration works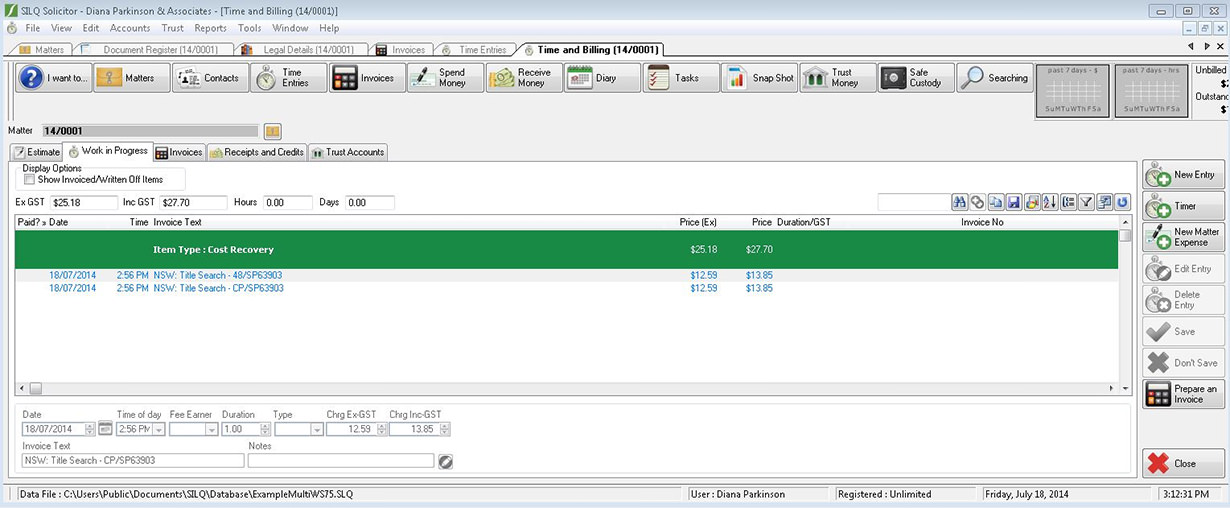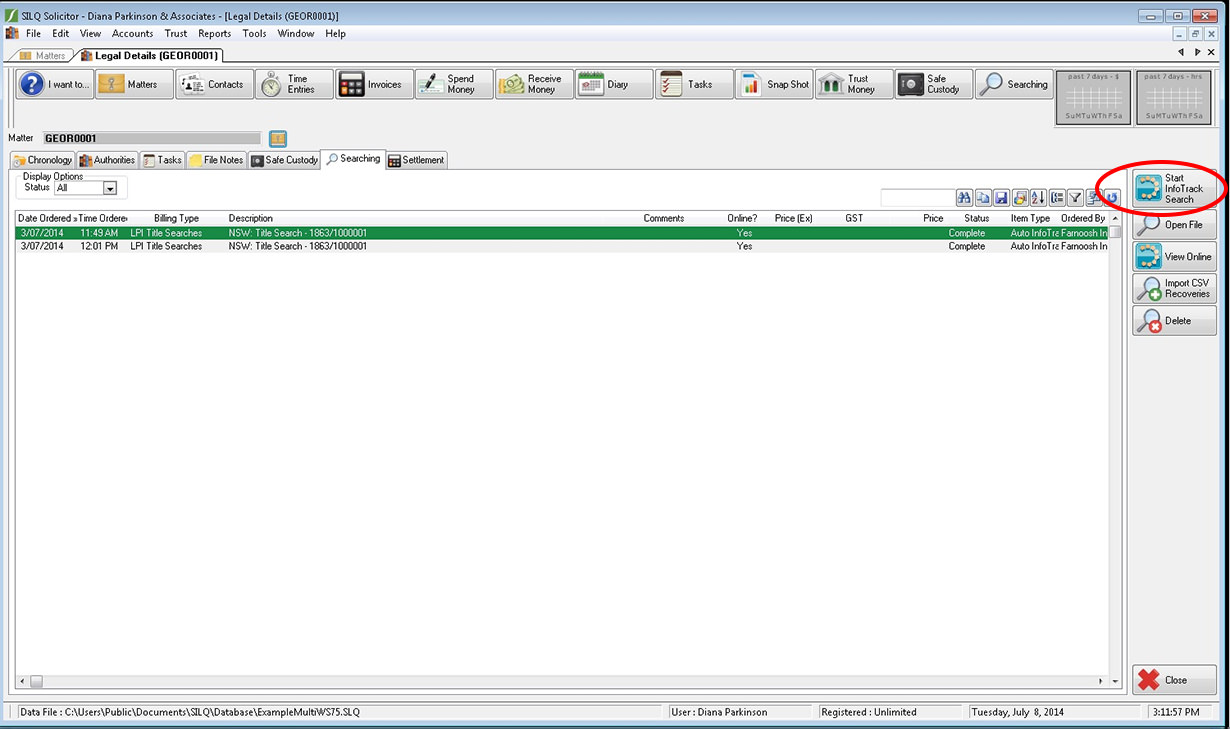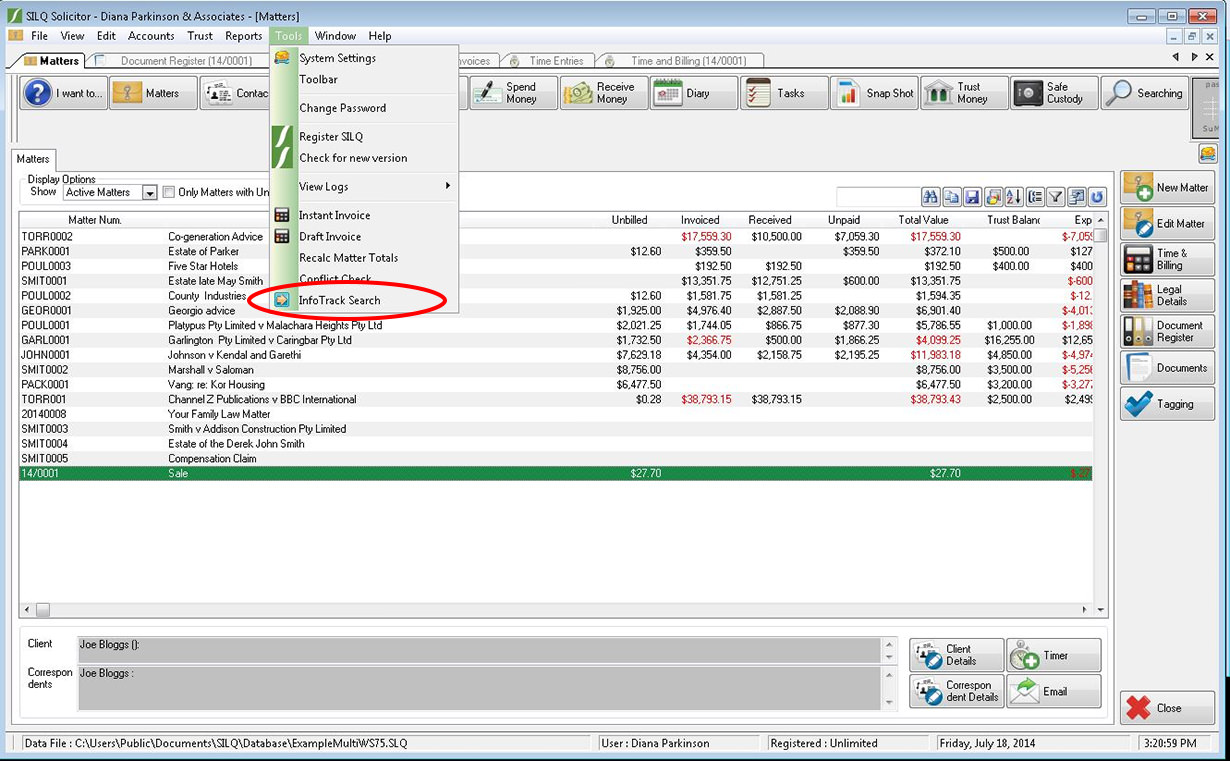 Save time with seamless integration
Book a RadixDM integration demo below.