Find information on Queensland property valuation and sale reports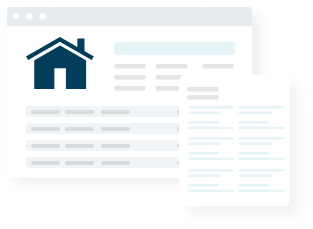 QVAS Sales and Property Reports
The Department of Resources provides Queensland Valuation and Sales (QVAS) property information including sales data on properties that change hands within the state of Queensland. Information is collected from both internal and external sources of the Queensland Government.

Searching these reports are quite easy. Either by Street Address or Lot/Plan.

The Queensland Government have available 3 types of report to be used:
The data is very helpful to firms, however data is not Government guaranteed.
Search this information
and more now with
QVAS Search Features and Benefits