Contaminated Land Screening Reports for NSW and VIC

It is estimated that there are approximately 160,000 contaminated land sites across Australia. 
Lotsearch, experts in spatial intelligence and risk mapping, have just launched a new product for select areas (see coverage map) designed for conveyancers, solicitors and valuers.  The 'Contaminated Land Screening Report' offers a fast and efficient way for obtaining relevant information from regulatory and historical data sources. Information from these data sources is then used to provide a bespoke assessment of the potential for contamination to affect the site.
What used to take weeks can now be done in days when you order a Contaminated Land Screening Report. Reports offer a comprehensive set of data to help clients understand the potential contamination risk.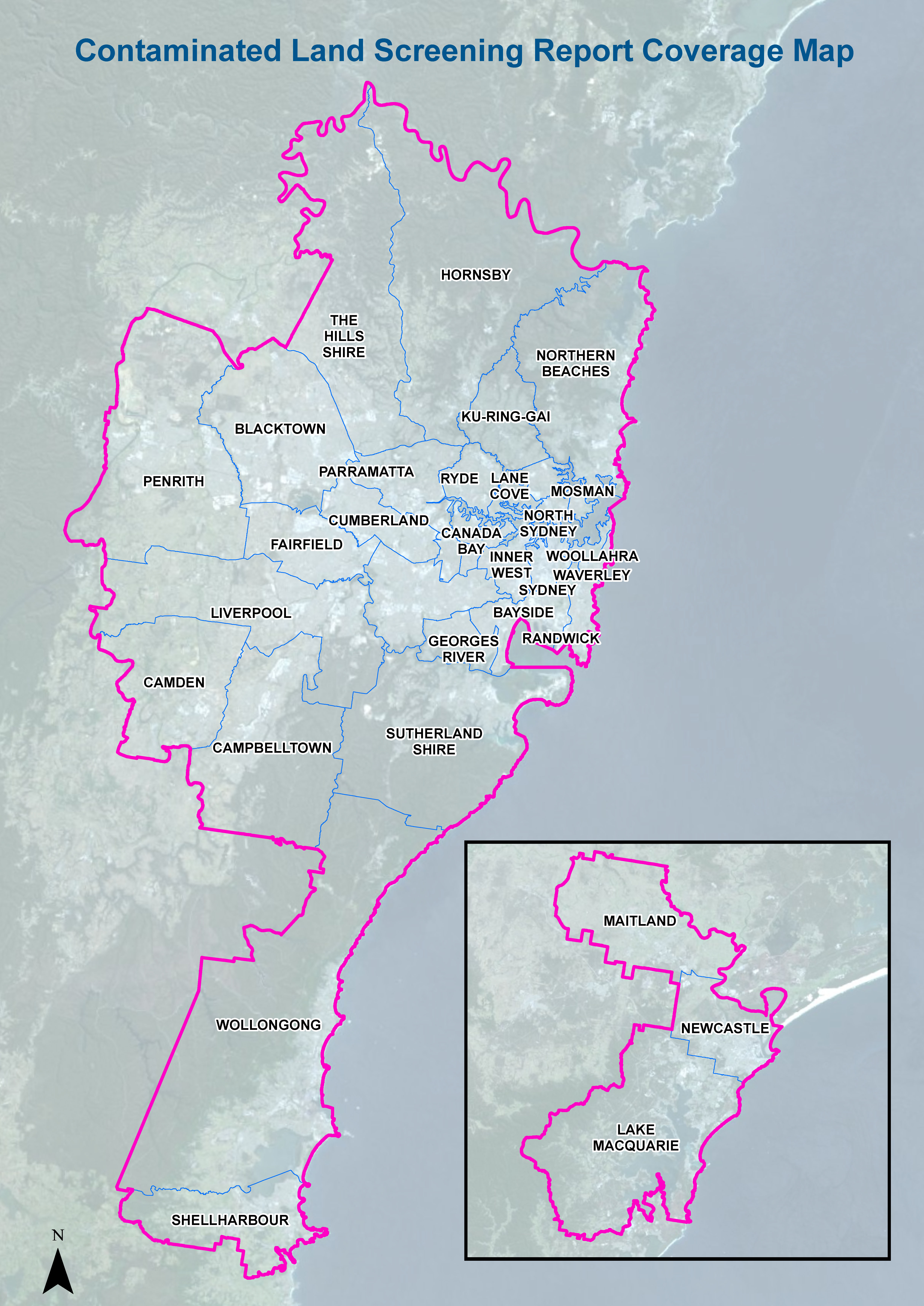 NSW Coverage Map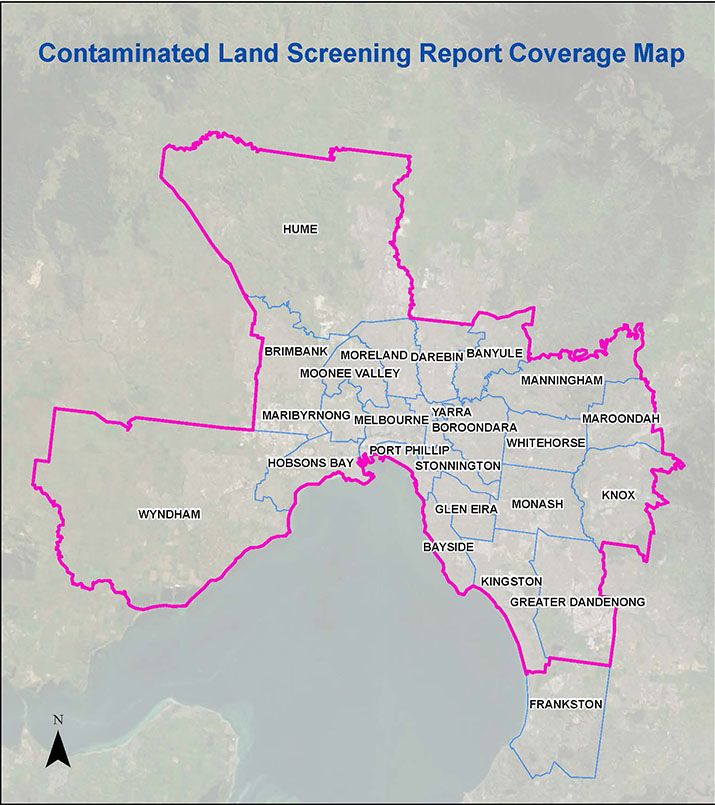 VIC Coverage Map
Fill in your details for more information on Contaminated Land Screening Reports