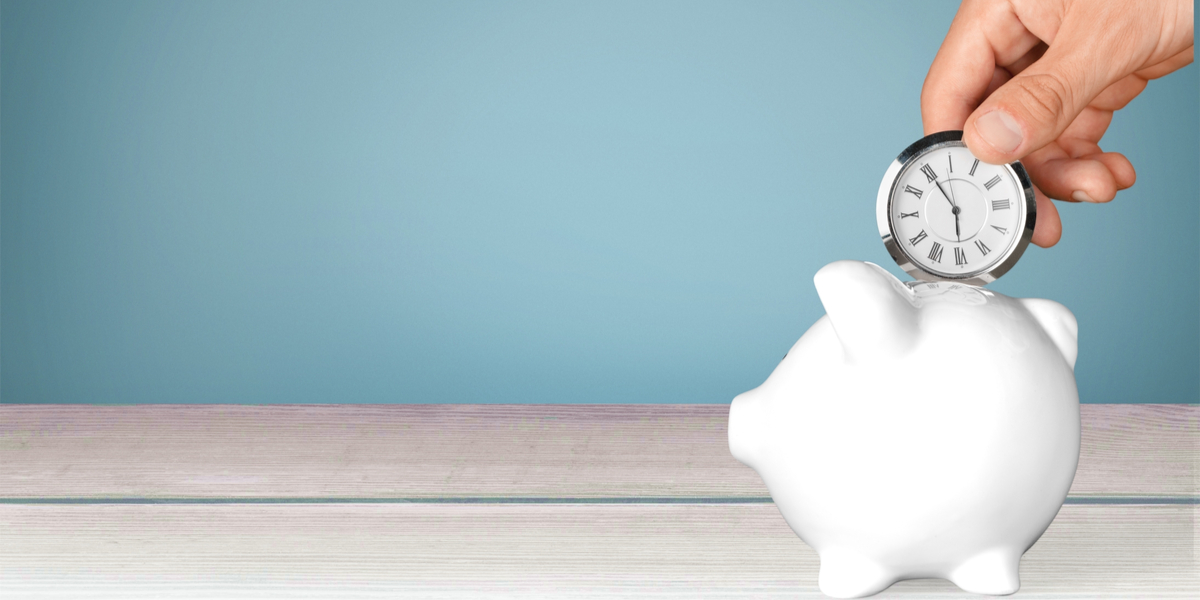 We've all heard the old adage - work smarter not harder, but in a competitive market it is important to get ahead and stay ahead. You may find it tempting to work longer hours, especially if you're at home. However, reality is working longer hours won't necessarily equal firm growth. So, to move your firm forward this year, what strategies do you have in place to ensure you can achieve your growth goals? Here are three ideas.
Understand your customers
Understanding your customer base is key to any business success. Without clients, you don't have anyone to offer your goods and services to. But in order to work smarter, you need to know what makes your client base unique. Do they only read emails and accept calls first thing in the morning? If so, make sure you keep your communications strictly during that time. This will save you time as your contact efforts don't go to waste.
Similarly, your clients may prefer a virtual meeting. This will reduce your travel time (as you won't need to meet in person) and goes a long way to ensuring your client satisfaction as they see that you are making efforts to work with them in their preferred environment.
Choose the right markets
Choosing who you offer your services too is just as important as choosing how you offer them to your client base. If you're offering property law services to someone who cannot afford a property, this is effort wasted and won't assist your firm in immediate growth. While it might seem straightforward, it pays to do a bit of research and brainstorming when choosing the right client base. Think about who is the decision maker in each scenario where you would offer your services. Sometimes, the most obvious of clients aren't the person you should actually be targeting.
Increase efficiency with the right technology
When you're looking to grow your firm, it pays to have the right support. Whether you work as a team or are a sole practitioner, there are practical solutions to help you grow your firm without having to work late.
At InfoTrack, we offer innovative technology solutions that help lawyers and conveyancers to increase efficiency, so they have time to focus on their clients. We integrate with over 30 different Practice Management Systems to help reduce data entry and maintain matter accuracy. We offer tech solutions to manual tasks so you can reduce administration and don't need to increase resourcing. Our end to end e-conveyancing solutions help lawyers and conveyancers complete their due diligence with ease.
If you're looking for support and solutions to grow your firm in 2021 without working longer hours, get started with InfoTrack today.