Are you looking for a more consistent and secure way to verify identity? If you're still photocopying your client's documents or sending them to the post office, there's a smarter way to VOI.
WebVOI is an easy-to-use online verification platform that allows you to complete your VOIs to the same standard every time whether in person, remotely or via one of our trusted settlement agents. We use facial recognition and the latest technology to read, scan and compares IDs and return a report within minutes that flags any potential authenticity concerns to help ensure you're taking reasonable steps.
WebVOI integrates with over 30 practice management systems so that your VOI costs and reports are returned directly to the related matter.
Or, please log in to your InfoTrack account to begin your verifications.
If you're interested in receiving more detailed VOI reports, click here to find out about becoming a WebVOI Business User.
1. Start the VOI
Choose the type of verification you want to complete. WebVOI gives you the option to complete the VOI in person, remotely or with an agent.
2. Collect ID information
Use a computer, tablet or mobile phone to upload or take photos of identity documents and the individual. Our optical character recognition technology (OCR) reads details from the documents and pre-fills the online form to increase accuracy and save time.
3. Complete the VOI
Once photos of the documents and individual are uploaded, sign the client and verifier declarations and submit the VOI. You'll receive a secure link to the VOI report within minutes indicating whether each document was able to be verified through document verification and facial recognition.
Integrated with 30+ software systems
Ability to save verifications in-progress
Choice between ARNECC or points-based process
VOI report returned within minutes
Facial recognition technology
Document Verification Service (DVS)
No app or software download
Three layers of verification
Document Verification Service (DVS)
We submit eligible identity documents to the national verification service which compares them to Australian Government records and checks if the details are still valid.
Facial Recognition
Our facial recognition technology detects facial patterns and matches images regardless of angle, posture, lighting, facial hair or whether the user is wearing glasses.
Optical Character Recognition (OCR)
Our OCR technology extracts text from images and auto-populates the data into our WebVOI platform to ensure identifying information is recorded faster and more accurately.
In Person
Complete a Verification of Identity face-to-face with your client
DIY
Verify your client's identity remotely by allowing them to securely upload copies of their identity documents
Agent
Arrange for your client to attend an InfoTrack office to have their identity verified by an authorised representative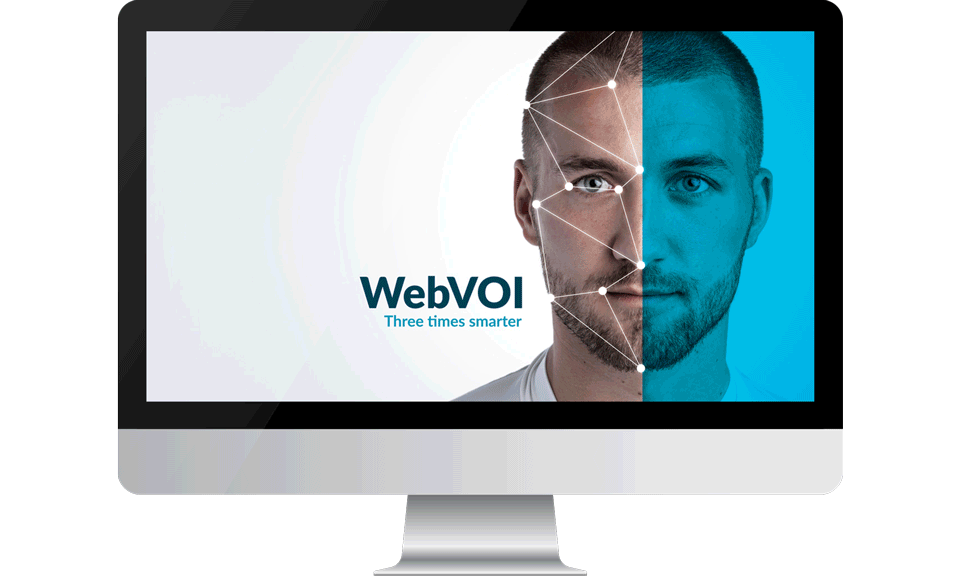 Talk to us today to get started
Simply fill in your details and we will be in touch soon to arrange a quick demonstration.