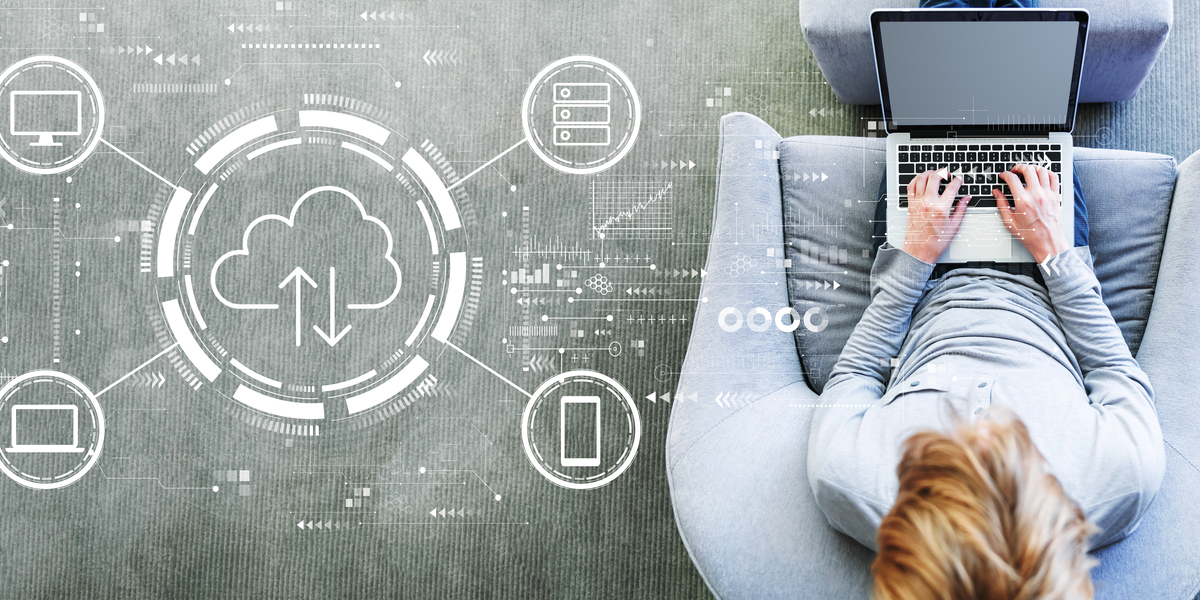 Recently, the Australian Financial Review shared that the lawyer of the future will do more than just law. "The lawyer of the future will not only provide legal advice but also be a business adviser who is at ease with technology and working alongside in-house teams, industry leaders say."
Hastened by a recession, there is a call for clients to get more than a contract signed. In 2018, Joshua Croom from the University of Adelaide wrote "We need a new kind of lawyer who is trained not only in the use of coding and legal technology, but also in the skills that AI will not be capable of automating. These include the very "human" capabilities of creativity, empathy, compassion, and emotional intelligence."
With COVID-19, we have seen firms transition to digital processes. The AFR highlights that "The lawyer of the future will also need to be at ease with technology. The shift to remote work already made this a necessity for lawyers as their firms moved to a world of instant messaging, shared documents and virtual meetings, after historic reticence to adopting innovation."
An inhibitor to the uptake in legal technology solutions is the amount of time spent on administration and learning new ways of completing tasks using technology. This takes you away from developing strong and lasting relationships with clients. At InfoTrack, our goal is to provide you with innovative solutions to ensure your firm always remains productive and efficient and that you can pass these gains on to your clients as well.
As a leading innovator in legal technology, it is imperative that at InfoTrack, we have our finger on the pulse of what the legal profession needs and calls for. InfoTrack is more than a simple title search provider for property lawyers and conveyancers. This year, we expanded into the litigation and family law markets, but we have always had on demand solutions for the end to end e-conveyancing workflow. We have helped our clients verify the identity (VOI) of their own clients all the way through to electronically signing and settling on a property and safely transferring funds.
However, it is our second to none integration that supports your firm and the future lawyer. InfoTrack integrates with over 30 Practice Management Systems and the smart technology driving our integration transforms your data into intelligent workflows, making it easier to service your own clients quickly, efficiently and to the fullest.
What can you expect from InfoTrack's integration?
Transform your matter data into intelligent workflows.
Increase efficiency. No need to re-enter the same information multiple times.
Seamlessly order all the searches, certificates and contracts needed.
Stay across tasks and be alerted to important property information.
What does this mean for you?
Boost productivity and grow your firm.
Spend less time on administration and more time with your clients.
Go above and beyond for your clients and enhance the reputation of your firm.
The future-ready lawyer and future-proofed firm looks for smart technology solutions that help them thrive with the new ways of completing tasks. InfoTrack's powerful integration helps you navigate these new ways of working as it walks you through the e-conveyancing workflow. For more information on how you can enhance your firm's efficiency, reduce data entry and human error, get started with InfoTrack today.