Products to help you work smarter

Property
Corporate
Personal

Simplify your off-the-plan projects with our online portal for bulk contract creation, signing and settlement booking.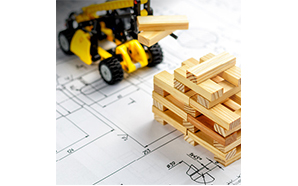 Ensure you're taking reasonable steps with our award-winning verification of identity (VOI) web application.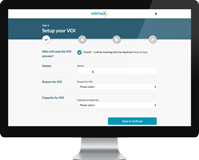 Visualise company structures and relationships instantly with our interactive workspace.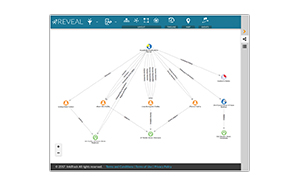 Sign any document electronically from wherever you are. Secure. Fast. Easy.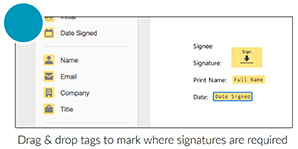 Receive complimentary support for all products that is transparent, efficient and friendly.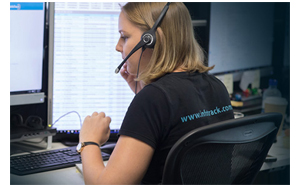 Complete electronic conveyancing workflow
Reduced order time by up to 30%
Complimentary training and support
2017 legal education eBook
InfoTrack CEO John Ahern sat down with several legal industry leaders to explore how technological innovation is changing the legal industry.
The definitive guide to navigating e-Conveyancing in Australia
Since August 2016, we've run over 60 e-Conveyancing roadshows for over 4,500 practitioners across Australia.
Download Now!
8 common e-Conveyancing myths dispelled
Our recent survey of over 300 practitioners indicated that only 54% thought it was realistic that conveyancing be 100% digital by 2019.
Claire Martin, solicitor and head of property at Kreisson, discusses her experience with eConveyancing and how she is helping her office go digital.
Your source for VOI rules & requirements
Our VOI packs bring together the rules, requirements and other resources for easy reference including:
- ARNECC Guidance Notes
- VOI reasonable steps flow chart
And more...
Download free now!