InfoTrack is proud to support a range of industries with innovative technology
InfoTrack provides a range of searches and services for professionals. Click below to find out more.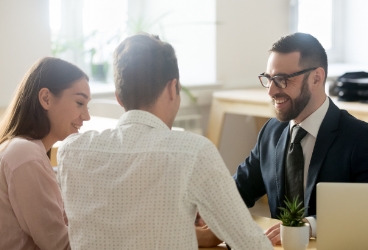 InfoTrack offers a range of products and services to our legal and conveyancing clients to help you work smarter.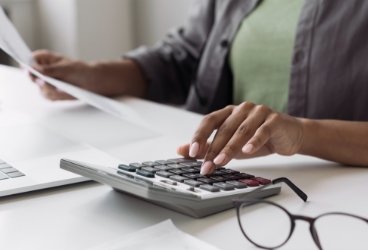 Our products assist you to understand structures and relationships from over 250 companies worldwide.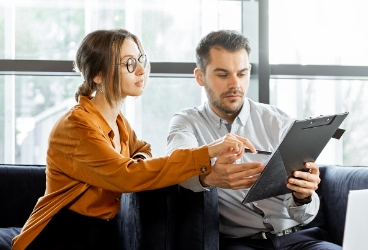 InfoTrack offers bespoke integration with your current systems to maximise efficiency in your business.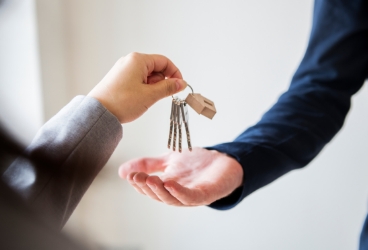 To meet the mandated digitisation of conveyancing, our secure electronic signing platform allows vendors and purchasers to sign from anywhere in the world.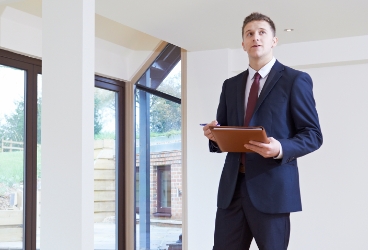 Surveying and Property Valuation
InforTrack's easy to use system provides quick access to titles, plans and dealings including verification.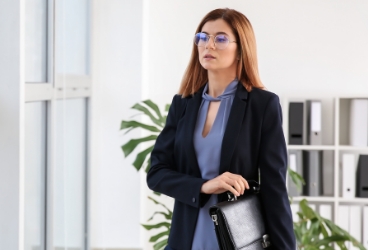 Infotrack provides the Government with a full national searching service for property, corporate and personal searching. Our data is easy to analyse and interpret.