Products to help you work smarter

Ensure you're taking reasonable steps with our award-winning verification of identity (VOI) web application.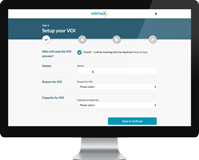 Work with us to develop a bespoke integration for your business that maximises efficiency through your existing systems.

Visualise company structures and relationships instantly with our interactive workspace.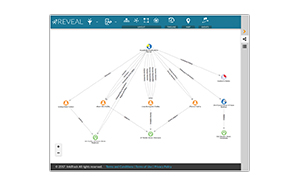 We are ACIC accredited and offer quick and easy online national police checks.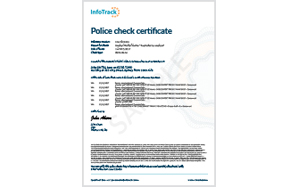 Get real-time international company search results from databases containing over 250 million companies worldwide.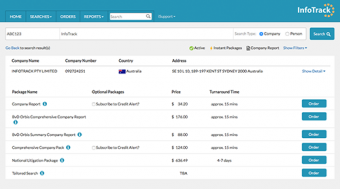 Complete electronic conveyancing workflow
Reduced order time by up to 30%
Complimentary training and support
What's new?
Knowing your customer (KYC) in a global market
Murray Lawson, Senior Director of Global Risk and Investigations at FTI Consulting, discusses why knowing your customer is vital to minimising risk and protecting your business in today's global marketplace. Listen now!
Knowing your customer in a global world
The basics of Australia's AML/CTF regime and due diligence requirements.
Download your free copy now!
How well do you know your customers?
In November 2016, InfoTrack conducted a survey on professionals across Australia to gain a better understanding of what type of AML/CTF due diligence they are currently conducting.
Download the infographic here!
KYC is good for business, not just for meeting AML/CTF obligations
Australia's AML/CTF Act (Anti-Money Laundering and Counter-Terrorism Financing Act 2006) was established to stop money laundering and terrorism financing.
Who does Australia's AML/CTF Act currently apply to? Find out here!
SignIT, taking the hassle out of signing
SignIT is an easy-to-use electronic signing tool that enables you to sign documents online in a few simple steps.
Watch Now!