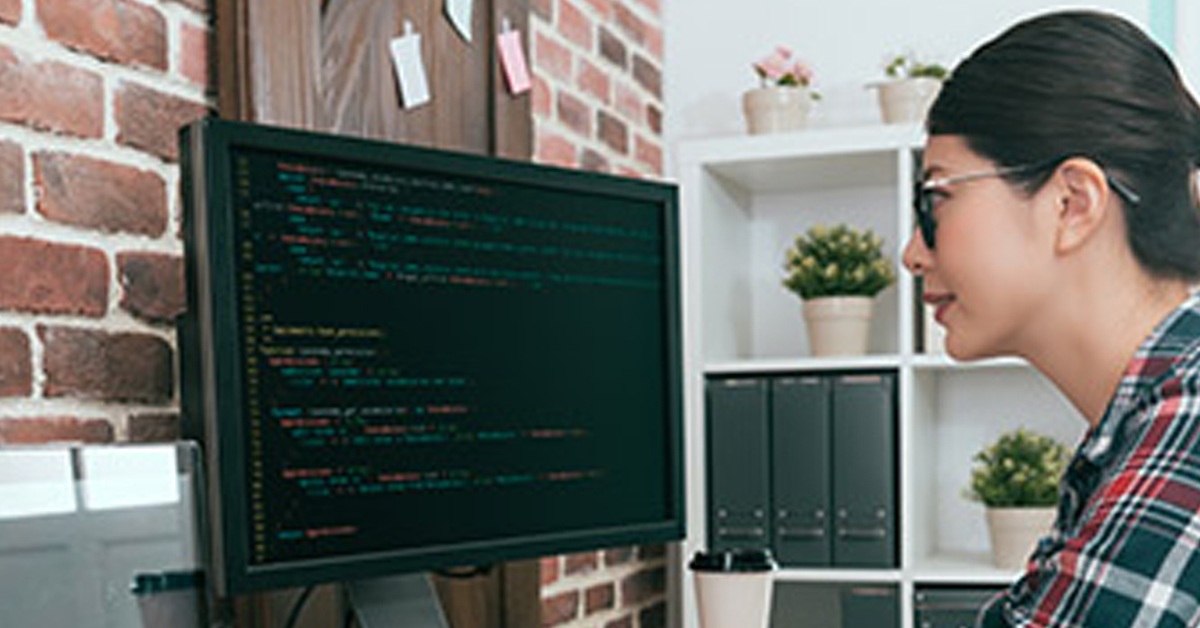 Whether you're looking for new work or are hiring, conducting police checks should be common practice in the pre-employment process. Having a process in place doesn't portray distrust, but rather proper due diligence on the organisation's part. After all, it is of a company's best interest that they know who they are hiring and can trust that they can carry out their roles honestly and ethically.
There are several reasons why including police checks in a pre-employment background check is important; just one act of internal crime can cause a ripple-effect of damage to a company's reputation, team morale and culture.
Here are our top 5 reasons why police checks should be conducted prior to employment:
Protect company culture
People are the most important asset to any business; therefore, morale and engagement need to be nurtured!
All employees (potential and current) should have a clear understanding of their company's values and how they fit into that culture. By conducting a police check, an organisation is demonstrating to potential employees that they take the safety of their people very seriously; they don't let just anyone walk through their doors.
Attract and retain top talent
If a company wants to foster a high-performance team, they need to attract and retain the right people.
Having a rigid screening process in place shows that an organisation takes recruiting seriously – they don't waste time! This is reassuring for any potential employees as it means that they will be working in a fast-moving, energetic environment.
Maintain reputation
Reputational damage can have very grave consequences for any business. When at work, people want to know that they're safe, working for a company that guards and protects its reputation.
Conducting police checks can help a company to reduce risk and spot and avoid potential opportunities for internal crime.
Protect data and assets
Living in the age of information makes data one of the most valuable assets for many companies. Once inside an organisation, people often have easy access to company and client data.
Businesses have a huge responsibility in protecting that data. With the Australian Government's Notifiable Data Breaches scheme coming into effect in 2018, a breach is even more serious.
Save money
Recruiting and training new employees is an expensive and time-consuming task. For a company, ensuring the right candidate is selected for a role is important for both economic and cultural reasons.
Several studies have revealed that turnover costs related to replacing and training an employee can range from tens of thousands of dollars to up to two times the employee's annual salary. It's not just the monetary costs of advertising, interviewing, screening, hiring and onboarding a new person that need to be considered. Other, less tangible effects on the wider organisation include lost productivity, loss of engagement from other employees and cultural impact.
Investing in pre-employment screening delivers sizeable value for money.
At InfoTrack we offer a premium police check service and are ACIC accredited.