Police check
InfoTrack is accredited by the Australian Criminal Intelligence Commission's (ACIC) National Police Checking Service (NPCS) to submit Nationally Coordinated Criminal History Check's. Whether you are a corporate needing multiple checks done, or a job applicant needing one for employment, InfoTrack has you covered.
What is a Nationally Coordinated Criminal History Check?
A Nationally Coordinated Criminal History Check involves checking the police history of an applicant and may be required for a range of reasons such as employment screening. It is also an ASIC requirement for ASX listed entities, and when applying for Australian Credit or Financial Services Licences.
The Nationally Coordinated Criminal History Checks are a national check that is run through all Australian Police jurisdiction information – this is not limited to the information held by the AFP. Please refer back to here for correct information on how the service works. Each of these Nationally Coordinated Criminal History Checks can only be undertaken with the informed consent of the person being checked. The process involves:
Searching a central index containing the names of persons of interest to police;

Possible match(es) referred to the relevant police services for evaluation against their records; and

Issuing a National Police Certificate
This Nationally Coordinated Criminal History Check can be done for individuals in NSW, QLD, VIC, TAS, CBR, SA, WA and NT.
Police check quick links
Check the status of my police check
---
Are you protecting your company culture?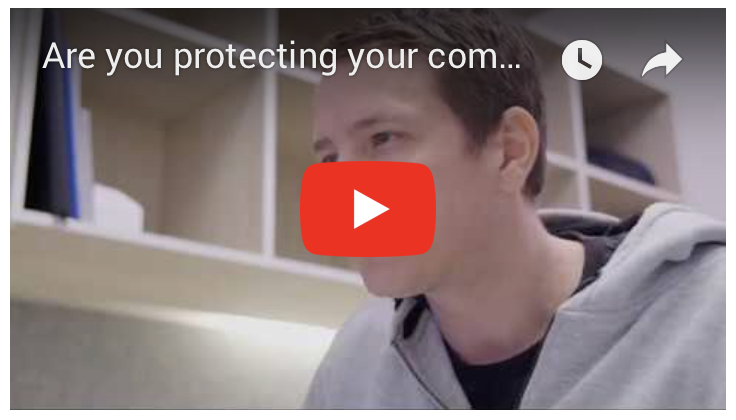 Sample documents
You police check results will come back with either disclosable court outcomes or no disclosable court outcomes.
Learn more about police checks
Listen to the podcast
In May 2017, InfoTrack and Lawyers Weekly conducted a survey and roundtable to gain insight into current pre-employment screening practices.
Listen to the podcast of the roundtable below to see why there's a critical need for wider implementation of police and reference checks.

As an HR team, you play a vital role in acting as a gatekeeper to your company and it's important that you know who you're hiring.
Conducting police checks on potential employees helps to reduce risk of theft, fraud and other criminal activity that could have a serious impact on your organisation.

As of June 2013, all jurisdictions in Australia have some form of child-related employment pre-screening legislation. These laws make it mandatory for individuals employed in certain occupations to meet specific screening requirements.
Security is a key concern for your clients as cleaners often work unsupervised with full access to residential and commercial properties. It's important that you know that the people you're hiring are trustworthy since they are the face of your business and have the potential to make or break your reputation.

Many government departments require police checks as a condition of employment since employees often have access to highly sensitive information. In addition, some government agencies require volunteers to undergo police checks to satisfy conditions for funding.

We understand that as a volunteer organisation, one of your main priorities is ensuring the safety of your volunteers and the people they're working with. Fulfilling this duty of care is pivotal to your organisation's success and reputation, and you don't want to take any risks when it comes to background checks.

As an in-house lawyer, a key part of your role is recognising and managing legal risks in a timely manner. You need to have a framework in place that minimises risk as new employees enter the organistion and may have access to sensitive business information.

Workers in the building and construction industry often have open access to private property and expensive equipment. Your clients will have peace of mind knowing that you've done a background check on your workers.