Edition 54: Staying connected - The wins and the risks
Connection comes in many forms. Human connection, using technology to connect for streamlined experiences and more.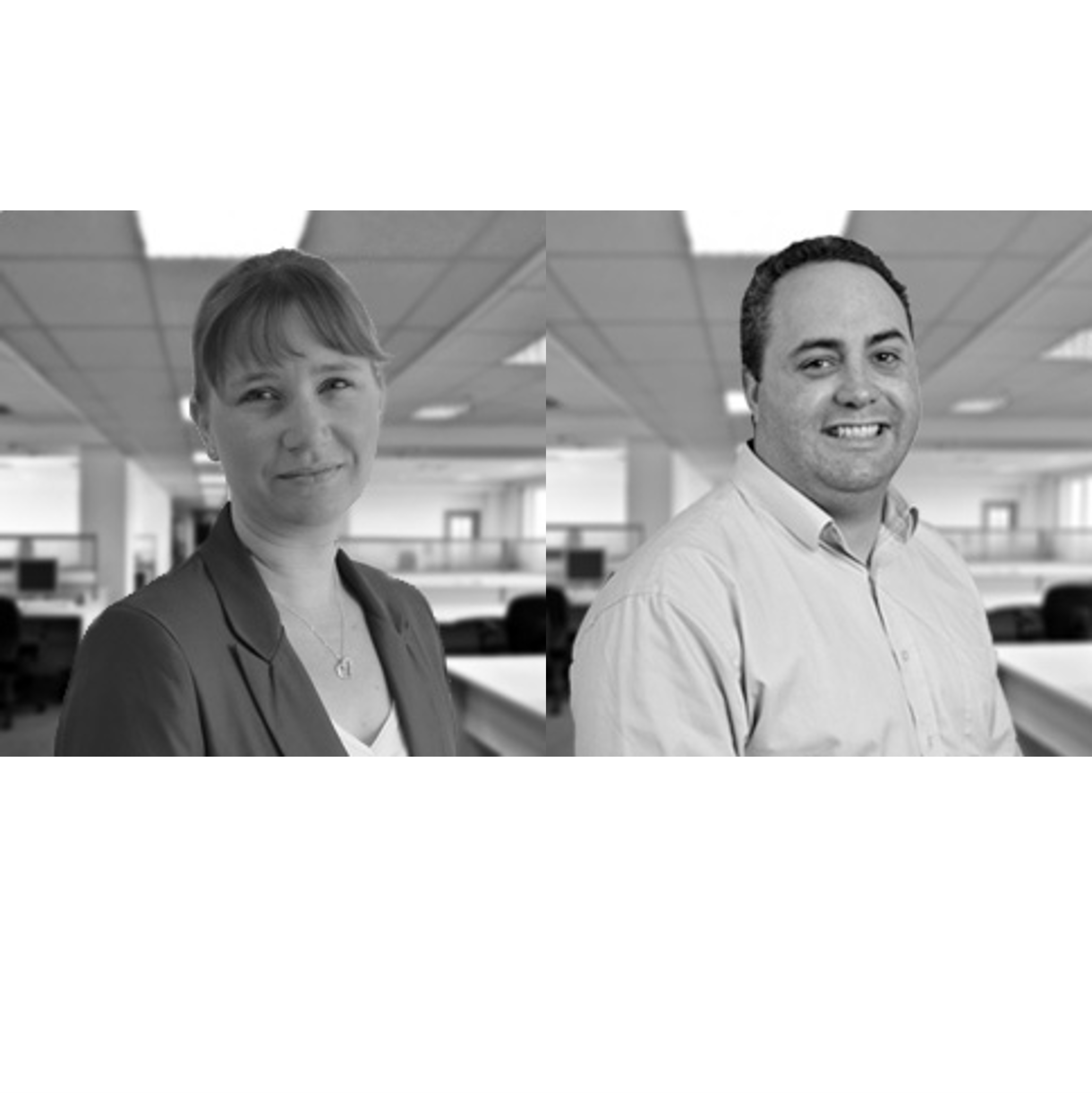 Bona Fide Lawyers share how they stayed connected to their community during Victoria's lockdowns
Rachel, Tim and Megan share their tips to stay grounded and connected whilst managing large matters and keeping a client focus.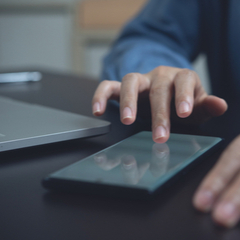 Permanent reforms to digital signatures planned
With the Treasury Laws Amendment Bill passing, companies can sign and execute documents using electronic means.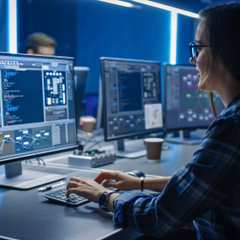 33% of Australians report pure cyber crime attacks
Data breaches resulting from ransomware attacks have impacted 2.8 million Australians in the past year.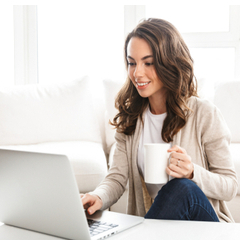 44% of APAC firms plan to implement flexible working
Firms reveal plans for hybrid working and the impact of the pandemic on billable hours and staffing rates.
Complimentary CPD Webinars
Subscribe to receive The Practitioner Playbook monthly
Enter your details below to get every edition of The Practitioner Playbook direct to your inbox.