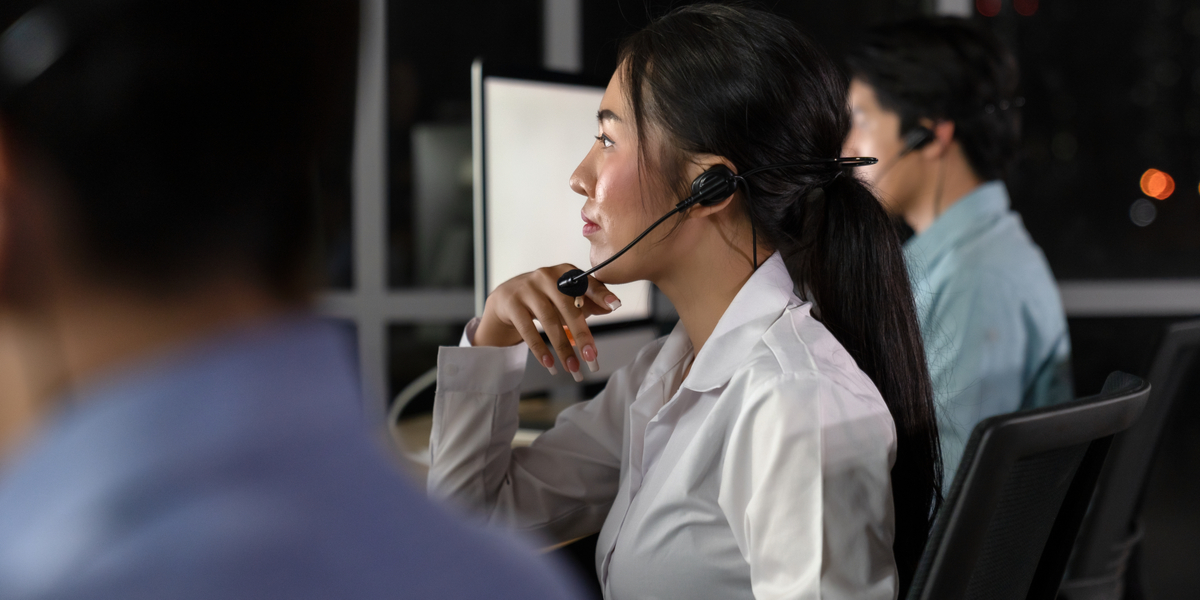 How personalised tech support and a team that feels like family, helped one firm thrive through Victoria's many pandemic lockdowns
For all businesses across Australia, the last two financial years have created challenges, like we have never seen before. We recently spoke with Bona Fide Lawyers in Victoria. Rachel Lapinskas, Tim Riley, Megan Glew and the team shared their experiences over the last 18 months explaining how they have managed large matters (either together or from a distance) whilst staying grounded and a key part of their local community.
What sets your firm apart from others?
Although we handle our fair share of large, complicated matters, at our heart we are a tight-knit little family who is proud to be part of our local community.  We work hard to make sure that our clients feel supported and listened to and that they understand what is happening and can make informed decisions at every step of their matters.  Between them, our partners have a wealth of knowledge and technical expertise in their respective fields, but what really sets us apart from other firms is our approachability, attentiveness and the holistic perspective from which we offer advice.  We are lawyers, but we are people first with families, friends, hobbies and pets, and we understand that life experience outside of work can be every bit as valuable in advising our clients as our legal acumen.
What is your focus for FY22?
FY20 and 21 to a large extent were about surviving COVID and learning how to work differently as the world changed around us seemingly overnight.  Whilst there have been plenty of industries hit hard by the pandemic, we have been fortunate enough to experience the exact opposite phenomenon, particularly in our family law practice.  If anything, every time Victoria locks down, we prepare ourselves for the torrent of new client enquiries we know are coming our way.  Having such a flood of business has posed its own challenges for sure, but we are happy for the opportunity to assist as many people as we can.  Also, not having to worry as much about bringing clients in the door means we can focus instead on providing the highest level of service to those who find their way to us.
What challenges, if any, have you had to overcome recently?
Like everyone else, we have found the rotating door of COVID lockdowns pretty challenging to say the least.  However, we have a fantastic team of lawyers and administrative staff who are always happy to roll up their sleeves and get the job done regardless of the matter or type of assistance required.  We are very grateful to have a work family where we can go from sending funny GIFs back and forth to keep ourselves sane to mobilising all hands on deck minutes later when we receive urgent instructions.  Suffice it to say, we cannot imagine how we would keep our heads above water without them!
When using technology to help service your clients, what is most important to you?
A lot of our clients are not the most technically savvy, so it is really important that any services we direct them to use are easy to navigate and well supported in the event they run into difficulties.  From our end, as one client matter can vary so dramatically to the next and literally anything can (and does!) happen. For us, having a personalised support system to assist us with the tech we use is invaluable.  It also goes without saying that security is vital in these days where cybercrime and identity theft are so ubiquitous.  We definitely could not do our job without the confidence of knowing that the information we exchange with clients is encrypted and beyond the reach of those who might try to exploit it.
What benefits have you and your firm experienced from using the InfoTrack suite of products?
Having everything integrated through our Practice Management System has been really fantastic from an efficiency standpoint.  Not having to conduct VOIs ourselves, for instance, has saved us quite a lot of time that we can instead be using to work on the substantive aspects of client matters.  SettleIT has also been a great one stop shop for conveyancing and property settlements and though we were initially apprehensive about handing over a part of our work that is often complicated and time-sensitive to a large operation like InfoTrack, we have been consistently impressed by the responsiveness, attention-to-detail and personal touch of the SettleIT team.  Another thing we appreciate about InfoTrack is how innovative they are and how they take our feedback on board to ensure their services are working the way we need them to.  It seems like every suggestion we have is already in the pipeline for further development, so there is clearly a lot of thought constantly being put into not only developing new tools, but improving existing ones.
Has SettleIT recently supported you with a unique matter?
We cannot talk too specifically about our matters, however, we can note that we have recently dealt with a complicated property settlement with lots of moving parts and pressure from the various banks to move as quickly as possible.  SettleIT has been wonderful at putting the transactions together in a timely, organised manner and helping us direct traffic amidst the chaos.
Where to next?
We are extremely thankful to Maria and the SettleIT team for jumping in at every stage to help iron out the latest issue. We are looking forward to a brighter FY22 and are grateful to have InfoTrack along for the journey.
Technology enables legal services to be delivered more quickly and more transparently. InfoTrack's legal tech solutions reduce administration, increase efficiency and with cloud technology, enable our clients and their own clients to access services anywhere at any time. This allows firms like Bona Fide Lawyers to service clients however they need. If you would like to take advantage of the solutions on offer with a stable, leading innovator, get started with InfoTrack today.