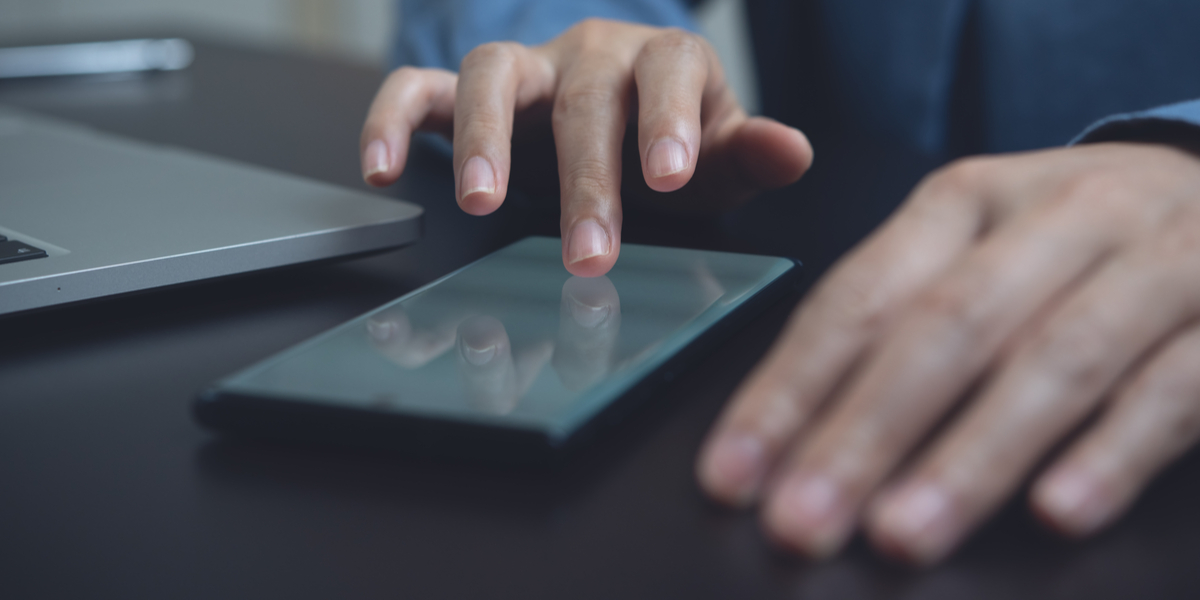 Yesterday, the Government passed legislation enabling digital signatures to be used on documents until March 31, 2022, however the plan is to make this extension permanent in the months to come.
With the Treasury Laws Amendment Bill passing, this means that companies can sign and execute documents, hold meetings, provide notices relating to meetings and keep minutes using electronic means or other alternative technologies until the end of March next year.
The COVID-19 pandemic has played a significant role in the transition to digital signatures as lockdowns and social distancing prevented people coming together to sign in person.
The reforms allowed the electronic execution of company documents so that documents executed without a company seal could be signed electronically and the signatories do not need to sign the same copy. Documents executed with a seal were also allowed to be executed electronically.
Federal Treasurer Josh Frydenberg said, "With the extension of this temporary relief, the Government will now seek to introduce permanent reforms later this year to give companies the flexibility to use technology to hold meetings, such as hybrid meetings, and sign and send documents."
InfoTrack welcomes the move. The COVID-19 pandemic has provided global proof of how lawyers can take advantage of technology to deliver their services virtually and ensure that they can maintain business as usual while they may not be able to meet clients face to face.
InfoTrack's e-signing technology SignIT, allows clients to upload any document and send it to parties via a secure email link, meaning you can use this solution from anywhere. Similar to our suite of cloud-based solutions, SignIT is a pay as you go service with no subscription required making it a cost-effective solution for your firm.
Powered by DocuSign, lawyers and conveyancers use SignIT to save themselves time and money by not having to complete tasks manually. Convenience has become a huge factor in the way lawyers' complete matters, because their clients are demanding it.
During the height of the COVID-19 pandemic in 2020, InfoTrack saw a 130% rise in the usage of SignIT. By conducting everyday business online, firms have also been able to save on overheads such as printing, scanning and postage costs. Similarly, their clients have been able to complete due diligence at their own pace and sign documents at their own convenience.
New technology has evolved firms. The digital transformation over the last twelve months has been incredibly significant. InfoTrack's suite of cloud-based products have been built for lawyers and conveyancers to use anywhere, at any time, ensuring their firms remain productive and efficient. As a trusted technology provider, InfoTrack is proud to support our clients during changing times by offering stability, expertise and innovative solutions to keep their firms moving forward.
InfoTrack will continue to make the lives of lawyers and conveyancers more productive and efficient. To assist your firm with the transition to digital and take advantage of the solutions on offer with a stable, leading innovator, get started with InfoTrack today.