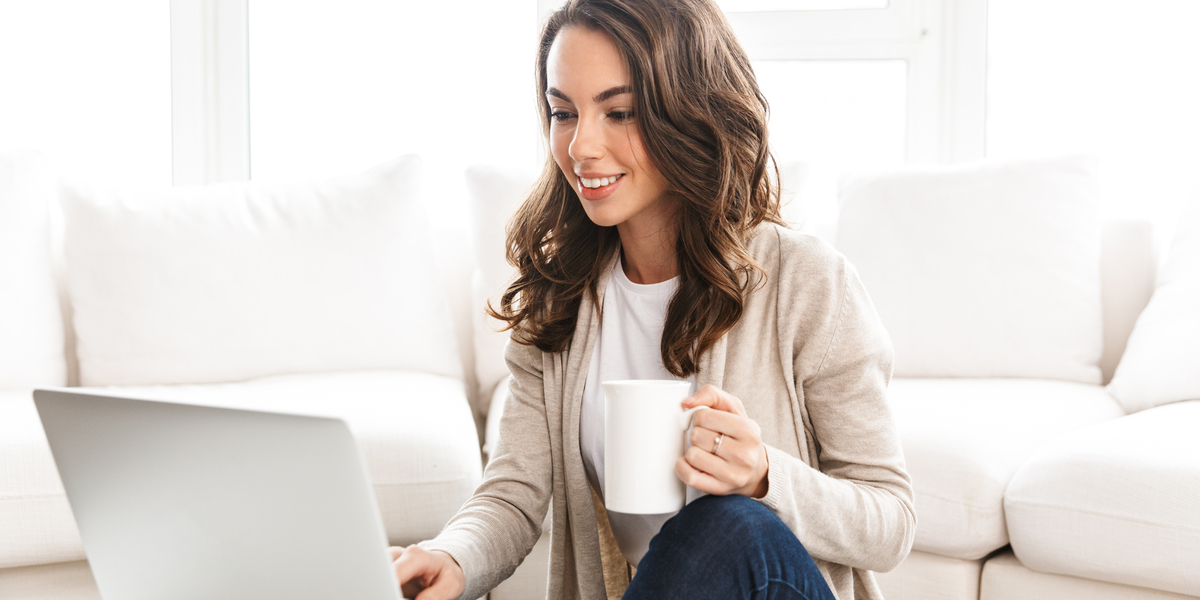 Recently, BigHand released the Legal Workflow Management Report which gathered data from over 900 senior legal operations, HR and Support Services professionals across the globe.
The report shares new insight into law firms' plans for hybrid working, the allocation, execution and reporting of legal support work, future back-office structural plans and the impact of the pandemic on billable hours and staffing rates.
Here are some of the findings:
Firms have temporarily cut support staff by 50% and permanently cut support staff by 19%
A reduction in support staff contributes to a reduction in billable hours. The research also suggests that lawyers are undertaking more administrative work and low value work due to the lack of good processes for proper work allocation due to remote working.
If this is your firm, you can seek support to handle the administrative aspects of your matters so you can focus on what is important, like deepening client relationships and growing your firm.
When it comes to lodgments and settlements, outsource them with SettleIT.
SettleIT is a flexible solution that allows law firms and conveyancers to outsource the lodgment of registry documents and settlements - both electronic and manual. Using SettleIT means there is no need for your firm to register or be trained on ELNO platforms like PEXA or Sympli.
SettleIT can be used as part of your standard processes, like taking care of administration, or when times are busy, or cover is needed. It can also be utilised to build business to handle more volume without needing to increase the head count. SettleIT provides immediate time and cost savings enabling firms to maximise efficiency and increase profit margins.
The experienced team at SettleIT have an extensive knowledge of interstate matters and keep up to date with relevant mandates in all states.
SettleIT uses a mix of smart technology and an experienced team to handle your lodgments and settlements anywhere in Australia. More and more, firms are leaning towards implementing smart technologies to help them maintain business as usual when times are anything but.
43% of firms are planning to implement workflow technology over the next 24 months
With firms transitioning to flexible working models, the need for transparency of work flowing between the front and back-office is more crucial than ever. With workflow technology, firms can gain visibility of workload in order to achieve long-term operational excellence, no matter where staff are located.
InfoTrack offers intuitive property matter workflows built for you. Our end-to-end e-conveyancing solutions allow you to begin your property matter with a verification of identity, save a collection of frequently used Titles and Certificates, sign electronically and complete a paper or e-settlement all in one platform. The step-by-step workflow leads you through your matter, tailored to the unique sale or purchase requirements requested by your client. This sets your firm apart from the rest as you cater to the needs of your client, while staying efficient and productive.
Amanda Spencer, Principal of Bridge Legal says, "The best part of the e-conveyancing workflow is that it steps you through the process. Being online, it means you can access the services, anywhere at anytime. We receive training regularly which is great when we onboard new staff, meaning we can get on top of work quickly."
As the pioneers of e-conveyancing and experts in the changing legal landscape across all Australian jurisdictions, InfoTrack understands the unique requirements of lawyers and conveyancers in different states across the country and can cater to your needs no matter if you are based in the office or working remotely.
44% of APAC firms have already introduced or plan to introduce flexible working
The COVID pandemic has been a huge catalyst for changing the nature of work in the legal profession. Another recent study found that for the first time, women lead the way in the legal profession. A lot of work had been done over the past decade on making legal workplace more female- and family-friendly. The pandemic has allowed for flexible work, which has been one of the main barriers preventing the advancement and retention of women in law.
At the height of the pandemic, InfoTrack focused on supporting our clients with the transition to digital solutions to help firms maintain business as usual. InfoTrack's innovative legal technology can be accessed anywhere, at any time, meaning our clients can keep up with the 24/7 demands of their own clients.
InfoTrack offers numerous essential solutions for remote working including Verification of Identity and electronic signing.
WebVOI is InfoTrack's award-winning Verification of Identity solution. It offers video verification meaning you can use a real-time video recording to ensure your client is completing the VOI themselves, without the need to meet in person.
Similarly, signing documents remotely is made easy with SignIT. Powered by DocuSign, SignIT allows you to upload any document and send it to parties via a secure email link, meaning you can use this solution from anywhere. Similar to our suite of cloud-based solutions, SignIT is a pay as you go service with no subscription required making it a cost-effective solution for your firm.
WebVOI and SignIT are just two essential solutions that are part of InfoTrack's end to end e-conveyancing solutions built for you to maintain business as usual when working remotely.
The value that InfoTrack's innovative solutions provide means you can continue servicing your clients anywhere at any time allowing you to keep your matters moving forward and maintain business as usual.
BigHand's report shows that the legal landscape is changing and the COVID pandemic has been a major force for this movement. As a trusted technology provider, InfoTrack is proud to support our clients during changing times by offering stability, expertise and innovative solutions to keep their firms moving forward.
If you would like to take advantage of the solutions on offer with a stable, leading innovator take the choice challenge and get started with InfoTrack today.