Edition 29: Be the voice of your industry
As the industry develops, who do you turn to & what information do you search for?
Featured Practitioner Insights: Terri Mottershead, Executive Director, Centre for Legal Innovation
With so much buzz about legaltech and innovation, it's important to reflect that legal innovation won't advance without people. Terri outlines eight questions  you should ask yourself to to see how your firm stacks up as an innovation leader.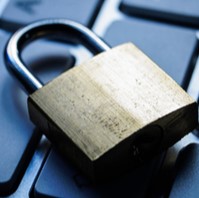 The industry trend transforming law firms
Cyber security is becoming more of an issue. In the property industry, a big part of business entails clients transferring large amounts of money to complete settlement transactions.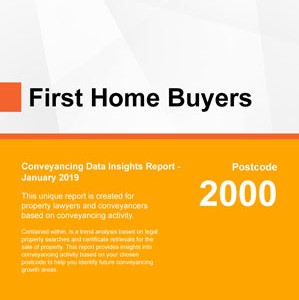 Where are first home buyers living?
One month after launching the First Home Buyers report, there is interest in first home buyer activity across NSW. Here are the top five most downloaded postcodes across the state.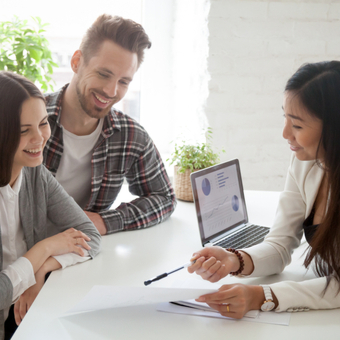 5 ways to meet the needs of your clients
We are in a time of unprecedented change. What may have helped you be successful in the past, could potentially be the cause of failure in the future. Here are 5 tips to get ahead.
Complimentary CPD Webinars
Subscribe to receive The Practitioner Playbook fortnightly
Enter your details below to get every edition of The Practitioner Playbook direct to your inbox.