Event description
Have you considered how technology could influence the growth of your firm and your future stability?
This breakout session from the Cultivate 2019 Sydney seminar offers the unique opportunity to hear how you can implement technology in your firm to increase efficiency and productivity.
Event Speakers
Who will you be learning from?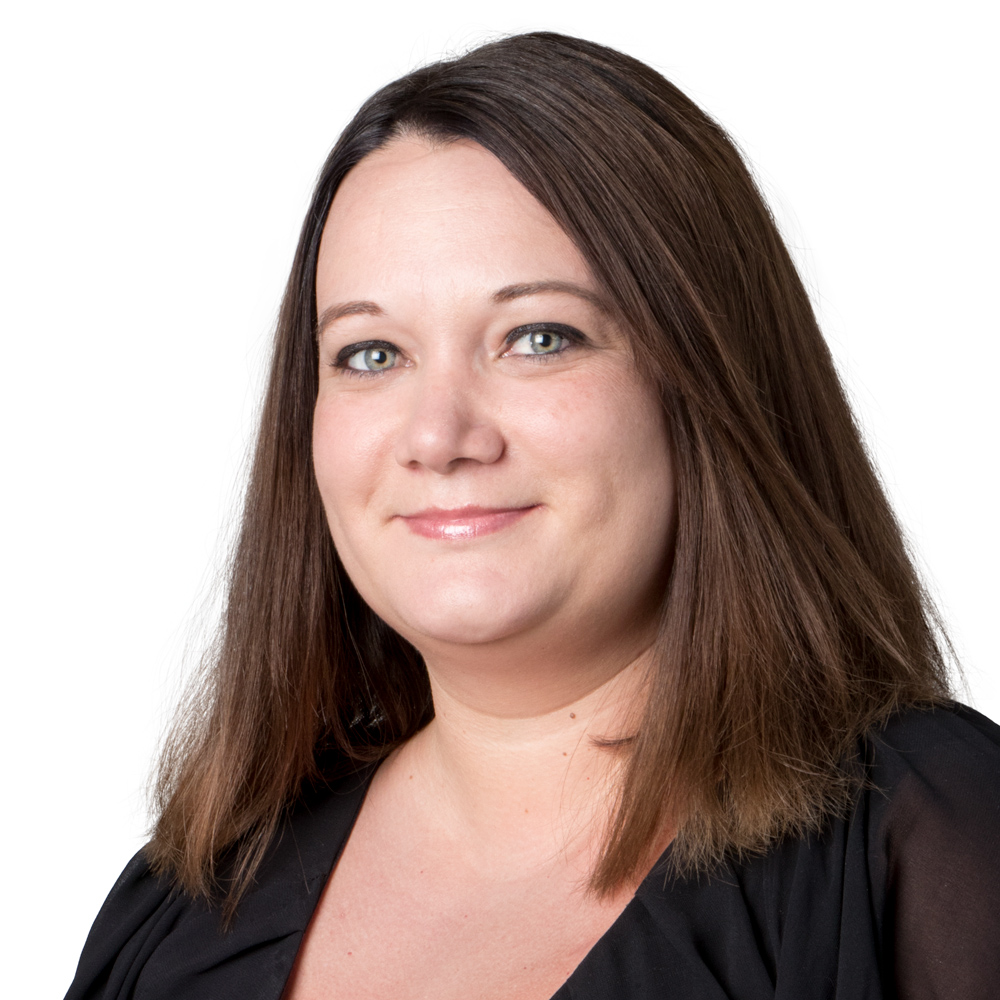 Kim Phillips
Head of Operations, InfoTrack
*If you are in the legal industry you can claim 0.5 CPD unit for this seminar under practice management and business skills. Practitioners residing in WA will have to submit an application for CPD approval to the Legal Practice Board of Western Australia at a fee of $60.