Event description
Achieving more with less is the hallmark of a successful firm and integration is the cornerstone of the future of legal practice management systems.
Join PracticeEvolve and InfoTrack to see how you can automate your conveyancing process. You will be shown just how easy it is to order your searches directly within PracticeEvolve via the InfoTrack platform – search fields are auto-populated with the search results saved directly in the matter, while disbursements are automatically reordered against the matter ledger, ready for invoicing giving you flexible options as to which steps you can conduct electronically.
About PracticeEvolve
PracticeEvolve was established by experienced lawyers who wanted a functional, cost-effective Practice Management Solution.  Today more than 6,000 lawyers and their support staff use PracticeEvolve on a daily basis. From the time your client walks in the door to the moment the settlement is complete, every step of the conveyancing process can now be conducted electronically.
Event Speakers
Who will you be learning from?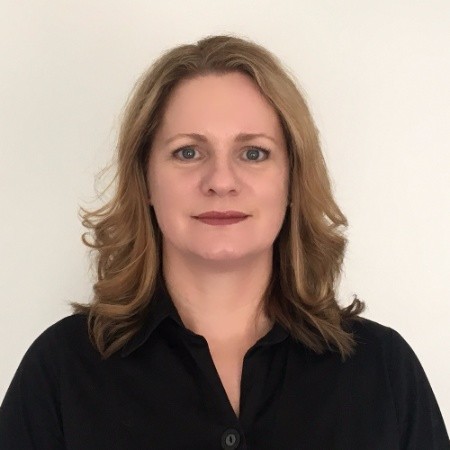 Angela Johnston
Senior Business Development Manager, Practice Evolve
*If you are in the legal industry you can claim 1 CPD unit for this seminar under practice management and business skills. Practitioners residing in WA will have to submit an application for CPD approval to the Legal Practice Board of Western Australia at a fee of $60.