In an active and changing property market, we've seen the numbers around buying and selling fluctuate. Most interestingly are the first home buyers.
One month after launching the complimentary second edition of the Conveyancing Data Insights Report: First Home Buyers, there has been wonderful interest in first home buyer activity across NSW.
The top five most downloaded postcodes were all outside Sydney.
1. 2444 – Thrumster:
Including Port Macquarie, Blackmans Point and Riverside, the postcode of Thrumster is the top most frequently downloaded postcode for lawyers and conveyancers to find out ore about first home buyer activity in this area.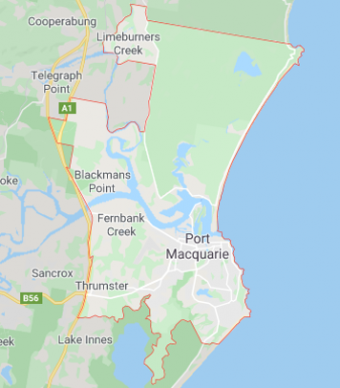 2. 2154 - Castle Hill
As an outer region of Sydney, this area is popular for first home buyers who may work in the city.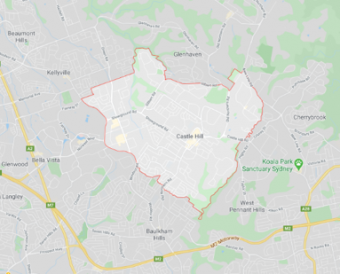 3. 2640 – Albury
Right on the border between NSW and VIC, first home buyers may be looking to capitalise on the favourable Victorian property prices.

4. 2250 – Gosford
Similar to Castle Hill, this region is within an easy commute to Sydney CBD for first home buyers who are looking to live in a suburban family community and work in a busy city metropolis.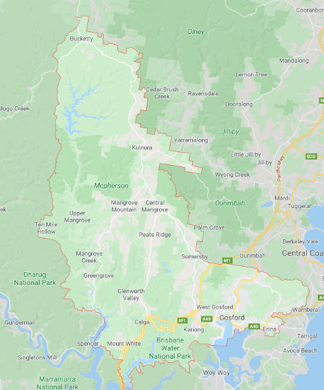 5. 2320 – Maitland
Consisting of popular Hunter Valley areas like Pokolbin and Rothbury, this was the 5th most downloaded postcode for the First Home Buyers report.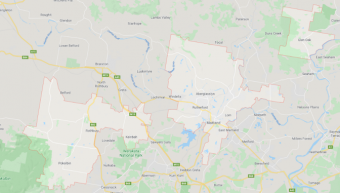 If these are not areas you work in, why not download your own report? Or, if you've already downloaded one complimentary report, why not try downloading a different postcode? These reports can help you make the decision if growing your business into a particular area is the right move for you.
Every month we update the data inside these reports. This provides you with the opportunity to download a new report with fresh statistics, keeping your business at the forefront of your industry.