Event description
The seamless integration between Actionstep and InfoTrack makes conveyancing simple. Take advantage of the intelligent search functionality, and save time with built-in settlement and apportionment calculators, allowing you to improve productivity, increase profitability, and stimulate growth.
Key Takeaways:
-Core principals to great technology integrations
-The need for efficiencies created through integration
-How the Actionstep & InfoTrack integration works and adds value to your working life as a lawyer
– Additional solutions to streamline your workflow.
Event Speakers
Who will you be learning from?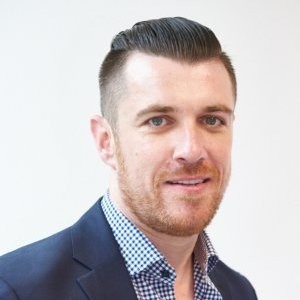 Trevor Weafer
Business Development Manager, InfoTrack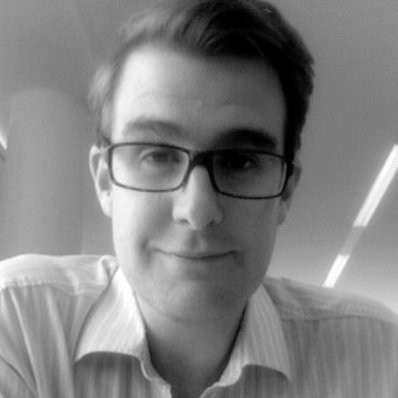 Duncan McDougall
Product Adoption Leader, Actionstep
*If you are in the legal industry you can claim 1 CPD unit for this seminar under practice management and business skills. Practitioners residing in WA will have to submit an application for CPD approval to the Legal Practice Board of Western Australia at a fee of $60.