Get more in-depth verification of identity reports
Becoming a WebVOI Business User gives you access to more detailed VOI reports helping you better understand the outcome of your verification checks. As a Business User, your verification reports will break down the individual results for each submitted identity document to show you whether the document passed or failed the below checks.
Document verification service
Compares documents with Australian Government records to verify whether details are still valid.
Facial recognition 
Determines whether the client's photo matches the photos on their identity document.
Optical character recognition
Extracts text from identity documents.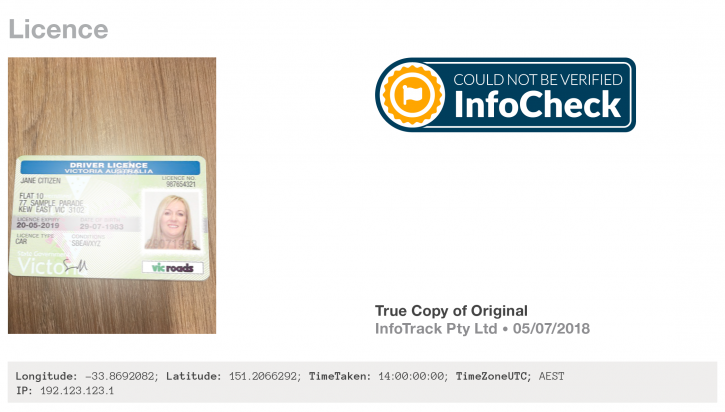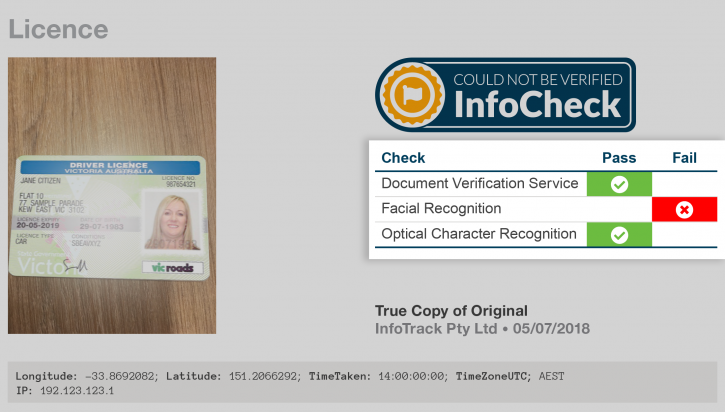 Business User report (extra details highlighted)