Property Valuation Report
Discover important information and the value of a property with our Property Valuation Report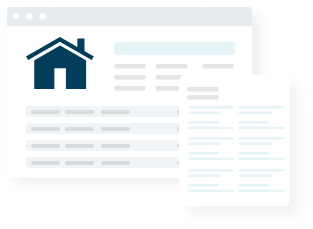 Property Valuation Report
A valutation report is a professional assessment of the market value of a property by a certified valuer. The report is based on the general condition of the home (observed via a visit), recent and relevant sales history and other pertinent market data.
The property valuation report includes property information – rates, size of the land and building, physical details on the construction and condition of the dwelling, details on any immediate issues that may need addressing – as well as information on comparative sales in the area.
You can access this
pre-purchase report
and a range of others through the InfoTrack system.
Pre-purchase Reports Quick links