Strata Reports are important when buying a unit, townhouse or villa. This inspection is carried out in accordance with Section 108 of the Strata Management Act. The report includes a history of the building, the financial status of the plan, pending building works, special levies, past works history, all expenses for the past 2 years, 10 year budget analysis and SSM Act compliance issues. These include general information on insurances, by-laws, any disputes or areas under investigation and harmony.

A strata report is a report that all purchases of a strata titled property should invest in. The records of the Owners Corporation must comply with the Strata Schemes Management Act.

You can access this pre-purchase report and a range of others through the InfoTrack system.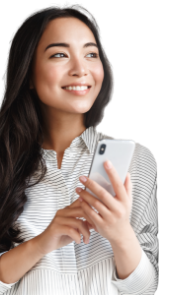 Find these
searches and more
with InfoTrackGO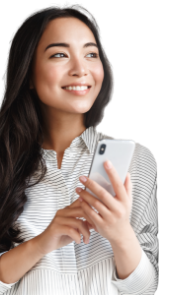 Find these
searches and more
with InfoTrackGO
Property plan quick links