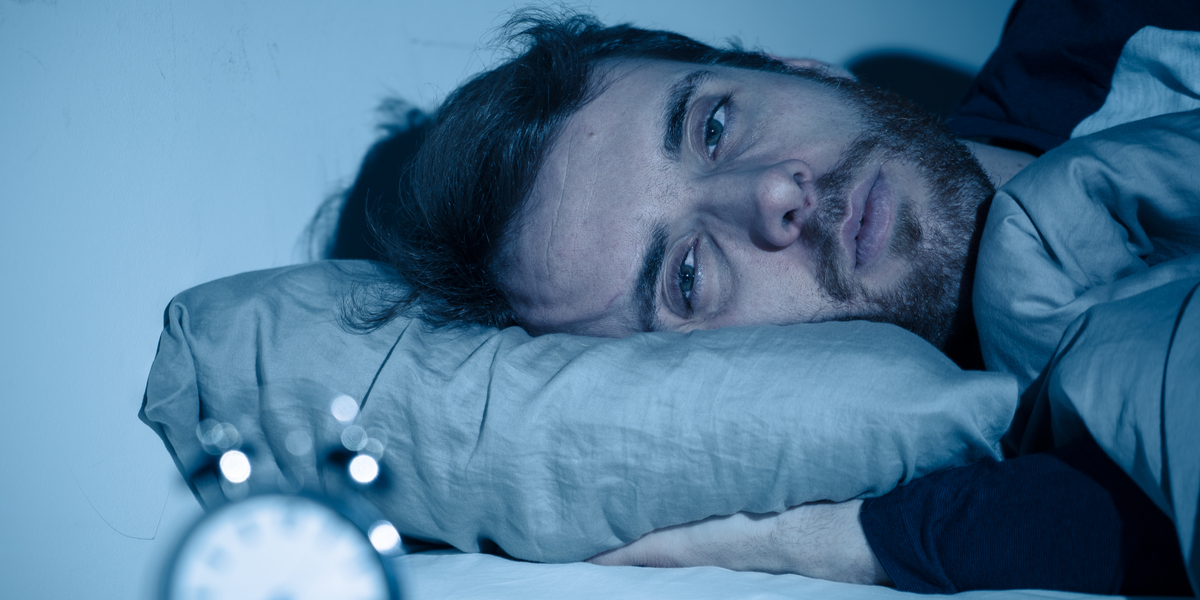 Common pain points for lawyers and conveyancers.
Recently, we conducted a website poll, asking lawyers and conveyancers to share what risks they face in their firms and what challenges they need to endure on a regular basis. The responses were varied, but three areas had stand out results.
40% of our clients find cyber security risks and keeping private information secure is one of the largest risks and challenges faced.
32% find balancing work and life a challenge, and
23% have faced issues with e-conveyancing since adoption (mandated or otherwise).
Further research uncovered that lack of time, adopting new technologies and managing costs and encouraging firm growth were also challenges faced by law firms. So, what can you do to combat it?
We explore the biggest risks and, in a time where remote working is imperative, help you battle these challenges and still maintain an effective work environment.
My challenge is lack of time
Plenty of time can be lost to everyday administration tasks. Perhaps it is trawling death notices to see if you need to begin probate for a client. Or it might be searching for updates to a current matter through the Court Portal. It could be as simple as finding the time to print, mail and then re-scan a signed contract. If these are what contributes to your lack of time, there are ways to become more efficient and productive.
InfoTrack offers seamless and secure integration with over thirty Practice Management Systems. The aim is to reduce or remove entirely the need for you to re-key data from your matter into InfoTrack and back again once results are returned. Not only does this save time, but also reduces the chances of human error.
My challenge is adopting new technologies
Choosing (or being mandated) to use new technology is hard. 23% of our clients said that since the e-conveyancing mandate they have face challenges with the new way of working. However, InfoTrack's cloud-based e-conveyancing workflow was purpose built for this. At a time when working remotely is important, you may need these solutions more than ever before. The workflow takes you step by step though each stage of conveyancing and gives clear direction on what you are up to and what is required by your client.
Additionally, InfoTrack offers on-demand webinars, thought-leadership content and complimentary product demonstrations to help you understand how to use a particular legal technology innovation and to give you tips to grow your firm.
My challenge is managing costs and growth
It's easy to move away from your core functions as a law firm, especially if mandates change the way you work. Outsourcing support services has become crucial to some law firms as it has enabled them to focus on what they specialise in, and service their clients well, while still being able to deliver on all their clients' needs.
Completing electronic property settlements isn't the forte of many lawyers- purely because it's new. InfoTrack's purpose-built settlement service SettleIT allows you to outsource any upcoming property settlements, sharing the load on the administrative aspects of conveyancing, post unconditional contract exchange. With one click, you can book a SettleIT agent who will act under your instructions and provide a personalised fixed-price service.
We have a virtual team who can assist with your upcoming settlements. Their 4.8 out of 5-star rating is a testament to the level of service you can continue to expect, especially when you may need this now, more than ever before.
My challenge is work/life balance
Without proper support, there can come a point when the demands of a legal career can become too much. The stress and lack of time for yourself can really take a toll. One way to enhance work/life balance is to use flexible technology that you can access from any where, at any time. Tools that mean you don't have to stay in the office to use, or services that can progress to a new stage without your approval all help to give you a sense of control over your work.
You may find it hard to make an in-office meeting for your clients to come in to sign a contract or to complete a face to face verification of identity. However, products like remote WebVOI allow your client to complete the Verification of Identity in their own time. Similarly, completing an electronic Contract of Sale and have your client sign electronically using SignIT are all feasible when using InfoTrack's smart, cloud-based technology. E-signing accommodates the increased importance of workplace flexibility. When signing a document using SignIT, a secure link to the document is sent via email to your client and can only be accessed through that email. SignIT also offers status updates and automatically notifies all involved parties once a document is signed meaning you don't have to be working to know where your contracts are up to.
My challenge is maintaining or increasing cyber security
Email fraud has become a major problem in the Australian property market. Securexchange helps to stop your firm and clients becoming victims of cybercrime. Designed to stop the sharing of trust account details via unsecured emails Securexchange, safeguards against financial loss and protects the reputation of all professional parties involved in a property transaction.
Similarly, by completing Cyber Security Awareness Training, you and your staff can learn more about how to identify fraud activity, how to protect yourself from hacking attempts and what to do if your computer is hacked.  For 1 CPD unit, the training covers:
What is payment redirection fraud?
How does payment redirection fraud work?
How to tell if you have been hacked
What to do if you get hacked
What to ask your IT provider
Cyber insurance
These five pain points may keep you up at night and in uncertain times, may be causing even more concern than usual. At a time when working remotely is important, you may need online, easy to access solutions more than ever before. Battling workplace challenges isn't always an overnight solve but end to end e-conveyancing services take the guesswork out of industry changes. On-demand technology allows you to balance work and life and smart legal tech innovations allow you to service your clients well, spending more time with them and less time on administration tasks.
To grow your firm and enhance your level of productivity, get started with InfoTrack today