What is Court Sync™
Court Sync™ is a document syncing service designed for litigators to keep their matters up to date when documents are received from the Court Portal. Once documents, orders and judgements are submitted, clients can click the 'Court Sync' button and any updated documents will automatically be added back into the matter. Available now for LEAP clients, other Practice Management Systems are coming soon.
How Court Sync™ fits into your workflow
Court Sync™ merges the final three steps of the CommCourts filing process all with the click of one button.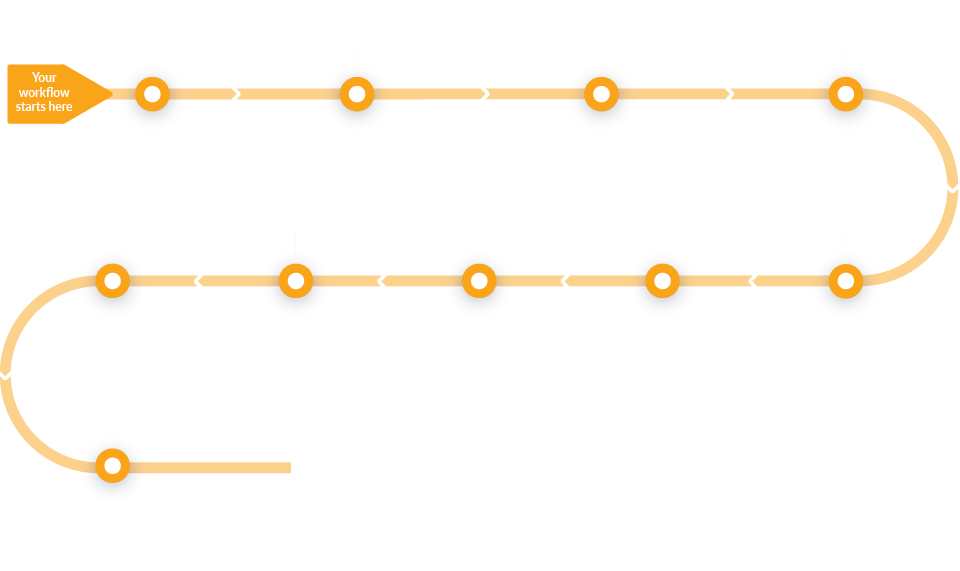 Court Sync™ can save you time and increase the efficiency of your firm, so you have more time to focus on your clients and grow your business.
Court Sync™ reduces the number of steps required when you want to update court files.
You can sync your matters on demand.
Synced files come with an enhanced naming convention including order ID and judgement meaning no need to rename files.
Court Sync™ enables you to use your Commonwealth Court Portal login to sync documents directly back to your Practice Management System.
Court Sync™ allows you to stay inside LEAP, meaning you don't have to open multiple tabs in your internet browser and switch back and forth between pages.
We value your security and the privacy of your clients. Court Sync™ encrypts documents so they can only be read inside the LEAP matter.
Try Court Sync™ today
Contact your account manager for more information