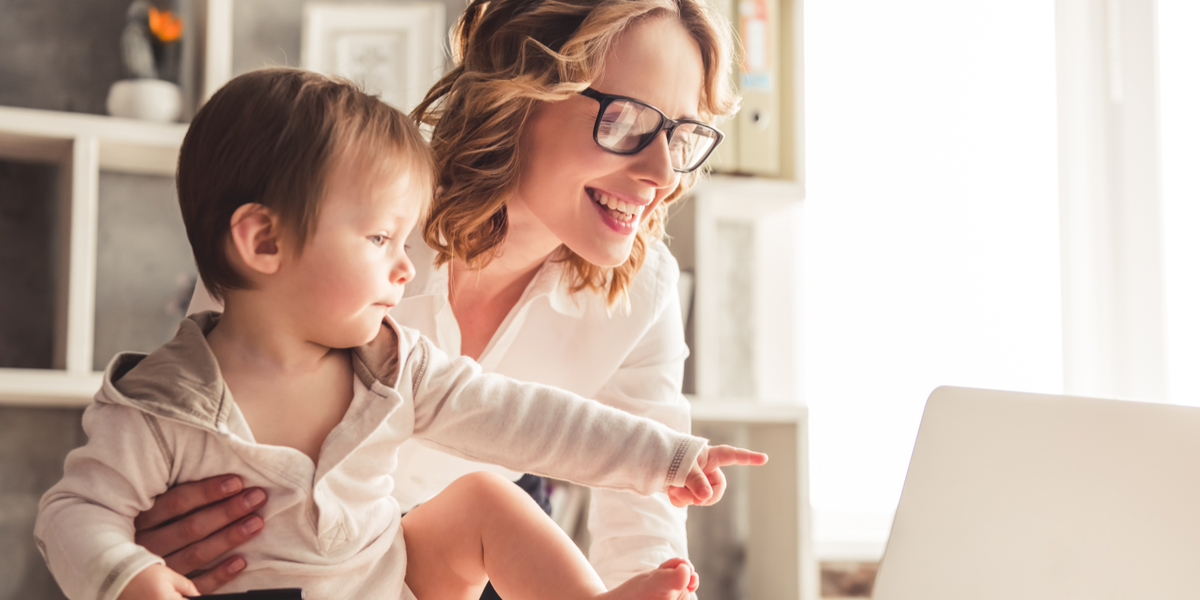 A letter from our CEO, John Ahern.
At this time, the current COVID-19 situation is unprecedented and many industries are having to find new ways to ensure their business can survive.
For lawyers and conveyancers, the importance of client relationships and face to face meetings has been thrown into disarray by the introduction of social distancing. This is forcing lawyers and conveyancers to ask, "Am I set up for remote working?"
Here at InfoTrack, we've always made it known that you can lean on us to support your technology requirements. Now, more than ever before, we want to support you in your transition to remote working.
Together, we can get through this. The areas of greatest advantage to general practice right now is where face to face interactions can be replaced with electronic interactions to minimise the impact of social distancing and self-isolation. Think electronic signing, video verification of identity, online training and electronic settlements.
With this in mind, I am proud to announce our Transition to E-Conveyancing COVID-19 Care Package designed specifically to support lawyers in digitising their firm if they haven't needed to before.
Until June 15 2020, we are providing complimentary access to products that will allow your firm to run as effectively and productively as possible when working remotely.
We've adjusted our processes to enable immediate, complimentary access to lawyers who request the package via our website in the coming days and weeks. When switched on, we will provide live, remote training on how to use any of the solutions and will encourage lawyers to undergo our free online cyber security awareness training to protect their online transactions from cyber fraud during this vulnerable time when cybercrime could spike.
To help reduce your need for face to face interactions, the package includes complimentary access to:
InfoTrack's suite of cloud-based products have been built for lawyers to use anywhere, anytime, so our Transition to E-conveyancing COVID-19 Care Package aims remove the financial concerns and expediate the adoption of essential technology as a business continuity plan in these challenging times.
We know the next few weeks and months are going to be tough and should your firm be facing financial hardship we encourage you to get in contact with us today.
From all of us at InfoTrack, please stay safe during this challenging time.
Kind regards,
John Ahern,
CEO
Terms and Conditions apply. InfoTrack's Transition to E-Conveyancing COVID-19 Care Package is available from 25 March to 15 June 2020 unless withdrawn earlier. Offer available to new clients and existing clients. Existing clients will not have access to a Solution if they have used that Solution previously. Fair use applies and InfoTrack's discretion in all matters is final.