The new standard in property exchange
Securexchange provides all parties in a property transaction with a safe environment to confirm bank account details and arrange deposit and exchange.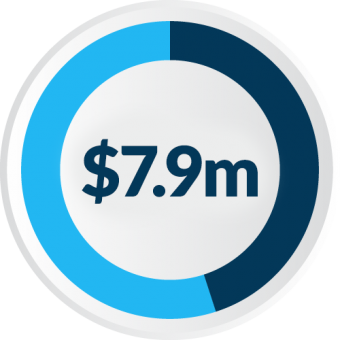 In 2018 there were 57,060 reports of attempts to gain personal information in Australia with a financial loss totalling $10,297,195.
(Source)
Who is Securexchange for?
Agents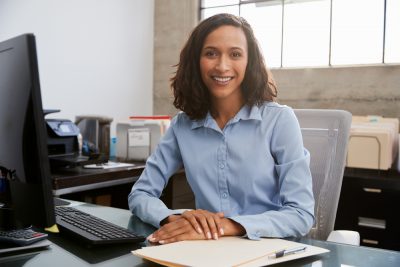 Lawyers and conveyancers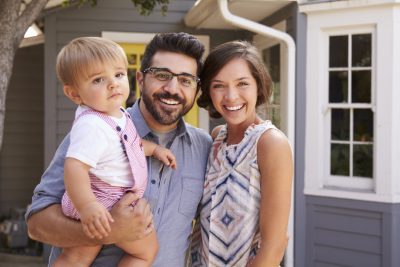 Buyers or sellers
Keen to learn more?
Fill in your details and we'll be in touch soon.

Please note - Your IP address is being logged and recorded: 54.92.148.165