The definitive guide to navigating e-Conveyancing in Australia
Since August 2016, we've run over 60 e-Conveyancing roadshows for over 4,500 practitioners across Australia, and we've designed this eBook to address the most common questions and feedback from the industry. This step-by-step guide will help you understand how you can get your business on board.
We know that it can seem overwhelming to understand what you need to do to build your digital capacity, but many firms have already successfully begun the transition with over 4,000 firms signed up for PEXA and over 100,000 eContracts created and we want to help you do the same.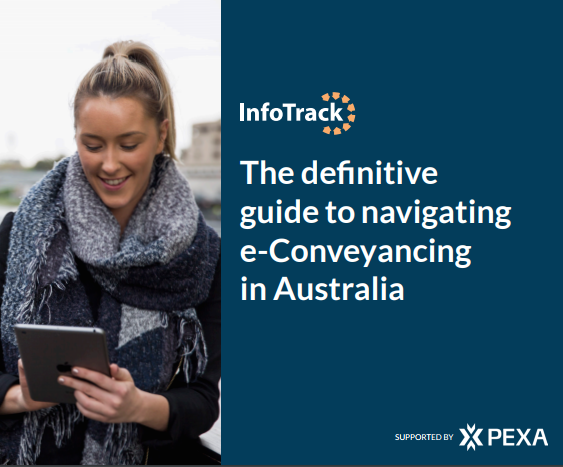 Navigate the e-Conveyancing landscape
Download the eBook
* These fields are required.