Edition 50: When traditional client focus meets digital matter management
Today's recipe for success centres around mixing strong matter management with a client-first focus.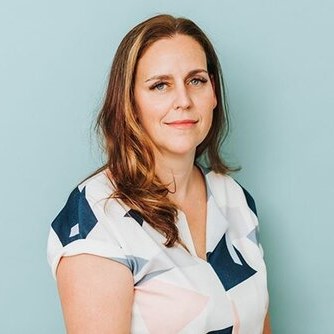 Shelley Baker from Nest Legal shares how client experience influences her firm's processes.
Nest Legal are thriving because they focus on what is going to make their client's life easier.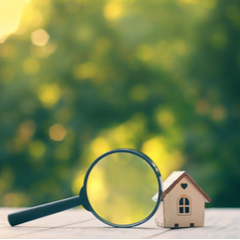 Old System Title Searches: Why should you do one?
We spoke with Mark Groll about how Old System Title Searching is still relevant.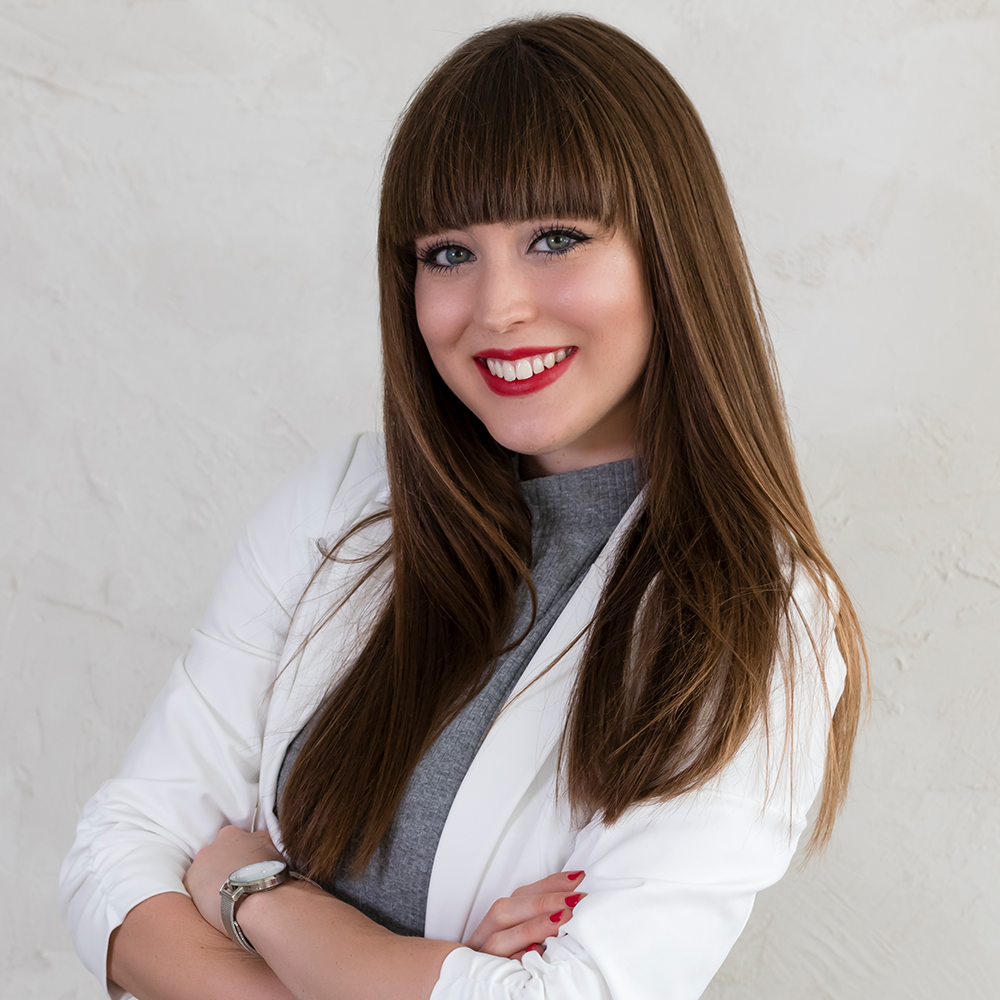 Winning the hearts not just the minds of your clients
How connecting with your clients through mutual values can grow your firm.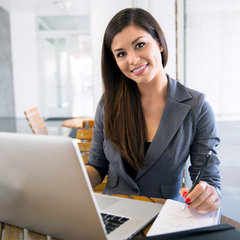 Law Practice in the 'New Normal'
Read the findings of Smokeball's 2021 State of Small Law study
Complimentary CPD Webinars
Subscribe to receive The Practitioner Playbook fortnightly
Enter your details below to get every edition of The Practitioner Playbook direct to your inbox.