Edition 49: Achieve innovation, impact and client-centricity
Post pandemic, lawyers and conveyancers experienced a reset and renewed focus on tech, client-centricity, innovation, and making an impact.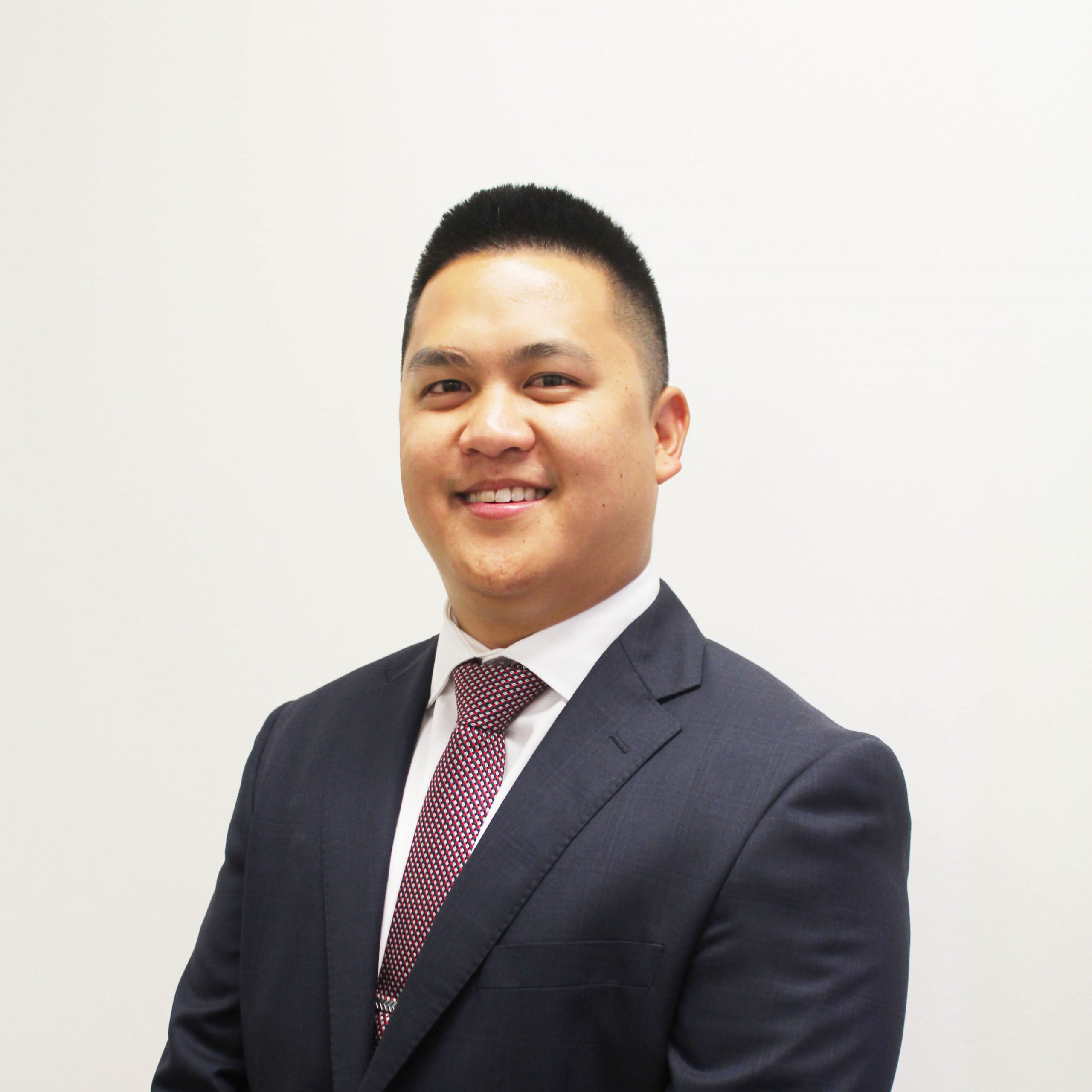 Jason Tjoeng from MLC Lawyers talks about how digital conveyancing helps his firm keep up with client expectations.
Firms like MLC Lawyers identified their strengthens during a challenging period and have thrived by embracing technology.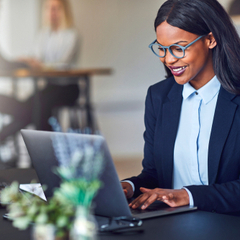 How new technology has evolved firms
Organisations are now resetting for growth beyond COVID-19. In legal and conveyancing, what can we expect?
Working from home: What powers do employers have?
Working from home has tested flexibility and productivity. What powers and responsibilities do employers have?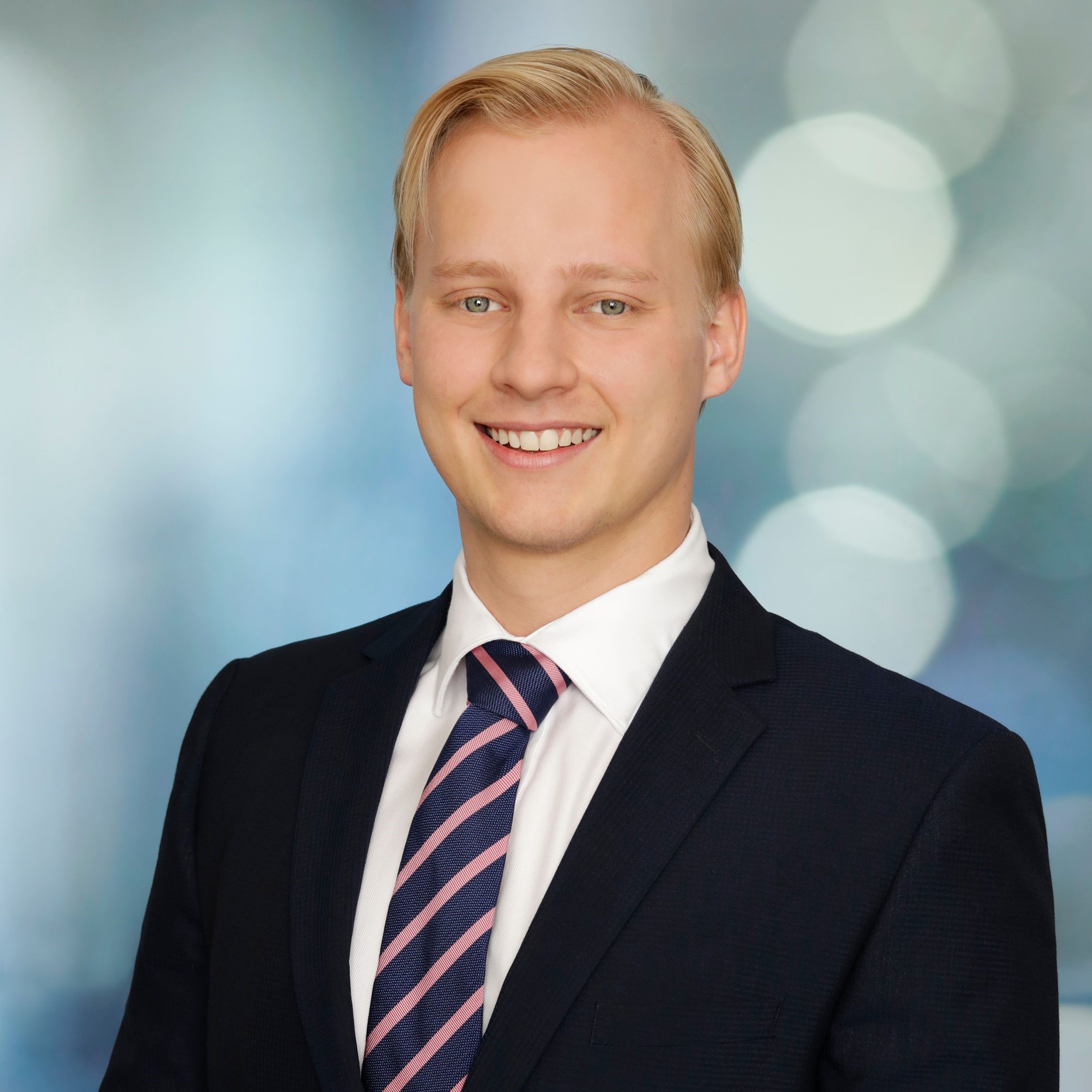 One thing you need to succeed when starting your own practice
A mistake lawyers make is saving documents and emails on their computer. Here's how to manage your files.
Complimentary CPD Webinars
Subscribe to receive The Practitioner Playbook fortnightly
Enter your details below to get every edition of The Practitioner Playbook direct to your inbox.