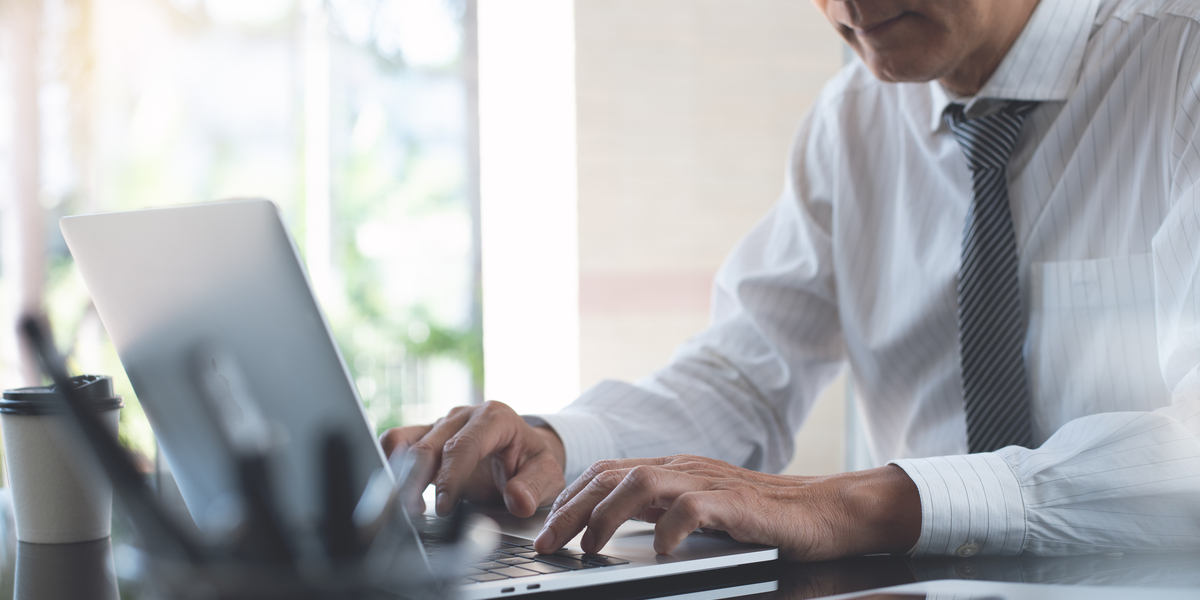 Since the COVID-19 pandemic, more legal and conveyancing firms have embraced digital practises to complete their matters. Now, we're looking at what McKinsey and Company have defined as the 'Next Normal', where organisations 'reset for growth beyond the COVID-19 pandemic'.
InfoTrack recently spoke with Jason Tjoeng from MLC Lawyers in NSW. The team at MLC Lawyers comprises of a highly trained legal team which includes solicitors, barristers, conveyancers and migration agents who have been practising with a combined experience of over 50 years. The team at MLC Layers hold the belief that "communication, efficiency, and value are important when engaging in legal matters."
ITK: What sets your firm apart from others?
JT: Our clients are the centre of our customer service. We believe that our business is people's business, and our objective is to help them with their legal issues and make their experience as pleasant as possible, from the time they contact us to the time the assignment is done, and post assignment communication and relationship.
Our firm is a multi-lingual, multi-award-winning law firm. We have solicitors who besides English, also speak other languages, including Cambodian (Khmer), Chinese, and converse in other languages through interpreter services.
ITK: What are the benefits of using an end to end e-conveyancing solution and staying inside one platform?
JT: The full integration of InfoTrack's e-conveyancing products and LEAP allows for a seamless customer experience and easy to manage practice management solution.
ITK: What pain points, if any, have you had to overcome recently?
JT: InfoTrack has assisted us in adapting to "the new normal" of remote working and post COVID-19 customer expectations in being able to be able to service them from anywhere at any time.
ITK: How are things going for your firm now? What changes have you implemented to achieve success?
JT: Our firm is busier than ever post COVID-19. I would attribute this to our firm's ability to continue serving our clients seamlessly during and post COVID-19. We have implemented flexible working arrangements and tailored our service to be able to assist our clients in the way they prefer to be dealt with, including hybrid service models with a mix of face to face and remote client conferences.
ITK: What plans do you have to implement further technologies in the future?
JT: We plan to continue to adopt new and emerging technologies in the future as they become available. We are considering automation and AI technology offerings and look forward to implementing these moving forward.
Firms like MLC Lawyers identified their strengthens during a challenging period and have thrived by embracing technology. The shift away from manual processes and eagerness to embrace new and emerging technologies allows many firms to increase efficiency and spend more time with their clients. If you would like assistance in transitioning your manual administration processes to digital, get started with InfoTrack today.