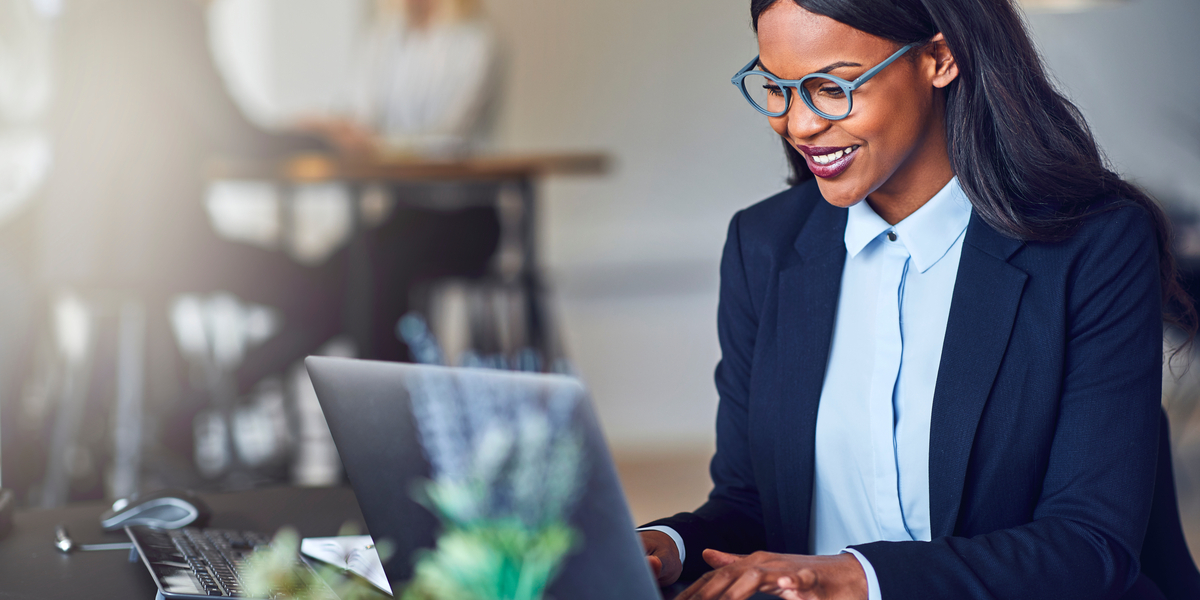 Legal and conveyancing firms evolved tremendously throughout 2020, with many having to make quick transitions that they were not prepared for. We saw masse technology adoption and many business owners now expect these changes to be long lasting.
Now, we're looking at what McKinsey and Company have defined as the 'Next Normal', where organisations 'reset for growth beyond the COVID-19 pandemic'. So, in the legal and conveyancing profession, what can we expect? Here are three suggestions.
Remote work and virtual meetings will likely continue, but to a lesser extent
While lawyers and conveyancers have now adapted to using technology to move their property matters forward, they will have increased opportunity to return to some face-to-face practises. When it comes to due diligence and verifying identity, lawyers may feel more comfortable to do a mix of in person or remote verification when each situation suits. A remote verification may be suitable when you are time poor, versus a face-to-face verification if your client is close by.
InfoTrack's WebVOI allows users to complete verification of identity remotely. This has been a massive step forward as lawyers and conveyancers can now verify their clients without the need to meet with them in-person, thus saving time and clients can now complete verification of identity requirements when it suits them.
Firms can start shaping their future
Technology allows employers to stay connected with employees and assists firms in being able to achieve more. As consumer confidence continues to grow, the next normal will likely see firms with growing volumes of work, returning or even exceeding, pre COVID-19 levels. However, human resources may be an issue for companies who are unable to employ more staff.
Technologies such as SettleIT have assisted lawyers and conveyancers to handle more volume of work without increasing headcount, thus allowing companies to complete their tasks on time. Companies have the luxury to utilise these platforms to help them complete tasks during busy periods or whilst staff are on leave, giving them confidence to plan future growth and firm development.
Firms can redirect time spent on administration to build stronger client relationships
Technology disrupts industries and the way people conduct day-to-day business. COVID-19 has seen some devastating impacts and firms had to adapt quickly to new technologies to continue their everyday work. One example of this is learning to accept electronic signatures as legitimate because it was not safe to sign documents in person.
During COVID-19, InfoTrack saw a 130% rise in the usage of our electronic signing tool SignIT, which allows lawyers, conveyancers and clients to send documents online and securely sign electronically. Electronic signing meant that firms saved time as they did not have to travel to meet clients to sign documents, thus giving them time back to invest in other aspects of their firm like deepening client relationships.
By conducting everyday business online, firms have not only been able to save time, but have also been able to save on overheads such as printing, scanning and postage costs. Similarly, their clients have been able to complete due diligence at their own pace and sign documents at their own convenience.
New technology has evolved firms. The digital transformation over the last twelve months has been incredibly significant and it will be interesting to see what other new technologies will become part of the "next normal". InfoTrack will continue to make the lives of lawyers and conveyancers more productive and efficient. To assist your firm with the transition to the next normal, get started with InfoTrack today.