Edition 32: Transitioning to remote working - COVID19 Special Edition
In these unprecedented times, we can help with transitioning to electronic conveyancing so you can work effectively when remote.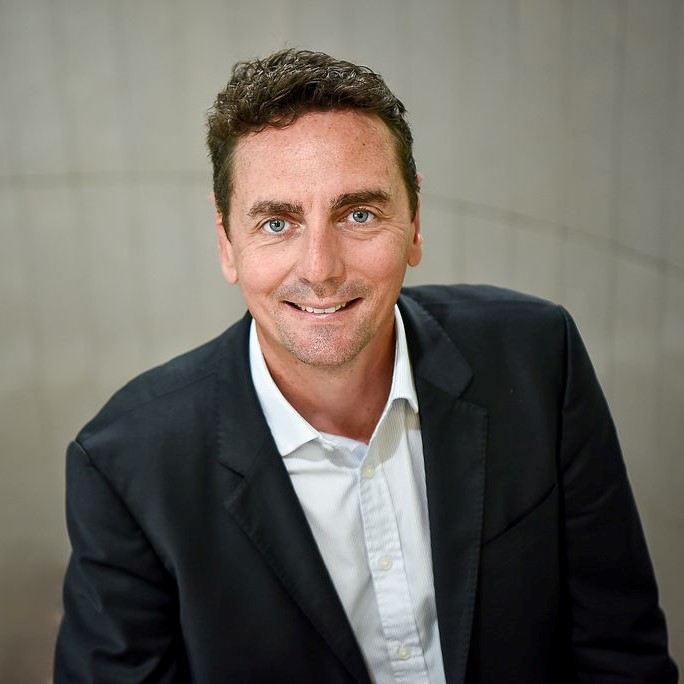 Breaking News: InfoTrack launches COVID-19 Care Package
Today, InfoTrack announced the 'Transition to E-Conveyancing COVID-19 Care Package' designed specifically to support lawyers in digitising their firm if they haven't needed to before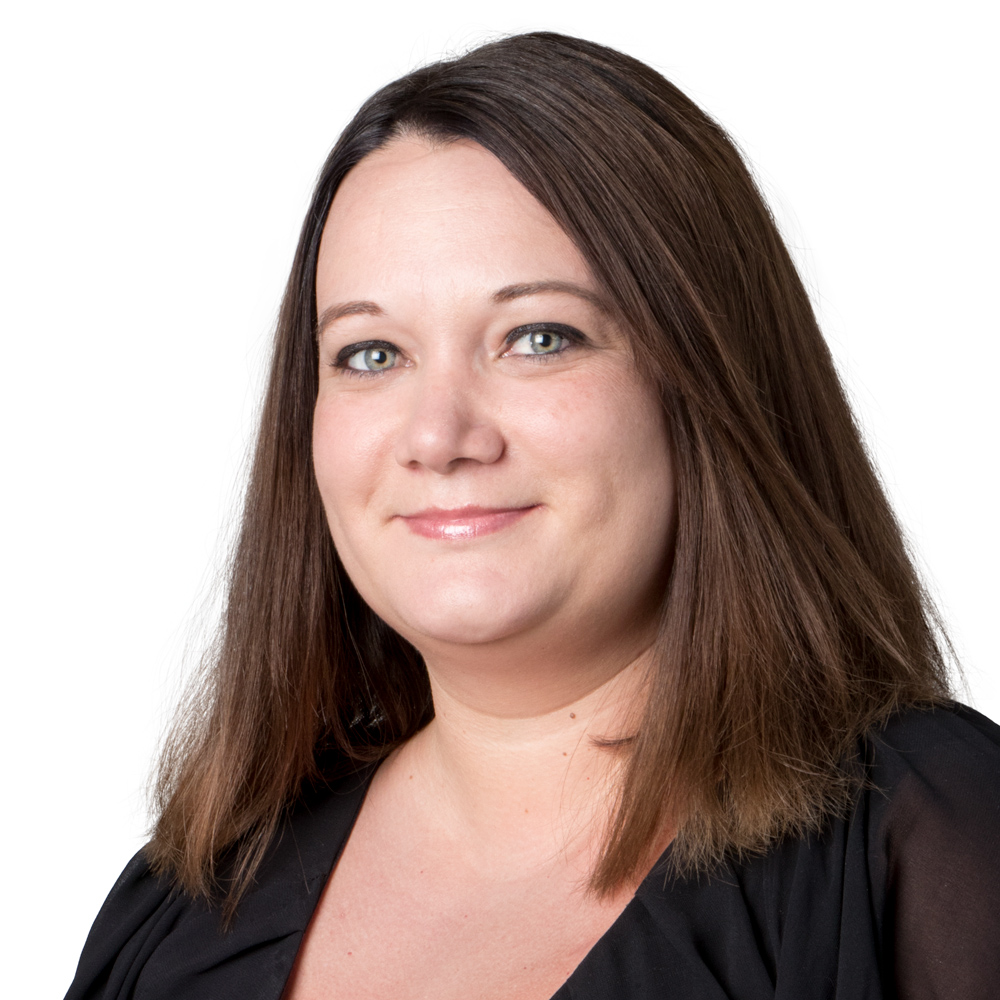 Practitioner Insights: Work from home & stay motivated
Kim shares her tips for working from home and staying motivated. She gained her experience from working from home for 10 weeks whilst taking care of her son after heart surgery.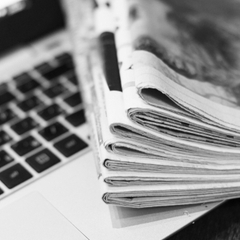 Legal tech goes from luxury to necessity overnight
As the nation moves to remote working to flatten the curve of COVID-19, the use of legal technology has gone from being a luxury to a necessity overnight.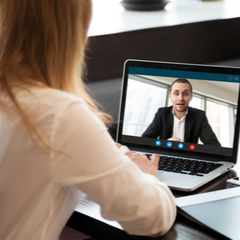 3 ways to stay productive when working remotely
In the current climate, working from remotely has become a necessity. But even during times like these one big question remains; are we as equally productive at home as we are in the office?
Complimentary CPD Webinars
Subscribe to receive The Practitioner Playbook fortnightly
Enter your details below to get every edition of The Practitioner Playbook direct to your inbox.