Edition 22: Enlist help to grow your firm
In this edition, industry experts explore how enlisting help from your peers and leaning on technology can grow your firm.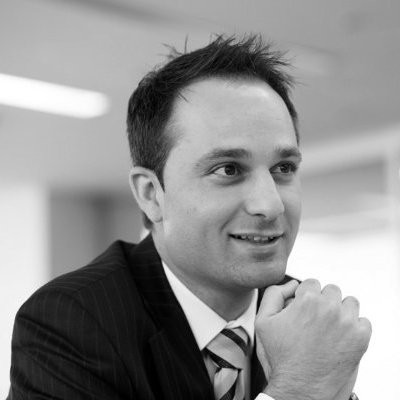 Featured Practitioner Insights: Emanuel Oros, Partner, Sparke Helmore Lawyers
Emanuel shared his experience about enlisting help when growing your firm at Cultivate 2019 in Sydney. Emanuel uses both technology and the power of relationships to grow his firm.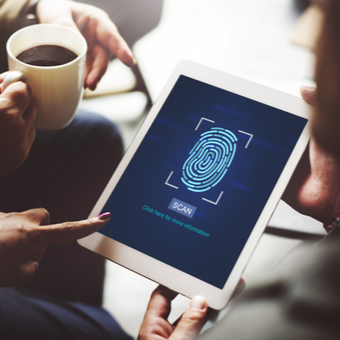 Top Tips: Four ways to ensure due diligence is achieved
In August 2019, InfoTrack conducted a survey of our clients and found that 48% are looking for verification of identity (VOI) technology to help them conduct due diligence. Here are four tips to achieve best practice when it comes to VOI.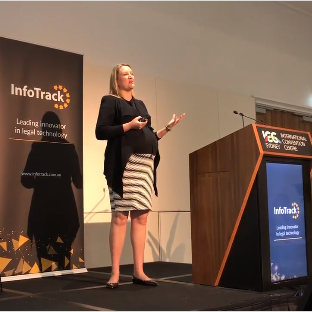 "I walked away with practical tips to grow my firm"
Cultivate 2019 is designed to help lawyers and conveyancers think differently and focus on ways they can increase efficiencies and make their firm more productive, opening up opportunities for growth.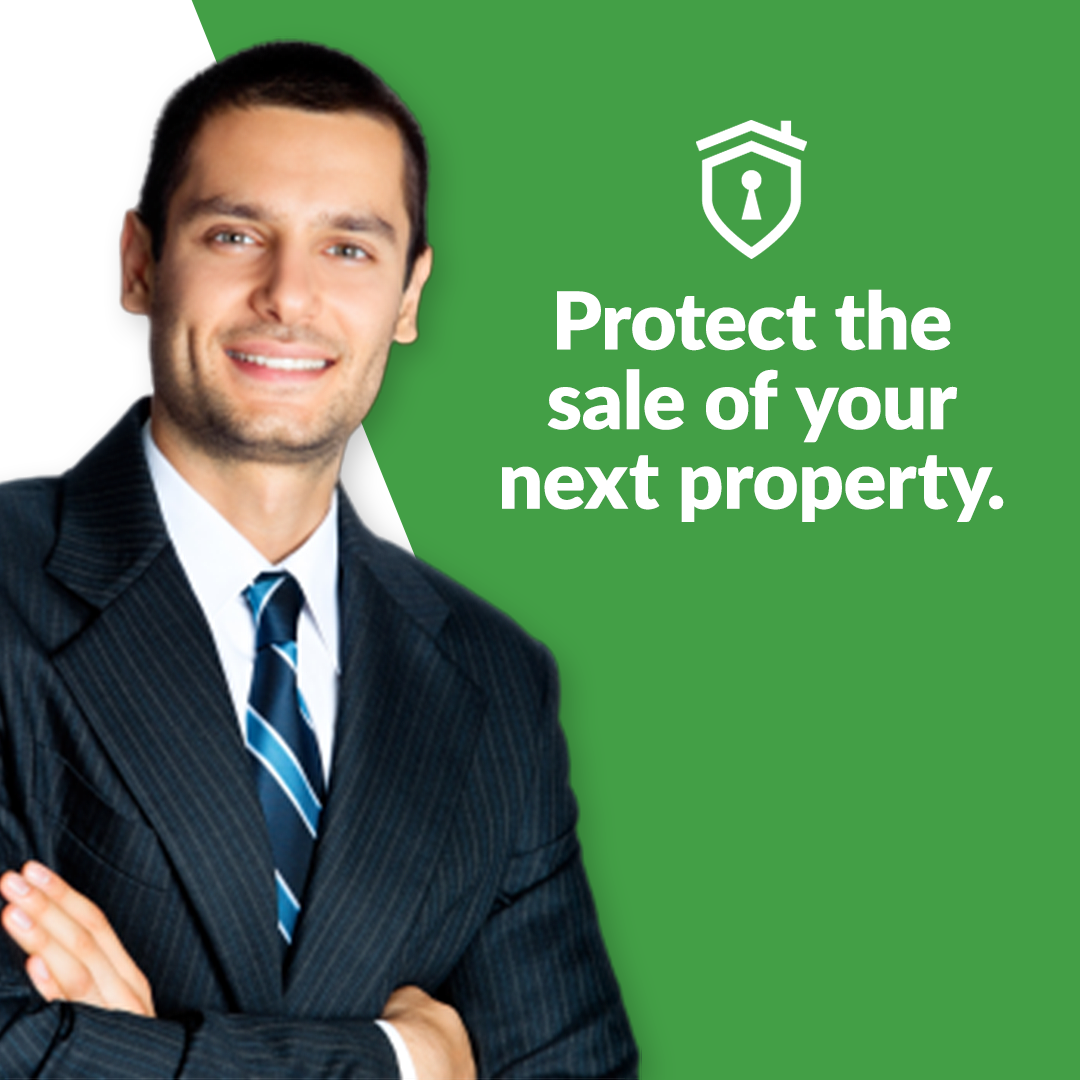 Media Mention: Elite Agent
Protect yourself, your business and your data from hackers.
Imagine this: Your client is ready to purchase their first home. You share bank details with them via email and SMS. Unfortunately, this leaves you open to the rising trend in hackers intercepting your email or text messages.

Complimentary CPD Webinars
Subscribe to receive The Practitioner Playbook fortnightly
Enter your details below to get every edition of The Practitioner Playbook direct to your inbox.