Event description
Have you adopted an electronic approach to e-settlements? With paper and stationery becoming a thing of the past, look no further than Docusign and InfoTrack's simple solution. Join Tara Bernays as she demonstrates how you can prepare any of your own documents for electronic signing.
Event Speakers
Who will you be learning from?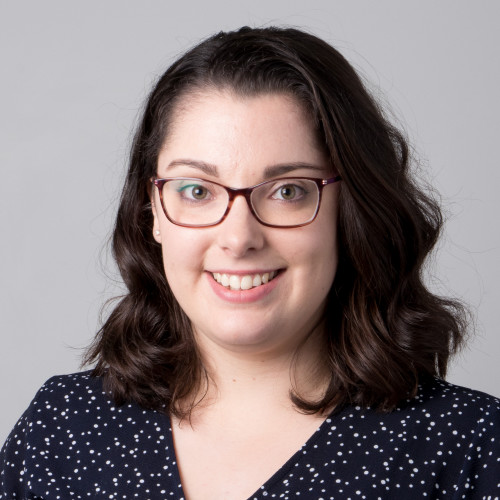 Tara Bernays
Product Manager
*If you are in the legal industry you can claim 1 CPD unit for this seminar under practice management and business skills. Practitioners residing in WA will have to submit an application for CPD approval to the Legal Practice Board of Western Australia at a fee of $60.