Have you considered how technology could influence the growth of your firm and your future stability?
48% of Australian firms say their biggest challenge to driving innovation internally is 'getting enough time and resources away from business as usual' to make a change. Now, more than ever, there is a need to meet the demands of your clients.
Cultivate 2019 offers the unique opportunity to hear how legal firms are already using innovative technology to help grow their business and for you to learn how to implement growth strategies for your own firm, to meet your clients' needs. Discover how technology is used as a business growth tool by hearing real case studies, opinions and insights from a variety of guest panellists including CTOs, Business Development Managers and partners from firms of all sizes.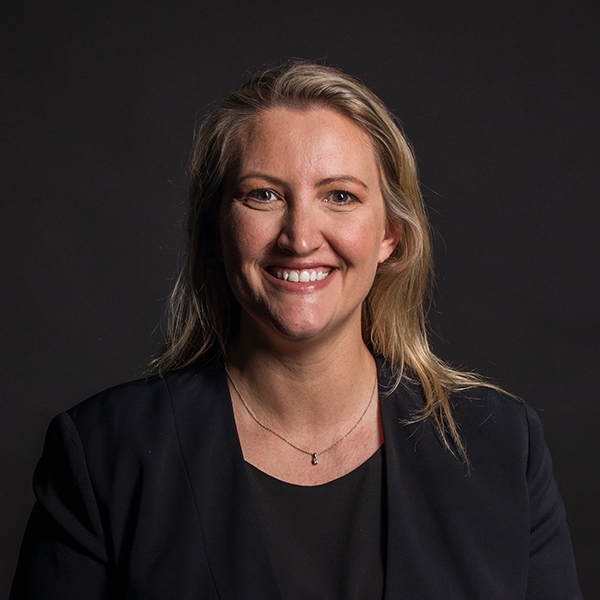 Dr. Catherine Ball
Dr. Catherine Ball is an author, founder, executive director, and ethics advocate working across global projects where emerging technologies meet business, humanitarian, education and environmental needs. Catherine will challenge your traditional ideas on what technology is and how it can be used to support your business goals. She will inspire you by drawing parallels from her passion in engineering, science and the use of drone technology for humanitarian relief with cultivating your business.
Registration and Breakfast
The pulse of the industry
Industry Expert Panel Discussion
Technology to grow your legal practice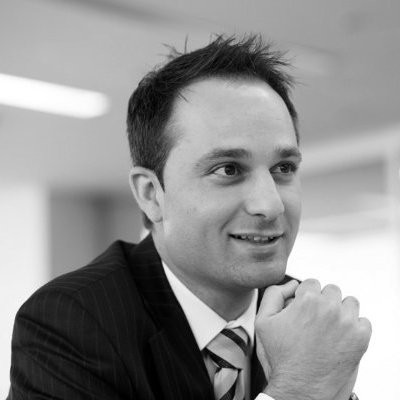 Emanuel Oros
Partner Corporate & Commercial, Sparke Helmore Lawyers
All events
Flip me
Emanuel is a senior commercial lawyer who specialises in property development and leasing matters. His extensive knowledge on all aspects of complex property, finance, environmental, commercial, corporate, leasing and telecommunications matters is highly valued by his clients.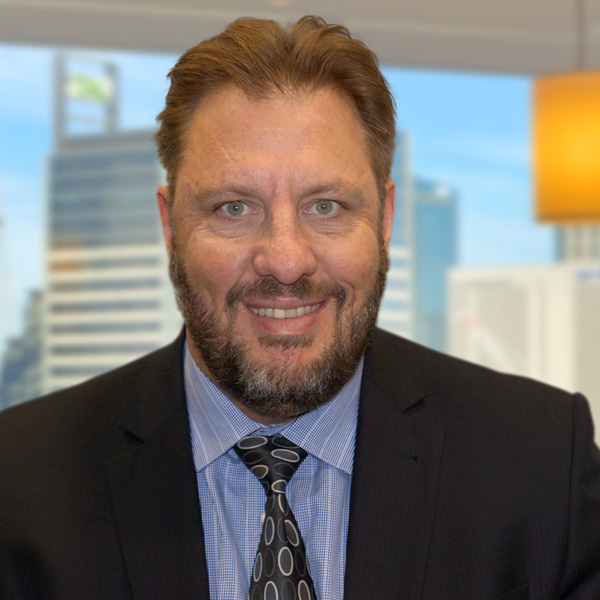 Carl Bezuidenhout
Executive Director – Business Development, BDO
Sydney event
Flip me
Carl is head of the Sydney Clients and Markets team at BDO, responsible for business development and client retention. His objective is all about supporting growth and is fascinated by the impact technology will have on the delivery of services in the professional services environment.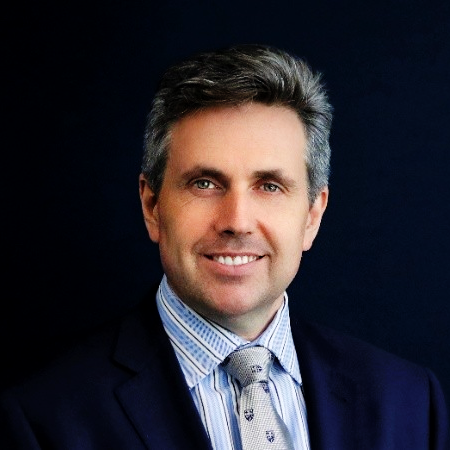 David Bowles
Solicitor, Queensland Law Society
Queensland event
Flip me
David wants everyone to share in a world where change is for the good, "new" is an opportunity and life is an adventure. He is a Solicitor with the Queensland Law Society, the latest phase of a twenty five year legal career. Current work focuses on design and delivery of information security programs for law firms, project management and the ethics of legal innovation.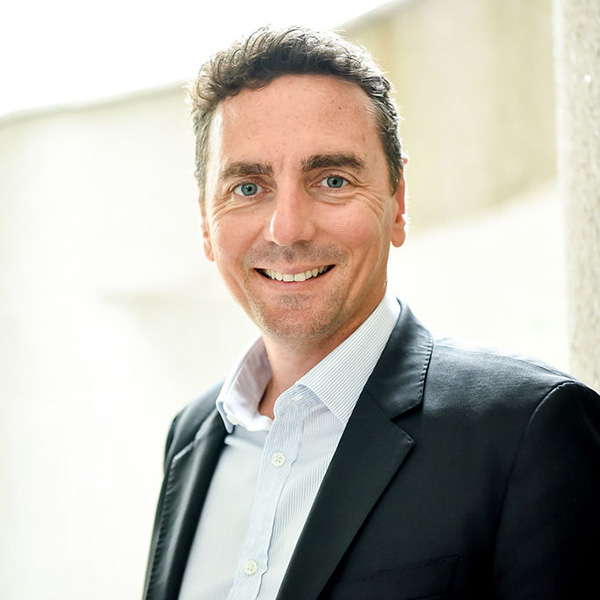 John Ahern
CEO, InfoTrack
All events
Flip me
John has over 20 years' experience in the Information Sector and has led InfoTrack's technology development and extensive growth since he started as CEO in 2015. John is passionate about supporting the  industry through the transition to digital and regularly hosts industry roundtables and seminars to educate and seek feedback from practitioners.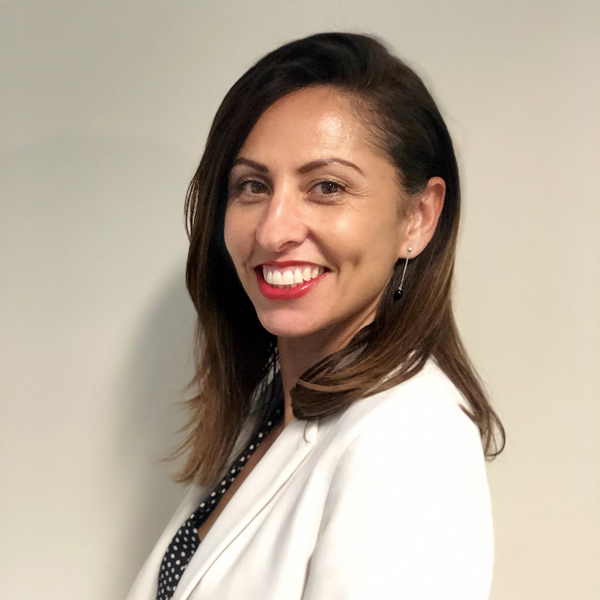 Sandra Falzon
General Manager, Marketing, InfoTrack
All events
Flip me
Sandra Falzon is a passionate executive leader with deep experience in brand transformation and growth. She comes with an impressive marketing portfolio having led marketing teams across InfoTrack and The Tax Institute and consulted to over 35 business clients. Sandra is an active contributor to the marketing profession as a mentor to young marketers, representative of the NSW State Chapter of the Australian Marketing Institute.
Who is this seminar for?
No matter how big or small your firm, Cultivate 2019 is suitable for all legal practitioners. Don't miss this opportunity to get the techniques and tools you need to grow your business.
Why attend?
Challenge your traditional views on what technology is and find out how powerful technology can be in supporting your business goals.
Get involved in the debate, ask questions and seek clarification on how you can use technology to streamline your practice and create efficiencies.
Attend exclusive breakaway sessions, featuring smart technology that can help your firm grow.
Receive three complimentary CPD points under practice management and business skills for attending.
Sydney
25 September 2019, 8:30am - 12:45pm
International Convention Centre Sydney
14 Darling Dr, Sydney NSW, 2000
Brisbane
9 October 2019, 8:30am - 12:45pm
Brisbane Convention & Exhibition Centre
Merivale St & Glenelg St, South Brisbane QLD 4101
Melbourne
23 October 2019, 8:30am - 12:45pm
Melbourne Convention and Exhibition Centre
1 Convention Centre Pl, South Wharf VIC 3006