Event description
Most clients agree that time spent on administration means less time spent building relationships and earning more business. Take the administrative hassle out of settlements and leave the administrative aspects of your settlements to a shared network of specialist settlement agents that handle e-settlement processing on your behalf so you can focus on more important tasks.

Event Speakers
Who will you be learning from?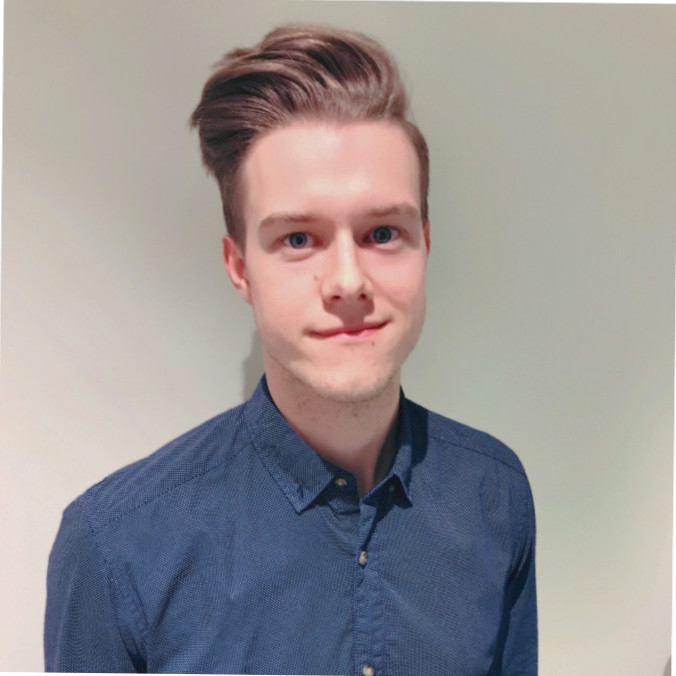 Angus Turnbull
Account Manager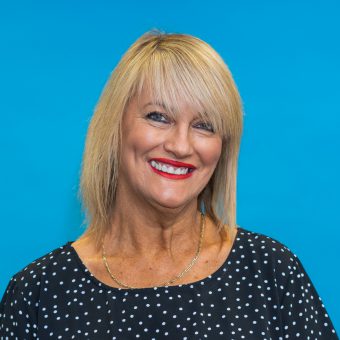 Maxine Chilcott
Client Services Manager
*If you are in the legal industry you can claim 0.5 CPD unit for this seminar under practice management and business skills. Practitioners residing in WA will have to submit an application for CPD approval to the Legal Practice Board of Western Australia at a fee of $60.