Identity verification solution for business
New remote video solution for verification of identity
Introducing Video Verification in WebVOI
Use a real time video recording to ensure your client is completing the VOI themselves

Start using WebVOI
Want a personalised product demonstration?
WebVOI - Verification of identity
3 ways to verify

In Person
Complete a Verification of Identity face-to-face with your client

DIY
Verify your client's identity remotely by allowing them to securely upload copies of their identity documents

Agent
Arrange for your client to attend an InfoTrack office to have their identity verified by an authorised representative
Technology driven verification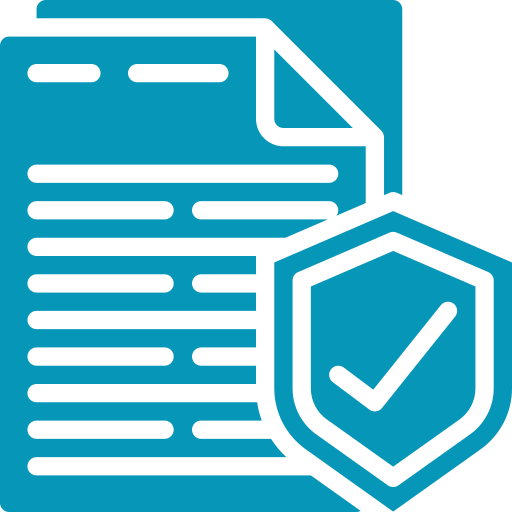 Document Verification Service (DVS)
Using the DVS, eligible identity documents can be checked with the document issuer or official record holder to confirm the details provided are valid.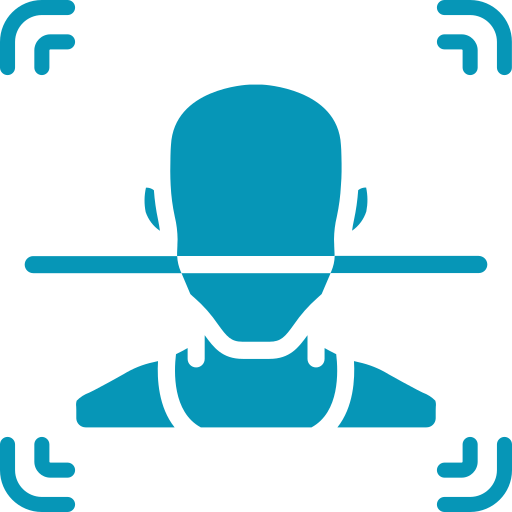 Facial Recognition
Our facial recognition technology detects facial patterns and matches images regardless of angle, posture, lighting, facial hair or whether the user is wearing glasses.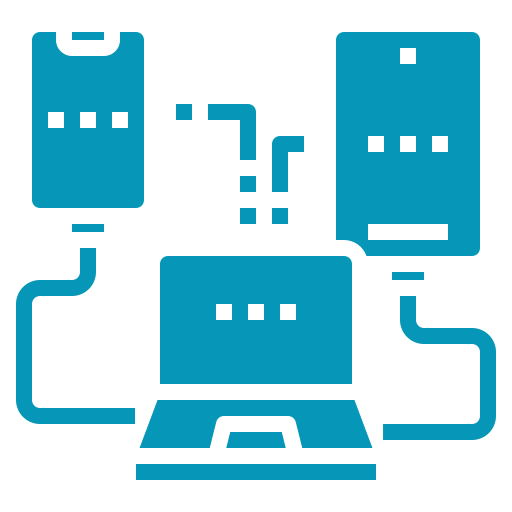 Optical Character Recognition
Our technology extracts text from images and auto-populates the data into our WebVOI platform to ensure identifying information is recorded quickly and accurately.

Video Verification
Add an extra layer of verification to increase your confidence by asking your client to film themselves speak a randomly generated code, or conduct a live video call with them.
3 easy steps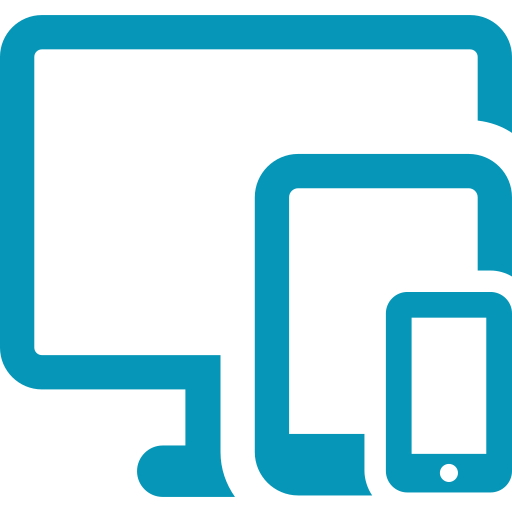 1. Start the VOI
Choose the type of verification you want to complete. WebVOI gives you the option to complete the VOI in person, DIY or with an agent.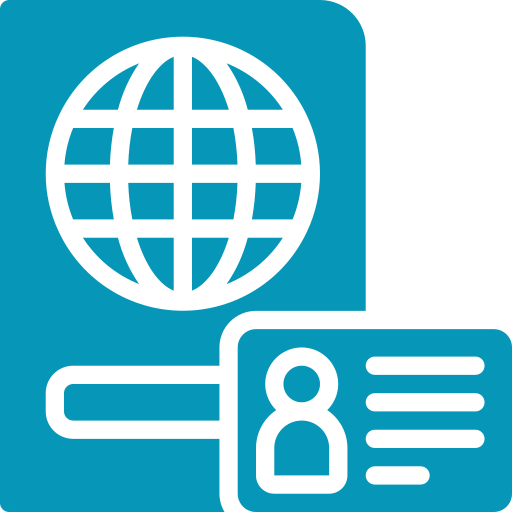 2. Collect ID information
Upload or take photos of identity documents and the individual. Our optical character recognition technology (OCR) reads details from the documents and pre-fills the online form to increase accuracy and save time.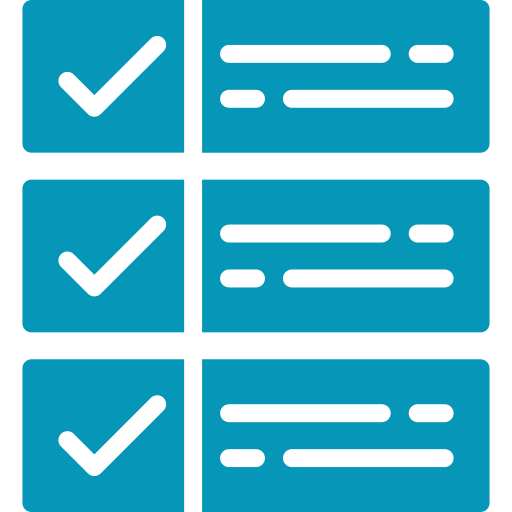 3. Complete the VOI
Sign the client and verifier declarations and submit the VOI. You'll receive a secure link to the VOI report within minutes, indicating whether each document was able to be verified through document verification and facial recognition.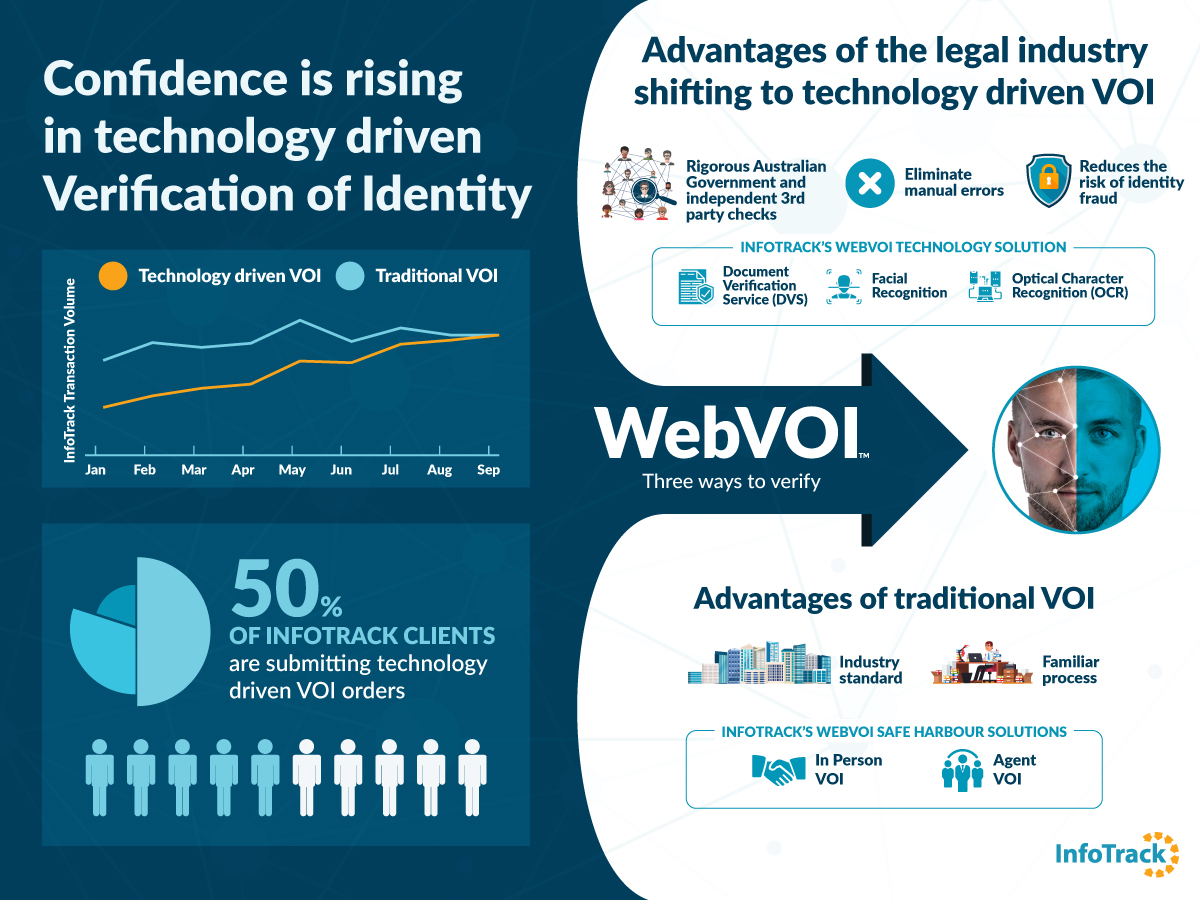 Start Using WebVOI
Want a personalised product demonstration?