Australian Capital Territory Property Searches and Certificates
Access a range of Australian Capital Territory property searches and certificates
InfoTrack is an ACTLIS approved Information Broker. With InfoTrack, you have access to a range of Australian Capital Territory property searches and certificates.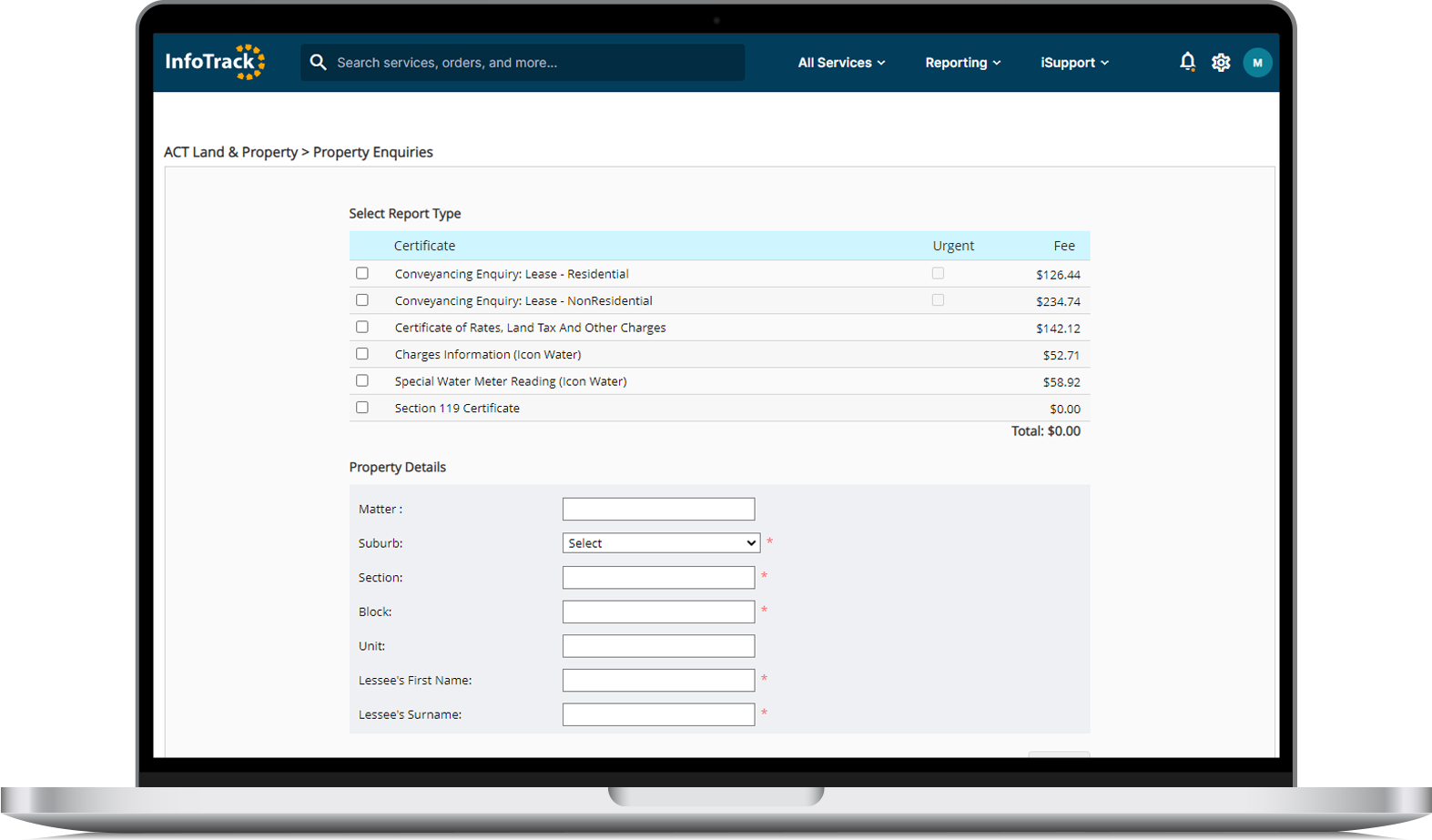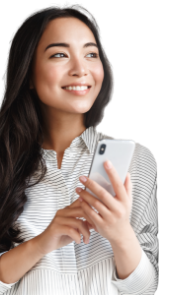 Find these
searches and more
with InfoTrackGO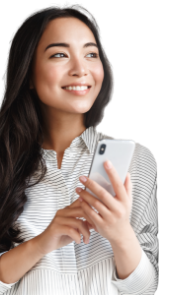 Find these
searches and more
with InfoTrackGO
All ACT Searches and Certificates
ACT Searches
Title Searches
Title Division
Historical Title
Instrument
Crown Lease
Community title scheme search
Plan, Owner, Production, Check Search
ACT Council Certificates
Conveyancing Enquiry Lease
Certificate of Rates, Land Tax and other charges
Icon Water Charges
Special Water Meter Reading
Section 119 Certificate Class A
Section 119 Certificate Class B
Other Authorities & Searches
Company Title Reports
Pool Report
Completion Report
ID Survey Report
Engineers Report
Boundary Peg out
Mining Tenement Registry Search
See how your firm can benefit from innovative solutions
Our clients come to us looking for support to maximise efficiency and transition their business to digital practises.
"I was very happy with the ease and speed of the service."
Kat
ordered a NSW title search
"My experience was great - really quick and efficient. Thank you!"
Angela
ordered a NSW title search and plan
"Very quick response and easy navigation. I'm very happy."
Sarah
ordered a NSW title search and plan
Property News and Insights