A sewer service diagram shows the private wastewater pipes on a property.
Selling agents, conveyancers and property owners use this diagram to check if:
the plumbing work on a property has been inspected
there are any private pipes crossing the property
NSW Fair Trading must inspect all private plumbing work. If there's plumbing in the house that isn't shown on the diagram, the work may not have been inspected by NSW Fair Trading. This means it may not comply with plumbing requirements.
What does a sewer diagram show?
Sewerage Service Diagrams (SSD) show the location of the private house sewer lines on a property to where they connect to the authorities wastewater system.
It shows things like:
Flood level
Statute of limitations
A-B concrete encased
Sewer in Tunnel
BOS Satisfactory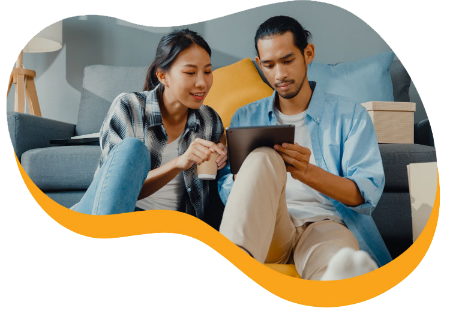 Search this information for your property now with InfoTrackGO