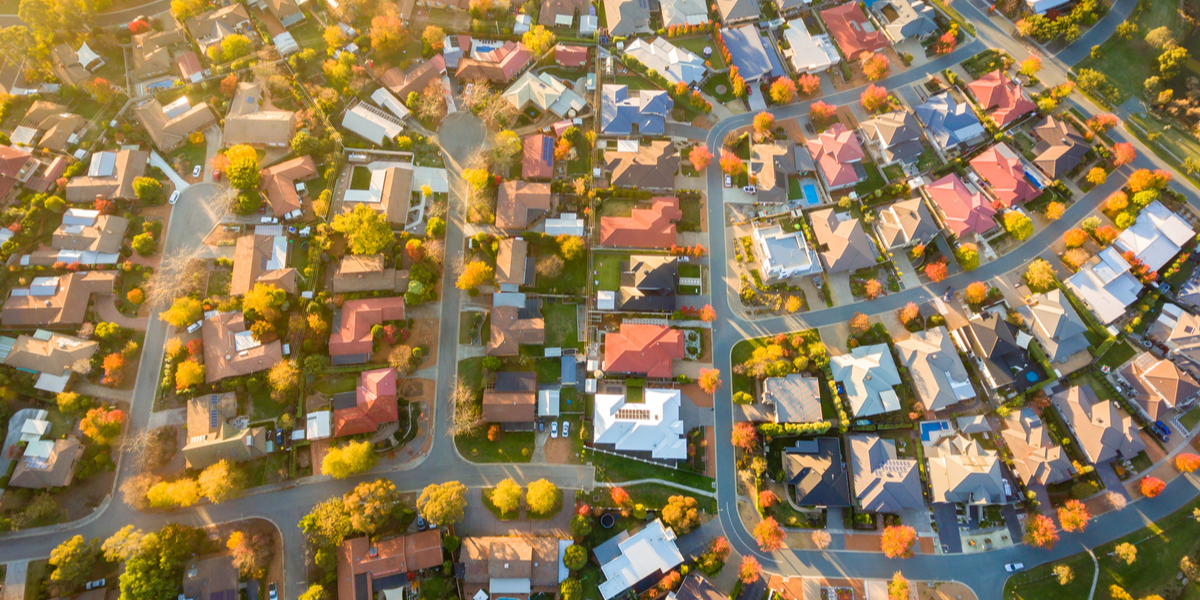 On June 1, the Australian Capital Territory (ACT) introduced amendments to the Electronic Conveyancing National Law (ACT) Act 2020 and the Land Titles (Electronic Conveyancing) Legislation Amendment Act 2020 (ACT). The changes mean the ACT is slowly introducing elements of the e-conveyancing workflow to assist lawyers and conveyancers with the transition prior to mandating.
What does this mean for you?
Now that land titles in the ACT are kept electronically it follows that lodgments should also be filed electronically. The aim is also to protect against fraudulent activity.
In an effort to enhance compliance, the onus now is on lawyers, conveyancers and financial institutions (if necessary), to complete; Verification of Identity (VOI) of their client and a client authorisation form (CAF). Lawyers and conveyancers are also required to retain supporting evidence proving they are allowed to deal with a particular property.
Important dates to note:
Monday 17th August 2020
Banks will begin creating workspaces and lodging standalone Discharges and Mortgages. From this date financial institutions can create workspaces and send invitations for Refinancing where the Settlement Date is on or after Monday August 31.
Monday 7th September 2020
Legal and conveyancing practitioners can begin creating workspaces and sending invitations for Transfers that are likely to begin settling from October 6.
Do I have to use e-conveyancing?
No. These amendments are not a mandate. However, if all parties involved choose not to use e-conveyancing then the settlement must be done in person. To help with settlements – manual or electronic, InfoTrack offers SettleIT. SettleIT is a flexible solution that allows you to pass on the administrative aspects of conveyancing, for both manual and electronic lodgments and settlements. SettleIT also offers a CAF which can be electronically signed in the SettleIT workspace meaning you don't have to move between systems to complete e-conveyancing tasks.
When e-conveyancing was first introduced to Victoria, Kai Martin, Barrister and Solicitor from Wheeler Family Law said "My initial response was to wonder what problems it would cause. When e-conveyancing was mandated we were initially thinking we might stop offering conveyancing services all together simply because attending to PEXA was too time consuming. Since using SettleIT, we have noticed that we have become more efficient because we no longer have to deal with PEXA. We continue to provide conveyancing services more or less as we previously did, but the process is quicker on our end."
What transactions are available for e-conveyancing?
The Discharge of Mortgage, National Mortgage, and Transfer is currently being developed to be available shortly.
Preparing for e-conveyancing checklist:
Are all parties ready for lodgment of Discharges and Mortgages?
Have you completed a Readiness Checklist? (e.g. Subscriber Profiles updated, Documentation and Training completed)
Under the current circumstance of COVID-19, I cannot meet my client face to face to verify their identity. What can I do?
InfoTrack offers a remote VOI solution, WebVOI that allows you to verify your client's identity anywhere at any time. WebVOI features four layers of identity verification smarts which are a first for the Australian legal industry. These layers of verification all work together to reduce identity fraud whilst adhering to social distancing guidelines and keeping clients safe.
4 layers of innovative technology verifying your client's identity
Document Verification Service (DVS): Eligible identity documents are sent to the national verification service which compares them to Australian Government records to confirm the details are valid.
Facial recognition: Facial recognition technology detects facial patterns and matches images regardless of angle, posture, lighting, facial hair of whether the user is wearing glasses.
Optical Character Recognition (OCR): Text is extracted from images and auto-populates the data into our WebVOI platform to ensure identifying information is recorded accurately and quickly. This means no manual data entry saving you time and reducing the possibility of human error.
Video verification: The newest WebVOI feature and an Australian legal profession first, video verification allows your clients to video themselves speaking a randomly generated code. It serves as an extra layer of verification increasing your confidence that your clients really are who they say they are.
Since March and ARNECC's updated recommendations around remote verification and reasonable steps, usage of WebVOI has grown 260%! Amanda Spencer from Bridge Legal said "Our clients are time poor and many can't readily get to a post office, given the current environment. Using WebVOI was a relief that we could get through the verification of identity process quickly and efficiently, whilst putting our clients at ease."
Navigating these new amendments in the transition to e-conveyancing doesn't have to be challenging with the right technology at your side. Get started with InfoTrack today to find out more about the e-conveyancing workflow and reducing the administrative load of property settlements.