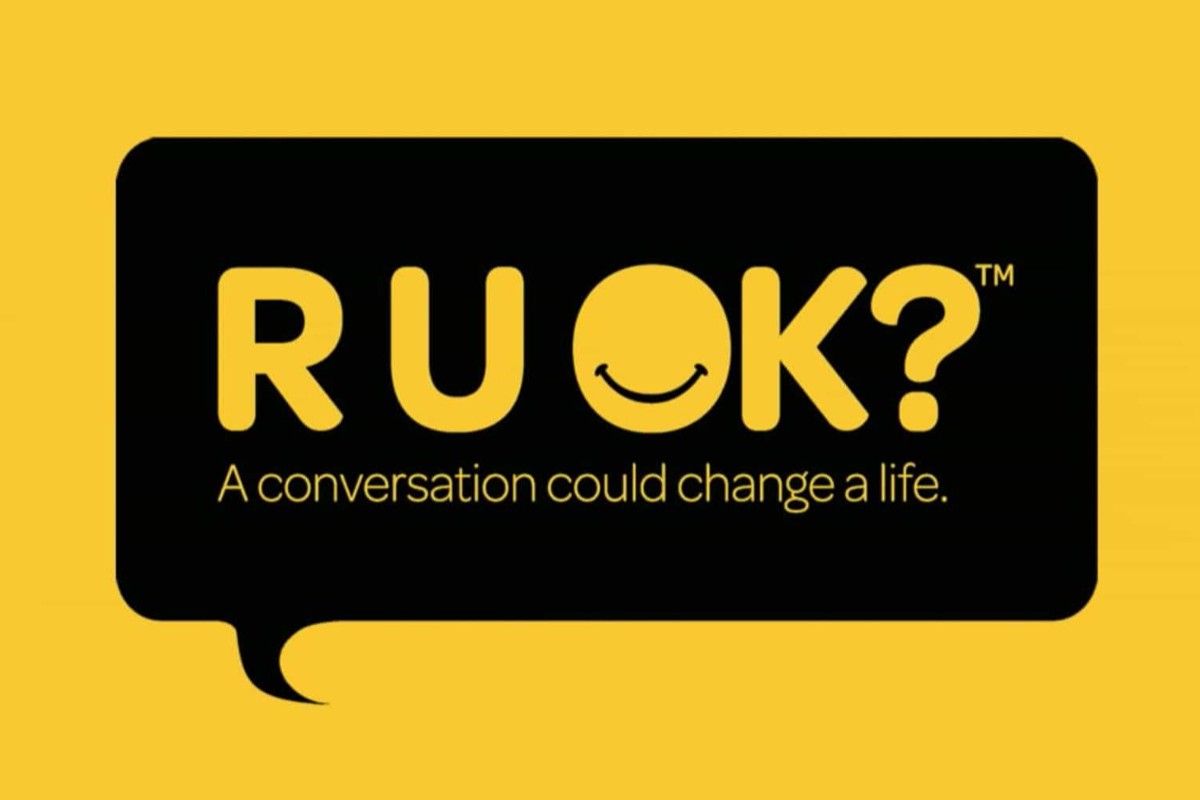 Yesterday was R U OK? Day, but during these challenging times it is now more important than ever before to reach out to your friends, colleagues and even clients to check in on them, not just on one dedicated day, but as often as possible. Mental health awareness isn't something that should be in the forefront of our minds on only one day each year.
The mental health of Australian lawyers and conveyancers has been known to have a poor track record. Young lawyers struggle under high workloads meaning working out of hours is common. Work/life balance, especially when many of us are still working from home, is much more blurred now than in the past.
During COVID-19, the legal industry has been responding to multiple surveys on mental health, with the results telling a story of the highs and lows of the profession since remote work began in March. The story is even more pronounced for Victorian practitioners who are currently navigating much stricter conditions.
In March, InfoTrack asked our clients about the greatest challenges their firm faces. 32% shared that work/life balance was a key challenge. The survey was conducted at the very early stages of lockdown and the transition to remote work. InfoTrack sought to support our clients through the challenges by offering financial support and technology options that could be accessed anywhere at any time so firms could continue business as usual, when the times were anything but.
More recently, in July, law firm Hamilton Locke conducted a survey and found, "The mental health of Australian corporate lawyers is plummeting amid COVID-19, as the pandemic worsens wellbeing in an industry already renowned for its poor track record on the issue."
The longer we remain socially distanced, the harder it is to maintain strong, positive mental health. Now too, the mental health of all Victorians is on the minds of Australians. Whether you are in stage four lockdown or you know someone who is, reaching out for support and a listening ear can help. For lawyers and conveyancers, reach out to InfoTrack if you need assistance. We are always here to support you and can tailor our offering to your needs.
Not sure where to start?
If it's help for your firm that you need, InfoTrack are helping our clients based in Victoria to keep their legal and conveyancing matters moving forward with our Online Essentials Package. The package acknowledges that now may be financially tough for firms and as a result, offers complimentary access to five essential technologies, plus training on how to use each solution.
"The Online Essentials Package is our way of supporting our clients through a challenging time," InfoTrack CEO, John Ahern explained. Available until October 30, 2020, InfoTrack will waive the service fees for each solution within the package. You can request access to any of these products as long as you have not used these products previously.*
Almost overnight, legal technology has become a necessity for lawyers and conveyancers who can no longer meet clients face to face. We acknowledge however that meeting clients or colleagues face to face is more than simply maintaining business as usual. Face to face contact and physical contact helps us stay connected and keeps us focused on ensuring we are all ok. Without proper support, there can come a point when the demands of a life and a legal career can become too much. The stress and lack of time for yourself can really take a toll.
Reflecting on R U OK? day; today and every day, make a point of checking it with yourself and friends, make time to listen, suggest action or seek help and follow up.